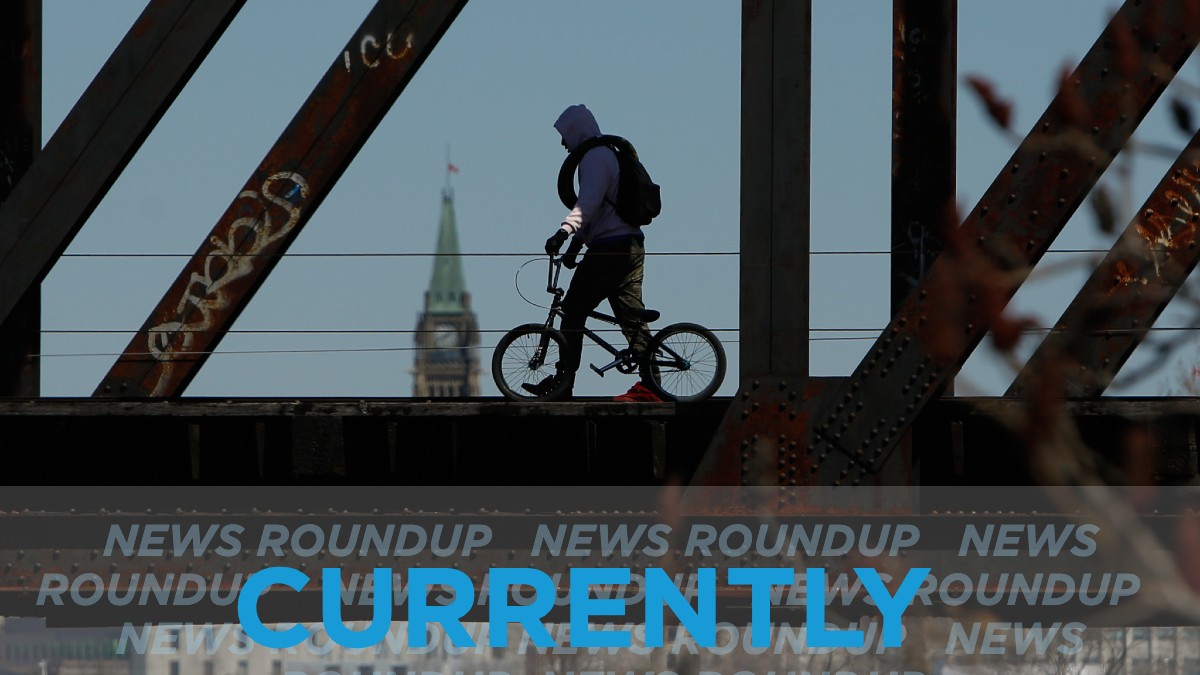 Make sure to bring your coat and umbrella today. Environment Canada expects a 30 per cent chance of rain or flurries in the early morning. There will be a mix of sun and cloud throughout the day with a high of 4C and a low of -6C with a wind chill of -9C overnight.
Mark Carney, United Nations' special envoy on climate action and finance, announced at the COP26 summit in Glasgow that there's money to help transform the world's economy from dependence on fossil fuels to clean energy sources, CBC reports.
All Ontarians will get to know when they can expect to get third doses of COVID-19 vaccine. The Health Ministry will unveil its plan that will follow the guidelines from the National Advisory Committee on Immunization Health, reports the Toronto Star. So far, booster shots have been given only to vulnerable populations.
The U.S. Centers for Disease Control have given the nod for children aged five to 11 to receive Pfizer's COVID-19 vaccine, according to a CBC report. The doses for children are one-third the amount used for people more than 12. The children will get two shots three weeks apart. Health Canada is reviewing Pfizer-BioNTech's submission for authorizing the vaccine for Canadian children.
An Ottawa doctor has received a threat on Twitter from someone who said she would end up in the hospital if she dared to immunize their child. The incident is part of a growing number of threats in advance of Health Canada authorizing vaccines for children. The Ottawa Citizen has more.
The Ontario government is threatening to withhold $60 million in funding for Ottawa's light rail system because of the problems plaguing Stage 1, CTV reports.