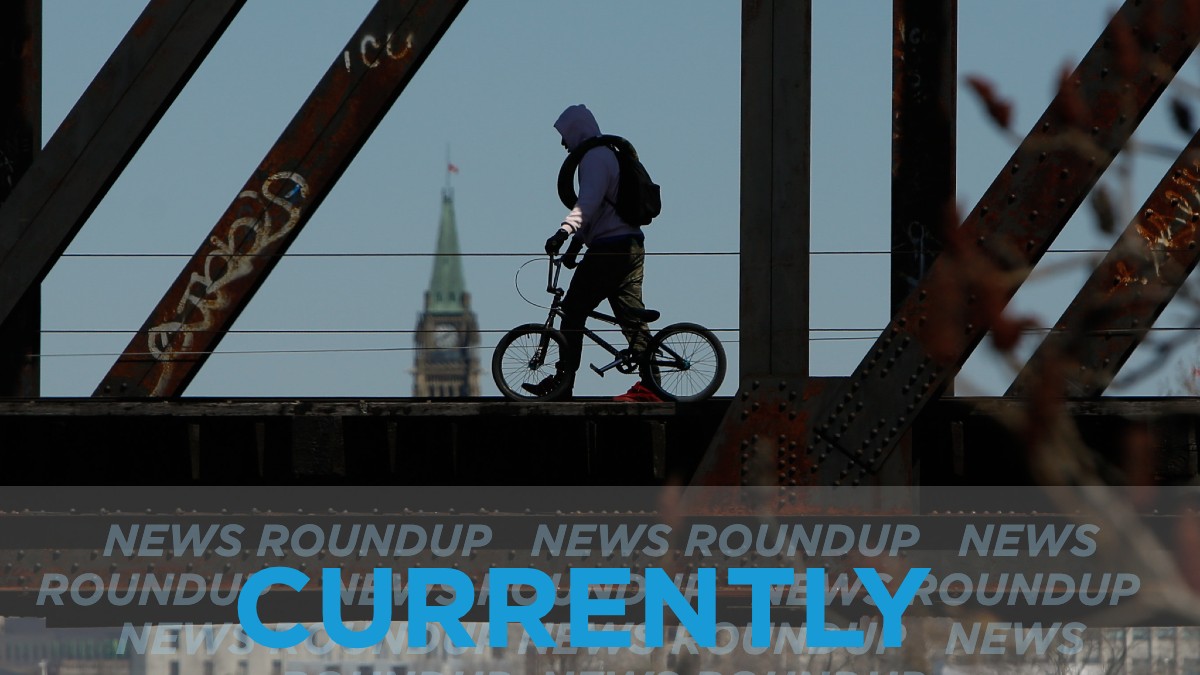 There is snow on the ground under cloudy skies this morning. Environment Canada says that the high will reach 8C this afternoon with a low tonight of -1C with a chance of flurries or light rain.
Most students and parents are comfortable with the safety measures taken at schools to protect against COVID-19, according to the results of a survey by the Ottawa-Carleton District School Board. The Ottawa Citizen has more.
The Public Service Alliance of Canada (PSAC) is supporting a campaign to save a daycare at Tunney's Pasture forced to close because of a steep rent hike from its landlord, the federal government, the Ottawa Citizen reports.
Ottawa Public Health is calling on residents to take further measures — albeit small ones — to combat the respiratory virus and avoid those blind spots where people let their guard down. CBC has more.
CBC reports that more than 60 per cent of OC Transpo bus drivers who finished their training between 2017 and 2019 later ended up in collisions, a city audit has found.
The Ottawa police's hate crime unit is investigating a case of racist graffiti at the University of Ottawa campus for the second time this month. CBC has more. 
---
More Stories