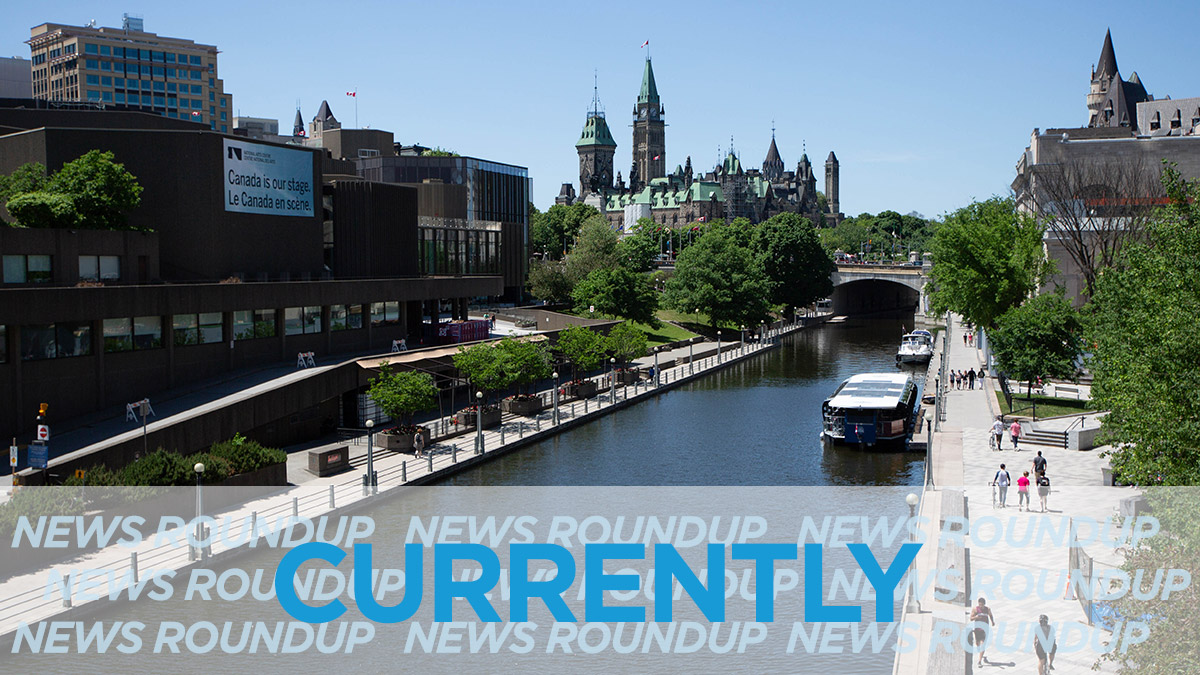 Ontario's new vaccination passport comes into effect today. Proof of full vaccination will be required before entering non-essential businesses. CTV has more.
The Ottawa LRT train that derailed on Sunday left the tracks as it pulled into Tremblay Station and crossed a rail bridge over a busy road before finally stopping after sensing an emergency, according to the preliminary assessment by a federal agency. The Ottawa Citizen explains.
Canada will allow direct flights from India next week along with additional safety measures for passengers. Global News has more.
Alberta UCP called on Ottawa to provide immediate assistance to ease the pressure on the provincial health system due to the excessive number of COVID-19 patients, CBC reports.
A coroner has confirmed that the human remains found on the border of the remote Grand Teton National Park in northern Wyoming were the remains of 22-year-old Gabby Petito, Global News says.
---
More Stories