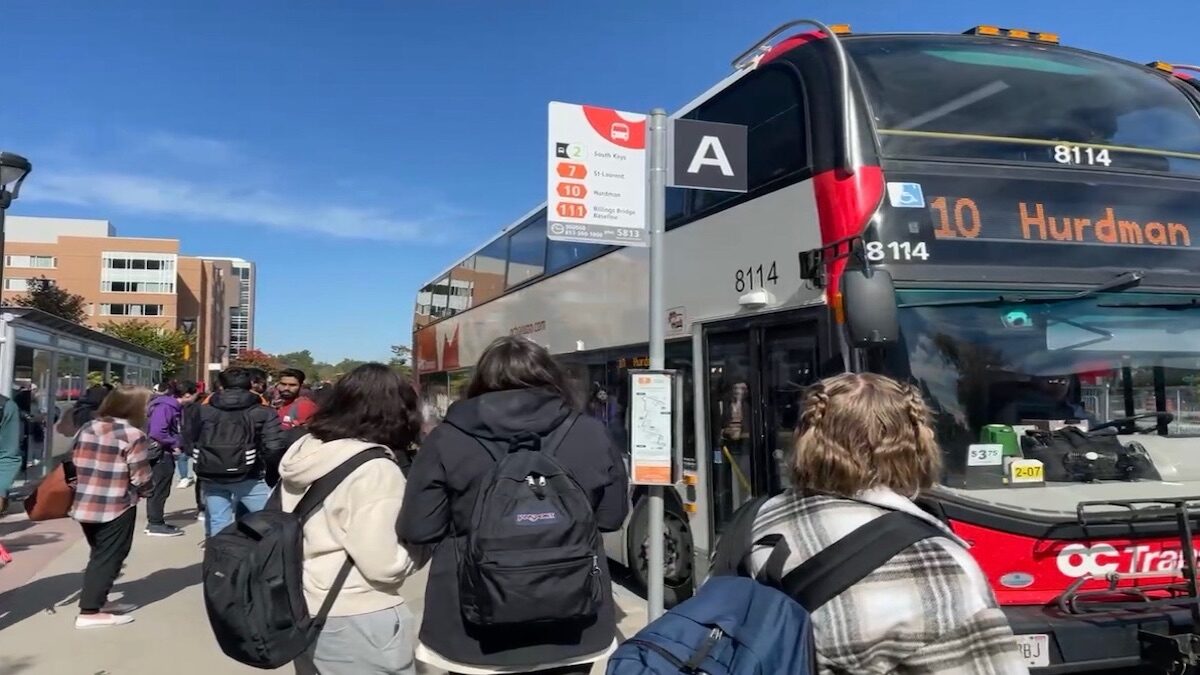 Some young residents outside Ottawa's downtown want the municipal government to resolve transit issues and make job opportunities more accessible. 
The answer to employment challenges in Ottawa is to fix transit, some young voters say.
"If you fix the issues with transit, you will fix the issues with labour shortages as well," said Khalid Ahmed, 27, an information technology worker who lives in Nepean. 
Ahmed previously worked as a project safety supervisor for the LRT and described delays that lasted hours. He said he drives to work now because he cannot rely on transit. In fact, Ahmed said he cannot imagine going to work without his car. 
"It would be the end of my job. I cannot, it's really bad. With the bus and the train, it would take me more than an hour," Ahmed said.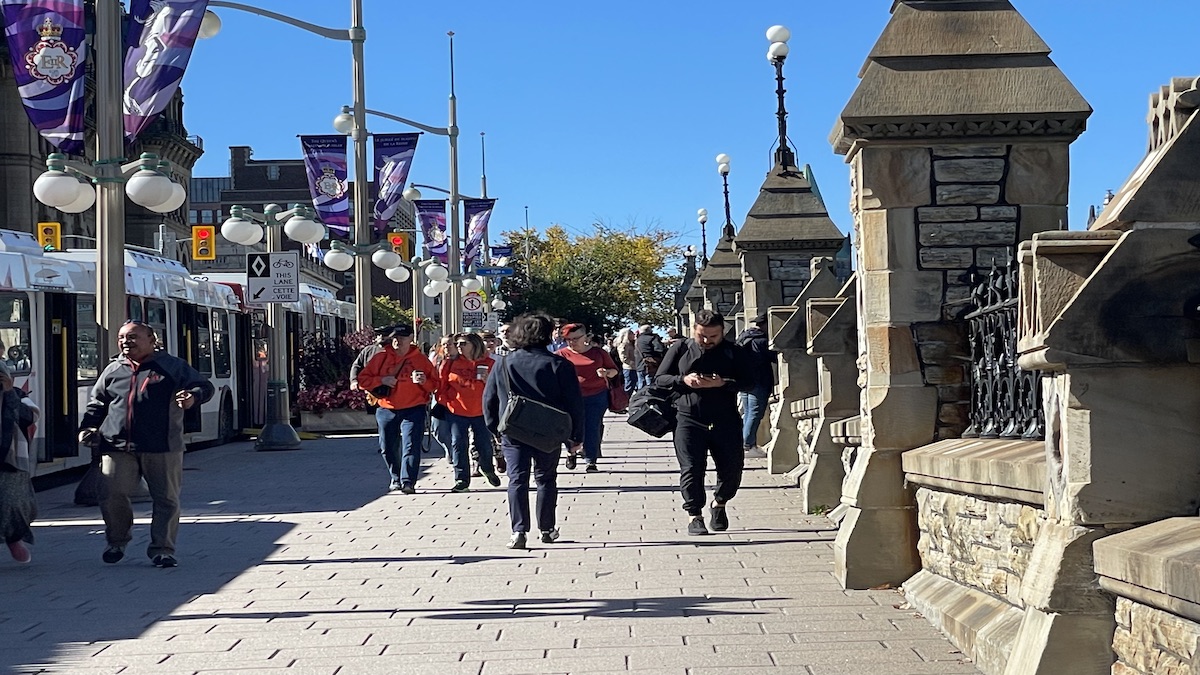 Sarah Wright-Gilbert, one of Ottawa's transit commissioners, said OC Transpo doesn't do a good job of serving those who work non-traditional hours.
"We don't have a public transit system, we have a commuter transit system," Wright-Gilbert said. "Not everyone works Monday to Friday from nine to five."
She contrasted those traditional work hours to the schedules kept by health professionals, personal support workers and those who work in retail.
"Our transit system is not servicing those people," Wright-Gilbert said.
Zeynab Ahmed, 18, said that she can relate to this problem. Zeynab lives in Ottawa's west end and commutes to school using OC Transpo. As a second-year Carleton University student studying mental health and neuroscience looking to enter a career in health care, she is keen to build experience to add to her resume.
"I definitely think that [transit] is a major factor that limits young people in getting to these opportunities," Zeynab said. "We have areas like Barrhaven, Kanata, and Orléans which take over an hour just to commute to Carleton University, so to get downtown it would take even longer."
Michelle Coe, owner of Naturals and Oddities, a business that sells gemstones and crystals, attended the Nepean Night Market on Oct. 16 and said the only way she could get there was by car.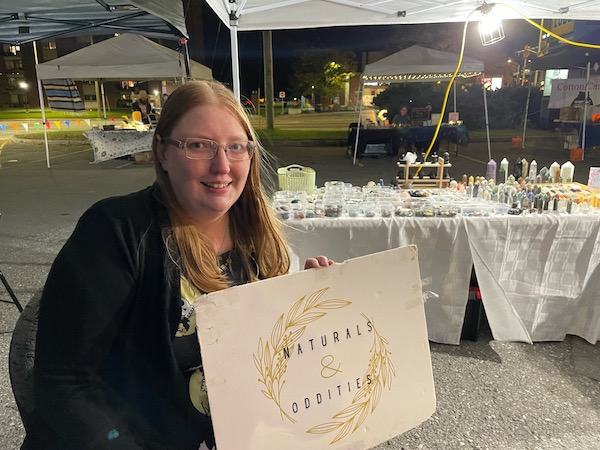 The 29 year old lives in the Meadowlands neighbourhood and said her main concern this municipal election is the LRT. Coe said public transit isn't reliable and often hinders young professionals without a car from getting where they need to be on time.
Pat McGarry, a council candidate in College Ward said Ottawa needs to do better when it comes to transit. He harkens back to the time when Ottawa won world-class awards 30 years ago for its transportation system. 
"The reality is, the public transit system is failing right now, it is not operating as it's supposed to," McGarry said. "It's designed to help citizens get to their work, get to their play and events they wish to do, and right now it's unreliable."
---
More Stories