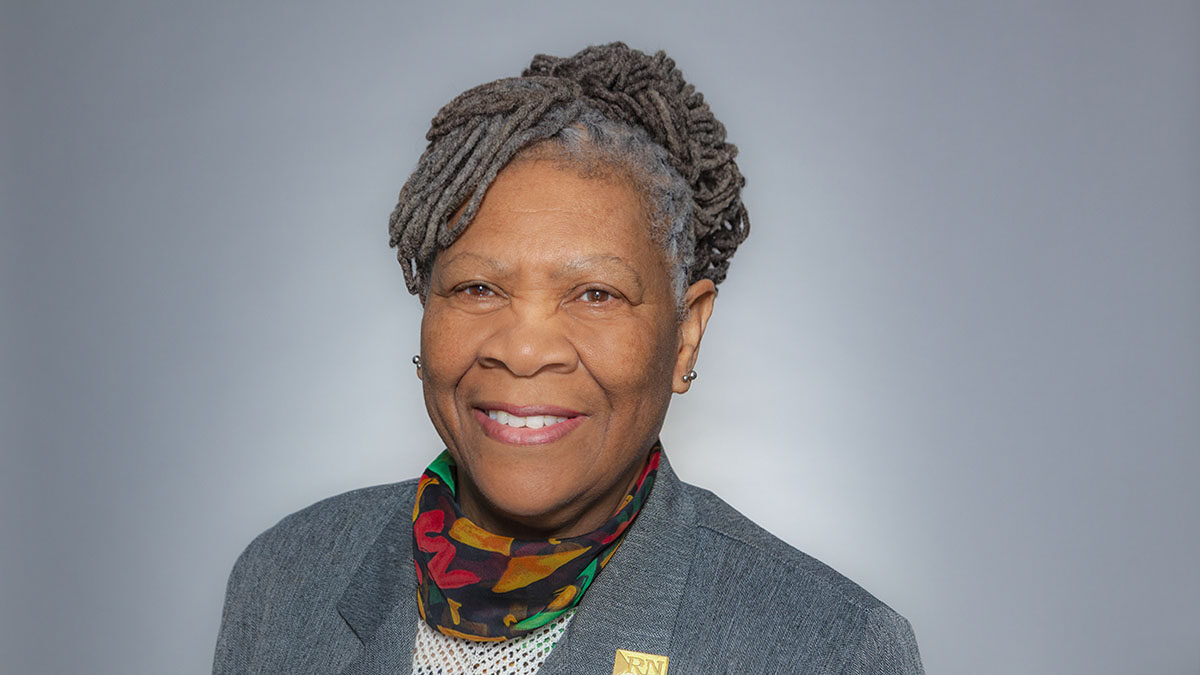 The Registered Nurses' Association of Ontario is urging mayoral candidates across the province to support decriminalizing possession of small amounts of drugs ahead of municipal elections.
As part of the campaign #DecriminalizeNow, the association has asked mayoral candidates to support decriminalizing possession of up to 2.5 grams of drugs when intended for personal use.
Association president Claudette Holloway said the support will increase awareness and help decrease stigma so that users can get the help they need.
"Their support will send a strong message to help decrease stigmatization of illicit drugs," she said.
Holloway added that mayoral candidates would help reach those who are in a position to change the legislation and decriminalize simple drug possession.
India Bedson, 28, is a program manager at St. Luke's Table, a centre for services for the homeless. She said criminalization adds to the stigma and prevents users from accessing harm reduction items and seeking treatment.
"Decriminalizing substances can lead to less stigma from the community which can lead to them getting support for substance use and recovery. It would reduce the strain on our emergency rooms and police services," Bedson said.
"Stigmatization leads to people using in private which can lead to overdoses and deaths," Bedson added.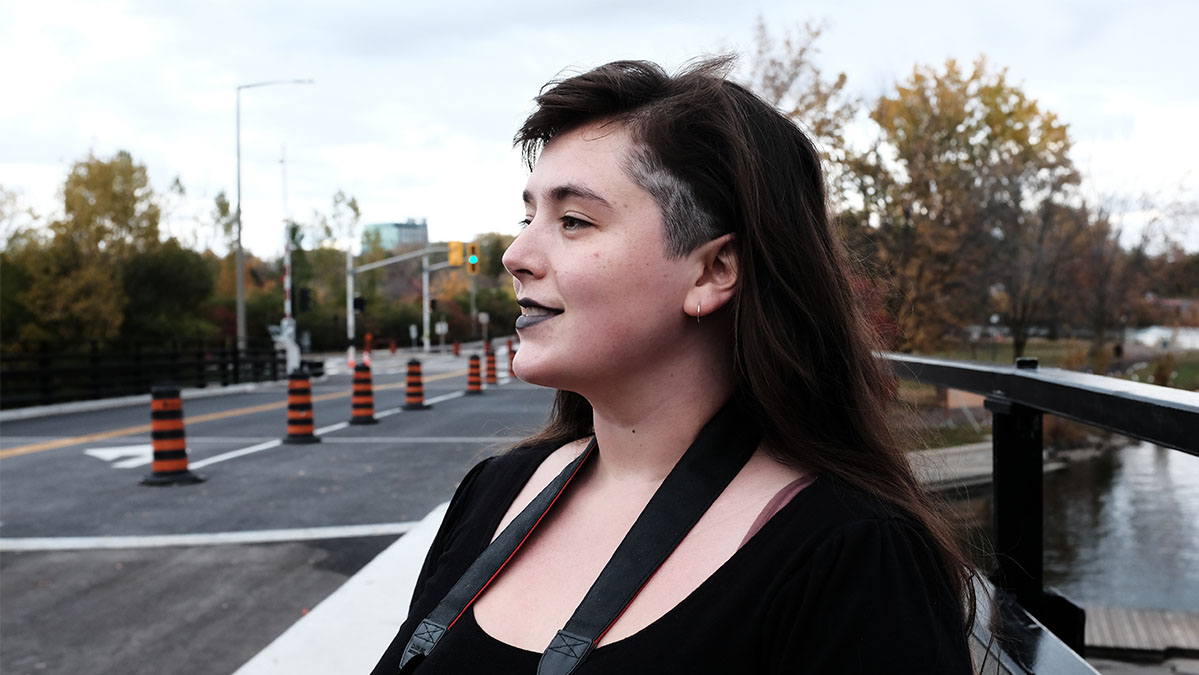 According to Ottawa Public Health there have been 29 opioid related deaths in Ottawa in the first quarter of 2022. There were 14 deaths in the first quarter of 2018.
Holloway said some reasons for an increase in overdoses include over-prescription, increased trauma and drugs being tainted by fentanyl.
The Public Health Agency of Canada has also attributed the increase in overdose related deaths to the COVID-19 pandemic.
Holloway said that the increase in opioid related deaths should be a concern for mayoral candidates and voters.
The health agency's website cites an increasingly toxic drug supply, isolation, stress, anxiety and changes to accessibility and availability of services during the pandemic as factors contributing to an increase in overdose related deaths.
During the mayoral debate on Oct. 17 in the Horticulture Building at Lansdowne Park, Catherine McKenney said that users should have access to safe drugs.
"The most important thing we can do for people is to provide housing, second is to ensure that we have a safe supply of drugs for people," McKenney said.
After the debate, the other three candidates spoke on decriminalizing possession of small amounts of drugs.
"We need to help those people get out of the crisis rather than put them behind bars," Nour Kadri said. "We need to decriminalize."
Bob Chiarelli said he is open to supporting decriminalization if he is satisfied with the plan.
"I would give it some thought. As long as they have the bureaucratic structure to manage it properly. Once I am satisfied that it will work I will support it," Chiarelli said.
Mark Sutcliffe said he agrees that small amounts of drugs shouldn't be criminalized but the issue is not a priority for him.
"I agree in principal but it's not a municipal issue. It wouldn't be on the top of my priority list," Sutcliffe said.
All four of the leading candidates did not sign the #DecriminalizeNow pledge by the Oct. 17 deadline.
Bedson, from St. Luke's Table, said decriminalizing drug possession should be a priority.
"A lot of these conversations about what is a priority and what isn't are so intertwined," she said. "It is connected to a lot of concerns that our communities have. It is disappointing because decriminalizing drugs can correlate with people's safety, health and wellness which should always be a priority."
Holloway said voters listen to what candidates have to say. Public support from candidates can lead to discussions amongst the community and a decrease in stigma which can prevent opioid related deaths.
"When our politicians lead then our voters are likely to say this is something we need to pay attention to," she said. "If the mayoral candidates continue to ignore it then they are really adding to the stigma."
This is a corrected story. A previous version stated that Catherine McKenney signed the #DecriminalizeNow campaign.
---
More Stories