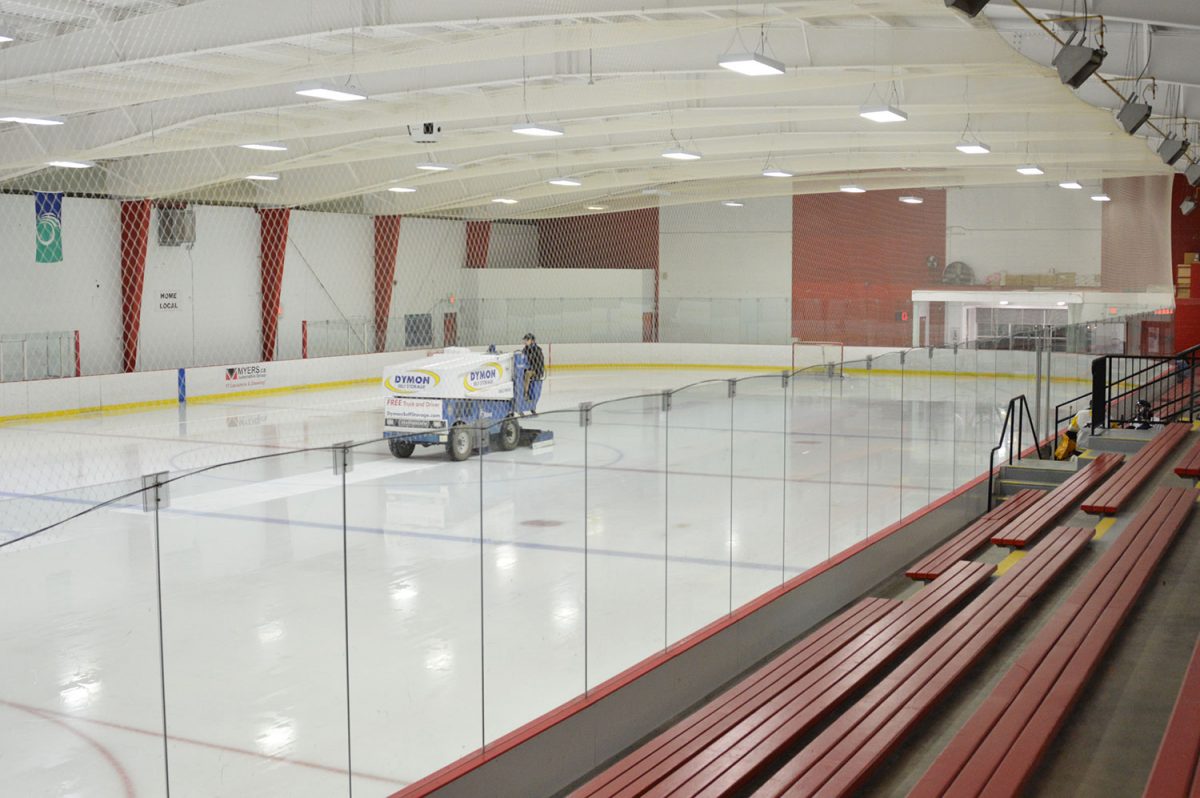 After the last pair of skates exits the ice – leaving only an empty rink with scores of blade marks on the surface – Tyler McDonald and Dylan Gervais get to work.
The duo operate behind the scenes at the city's Howard Darwin Centennial Arena in Nepean, taking care of everything from ice maintenance to facility cleaning.
With McDonald manning the Zamboni and Gervais providing support, the ice is resurfaced in less than 10 minutes. It's something that happens five to seven times every night.
When the next group of athletes arrive, a fresh sheet of ice greets them, and McDonald and Gervais take a breather before doing it all over again.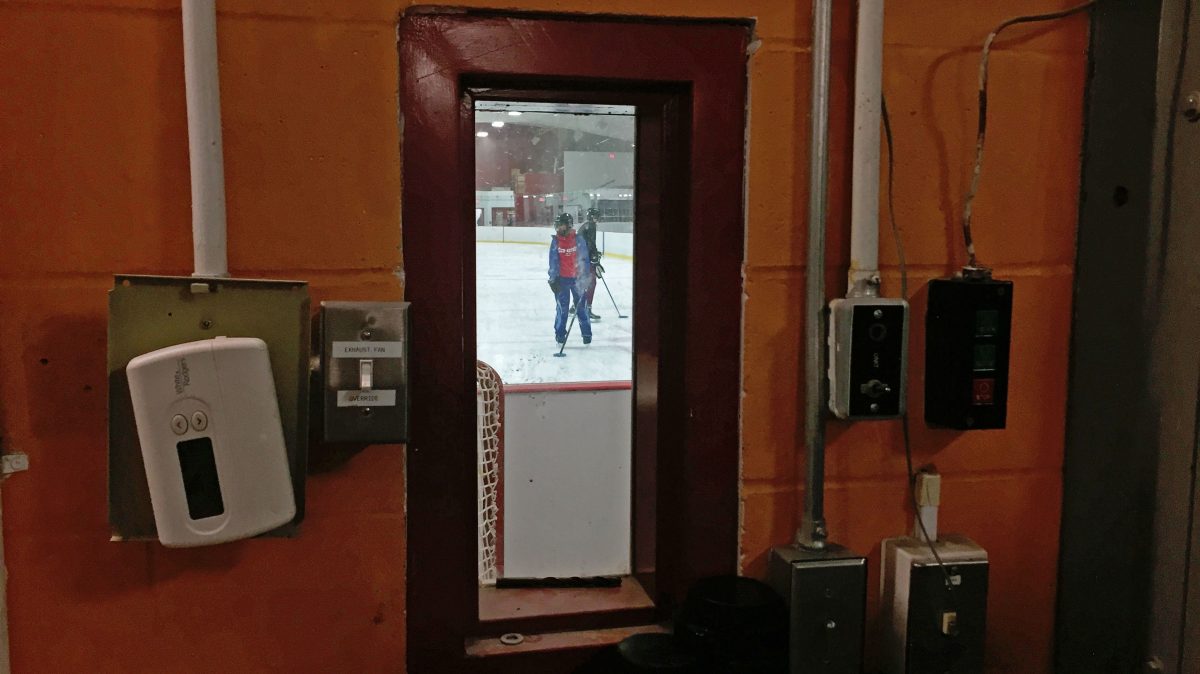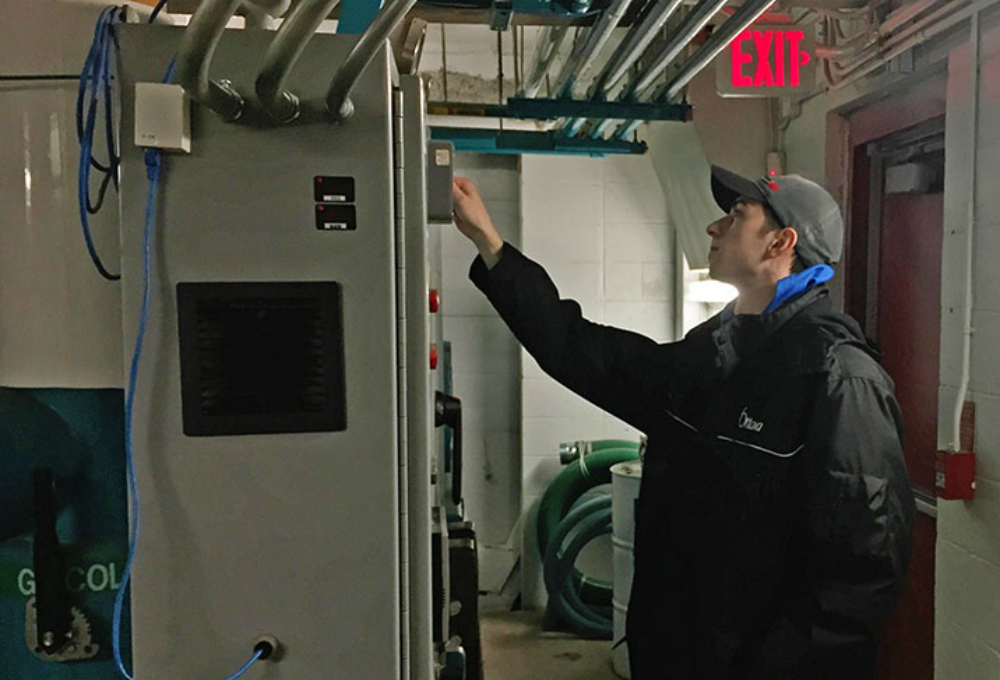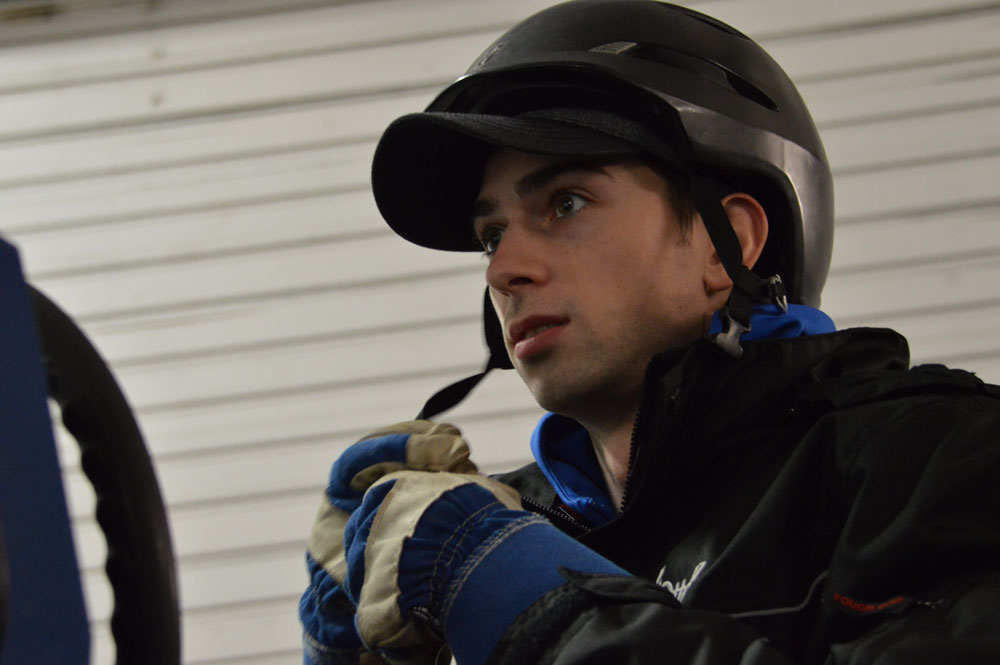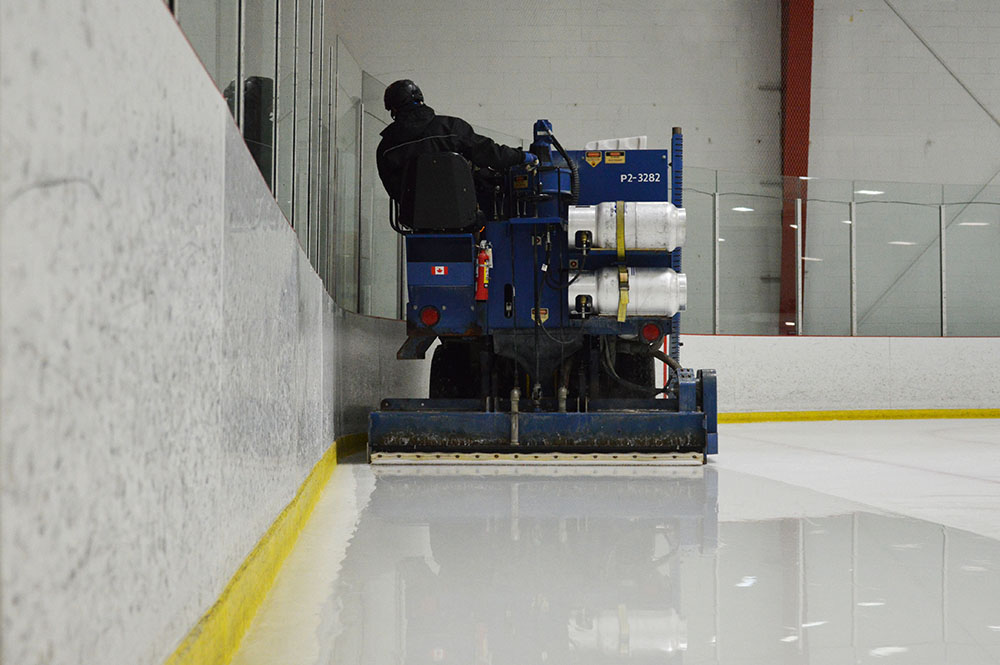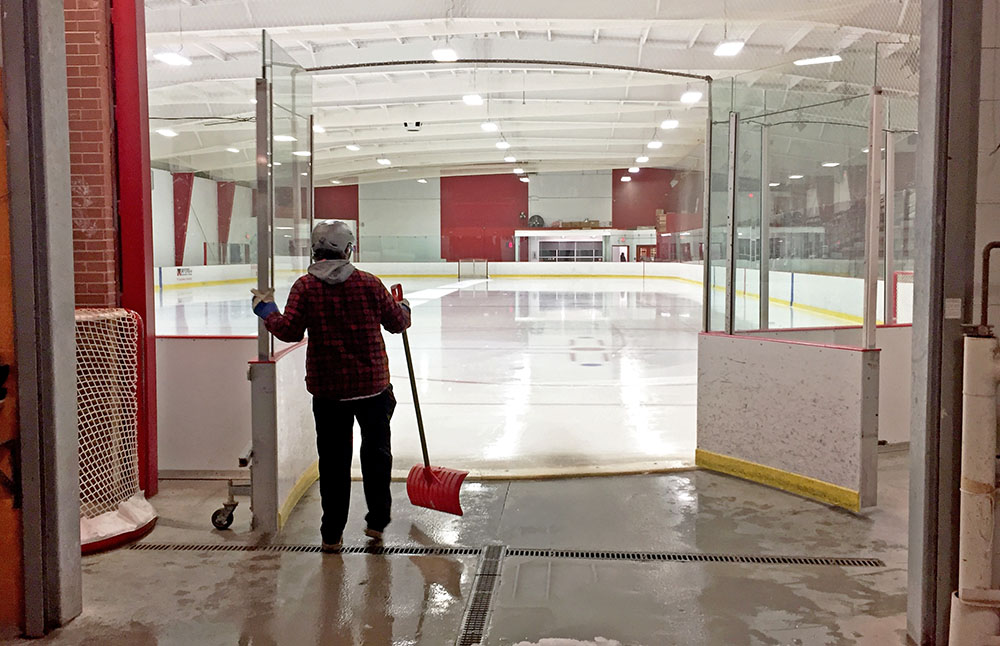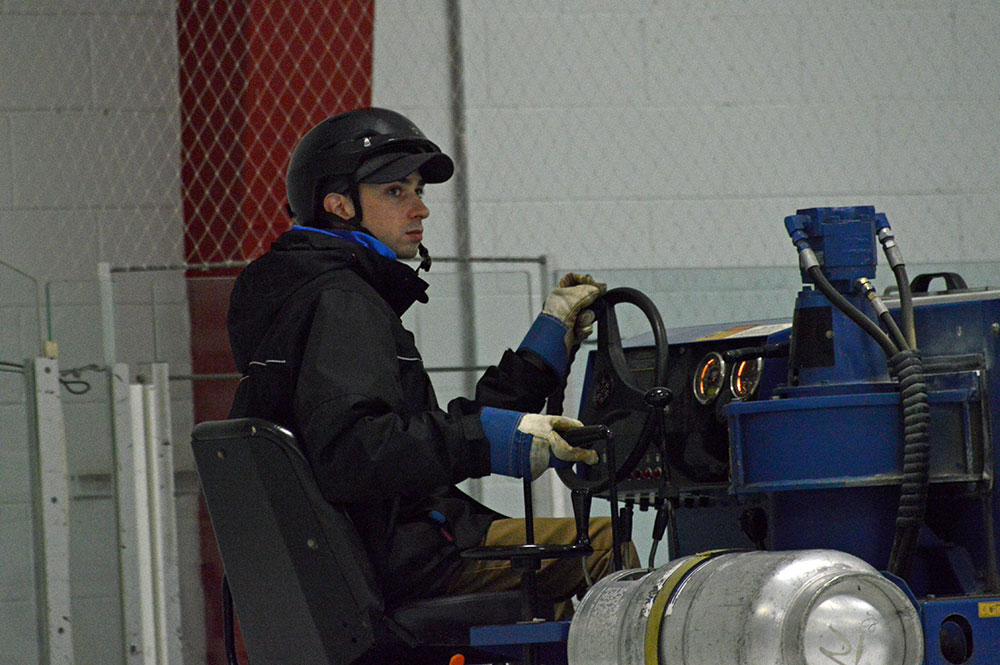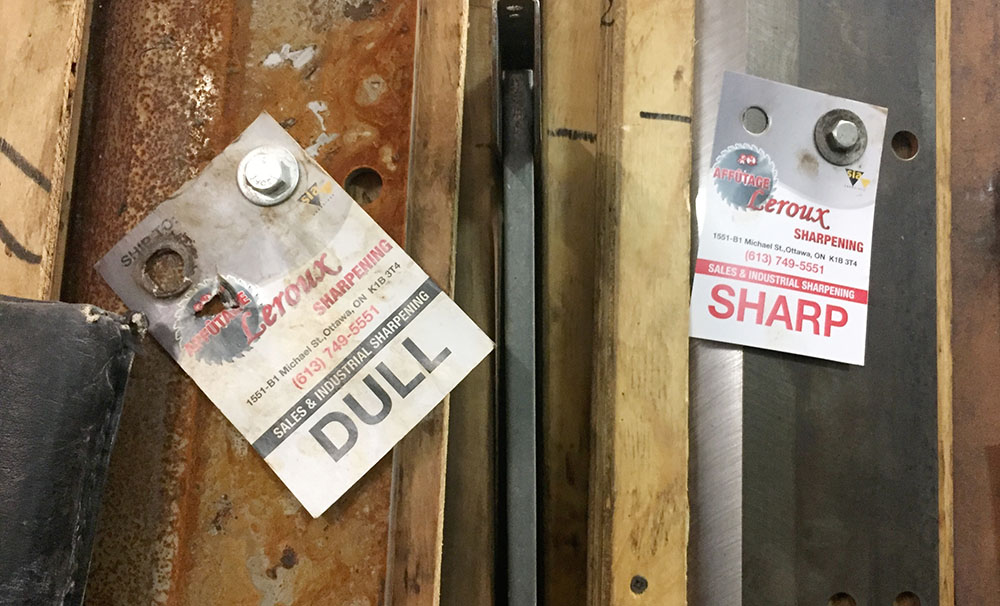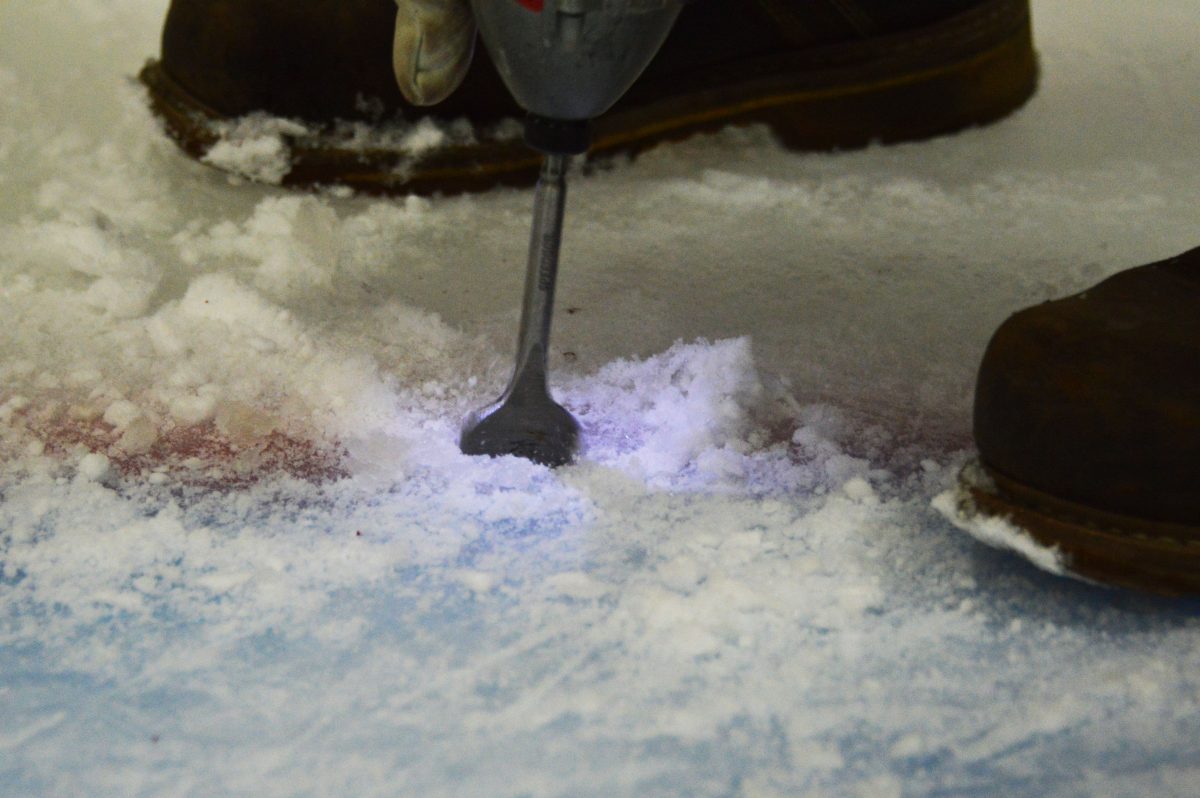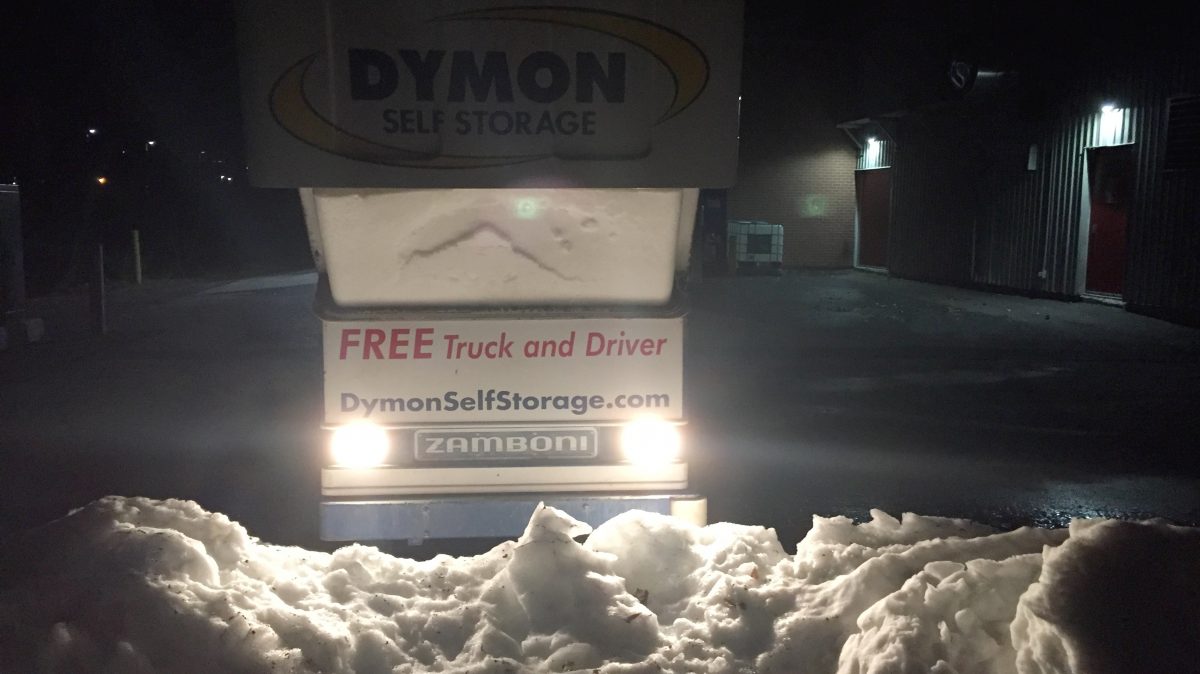 ---
More Stories