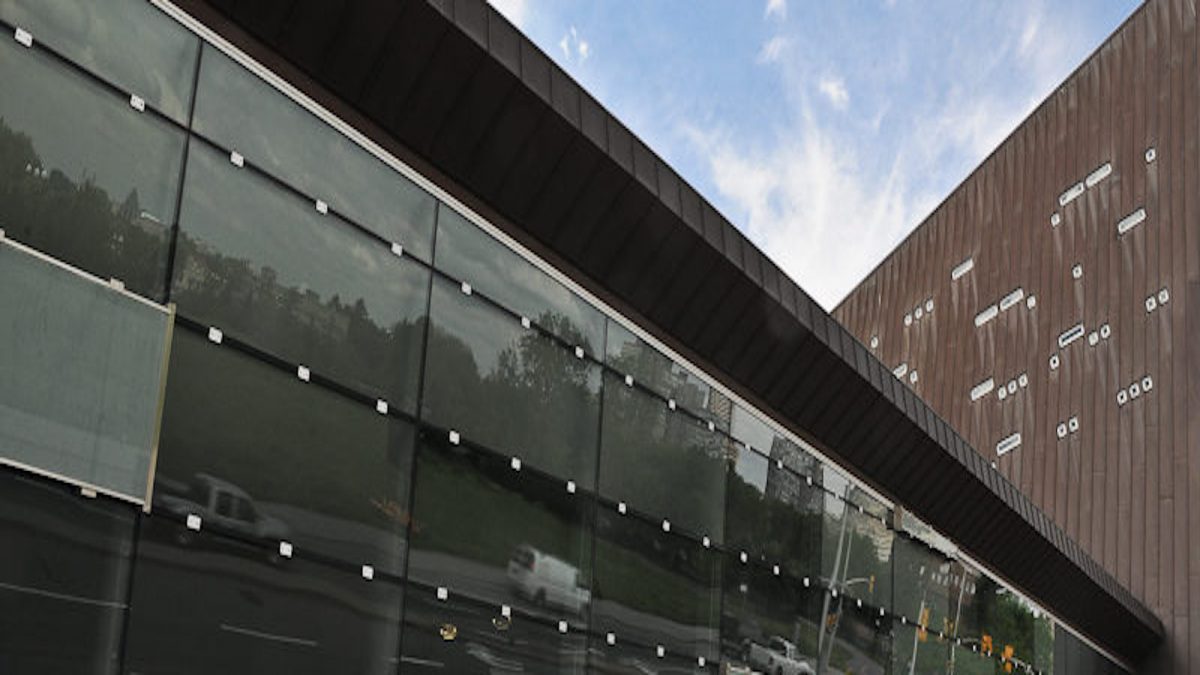 A century after the signing the treaty that ended the First World War and imposed peace terms, historians are coming to Ottawa to discuss the impact of the war.

The Canadian War Museum is hosting a two-day conference Jan. 17-19 which will look into different aspects of the post-war period such as the return of Indigenous veterans, the conflict's impact on French Canada, the contribution of nurses, the impact on families and children and more. It's being held in conjunction with the exhibition Victory 1918 – The Last 100 Days.
"This conference will undoubtedly deepen our understanding of the conflict and its repercussions, as well as a legacy that continues to reverberate across Canada and around the world," said James Whitham, acting director general of the museum, in a media release.
One of the prominent speakers at Canada 1919: A Country Shaped by War will be Margaret MacMillan, one of Canada's best known historians and a companion of the Order of Canada. She will explore the perils of transition from war to peace.
Some of the other speakers are:
David Bercuson, a Canadian military historian
Kandace Bogaert, a post-doctoral fellow
Author Norman Hillmer, an Order of Canada companion
Jeff Keshen, a Canadian military historian
Brian MacDowall, a historian
Michael Neiberg, author and chair of war studies at the U.S. Army War College
Mélanie Morin-Pelletier, a war and society historian at the museum
Catriona Pennell, a professor at University of Exeter in the U.K.
---
More Stories