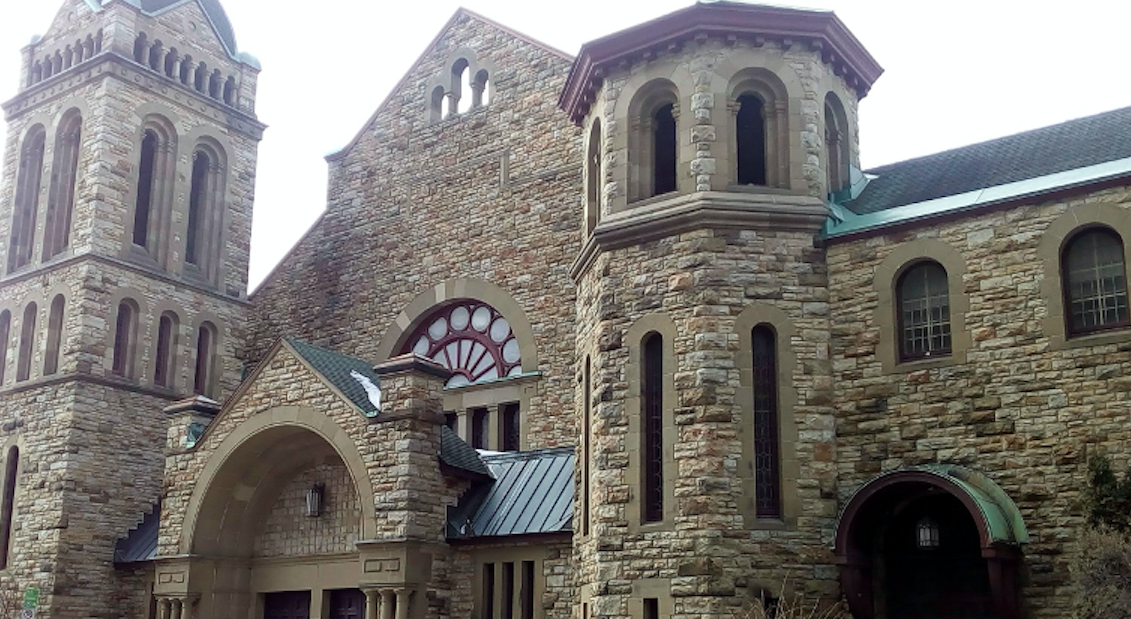 The Carleton University Art Gallery and a local photographer are collaborating to provide free portraits and a safe place for self expression for 2SLGBTQ+ and BIPOC individuals.
The first shoot was on March 6 and the next is scheduled for June 1 COVID willing at the Carleton Dominion-Chalmers Centre in downtown Ottawa.
Photographer Adrienne Row-Smith said while receiving free portraits may seem like a simple bargain to some, her motivation is about much more than providing a free service.
"A lot of portraiture, a lot of standard posing, falls into the spectrum of masculine or feminine," said Row-Smith. "If you don't really agree with that (binary). . . that can be a really challenging, uncomfortable, and dysphoric inducing experience."
Rather than relying on gender norms for her photos, Row-Smith said she tries to get to know her subjects in a personal yet professional manner to capture the most authentic self. As someone who prefers to stand behind the camera rather than in front, Row-Smith says she is aware of how awkward getting a photo taken can feel for some.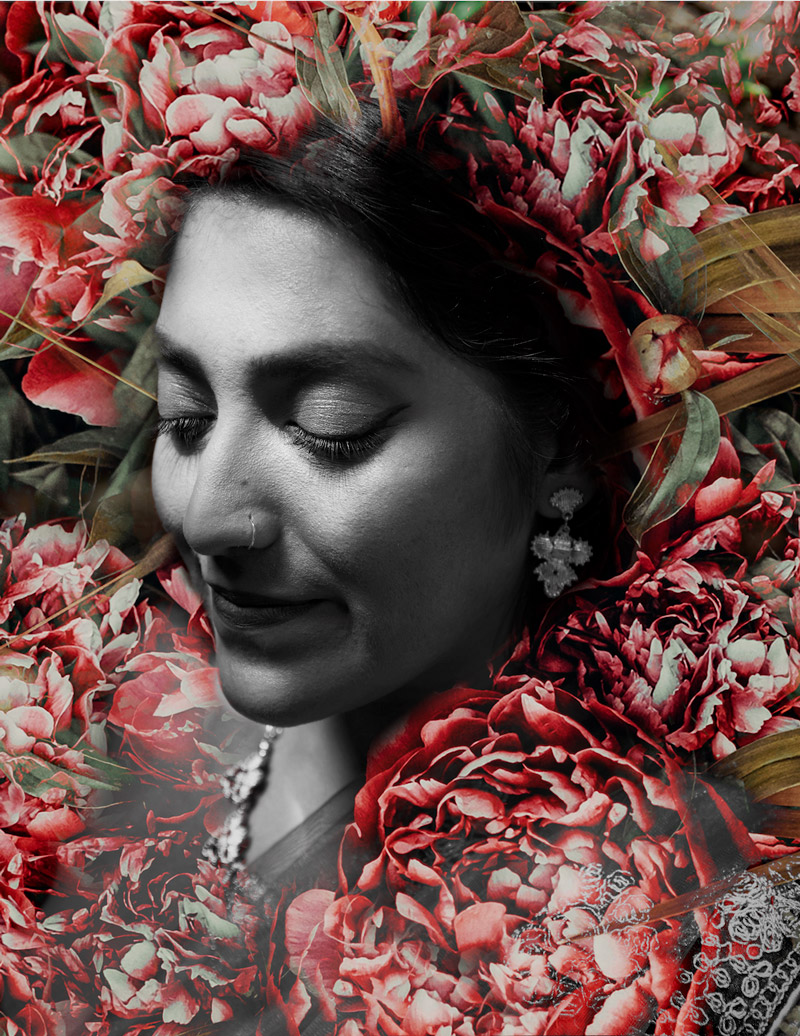 "It's really uncomfortable to meet someone who just starts giving you directions about how you should pose and they just take one look at your body and they're like, 'This is what you need to do,'" said Row-Smith. "Especially if you're sensitive or going through dysphoria – that can be a very overwhelming experience."
Kole Peplinskie, a queer Indigenous artist, attended the March session and said it was a positive experience.
"The photoshoot was very laid back and chill," said Peplinskie. "Adrienne had some great tunes going and the conversation flowed effortlessly."
As an artist with multiple side projects, Peplinskie said that until hearing about the event online, they hadn't had the time to get professional photographs taken.
"It was perfect and saved me the work of finding someone to trust with the vulnerable process," they added. "I knew (Row-Smith) would make the space as inviting and safe as possible."
Row-Smith said her inspiration for the project was conducting a similar photoshoot for TransFest, an Ottawa festival for trans, two-spirit and gender-diverse individuals held last August. Because of COVID-19, the event did not have a large turnout.
However, the 20 slots Row-Smith made available at the Dominion-Chalmers Centre were booked in less than 24 hours. She said the first shoot "went off perfectly."
This is the first collaboration the Carleton gallery has done with a local photographer on an effort such as this. Fiona Wright, the gallery's student and public programs co-ordinator, said the partnership with Row-Smith came to fruition after her work was displayed in one of the gallery's latest exhibits, titled To Be Continued: Troubling the Queer Archive.
"We wanted to do more events and programs that were really for the queer and BIPOC communities in Ottawa," said Wright. "Not just big panel discussions or film screenings, but things focused on providing opportunities and spaces."
Systemic barriers for people who identify within the 2SLGBTQ+ and BIPOC communities can often make receiving professional headshots a difficult, uncomfortable and expensive task, Wright added.
Wright said the Carleton Dominion-Chalmers Centre was chosen because it is more accessible than bringing people to the university campus. At the end of the first shoot, the 10 attendees each received gift bags from the gallery that contained locally made stickers and food.
"We need to unpack the different industries and how we approach people that are marginalized in society," said Row-Smith. "This is a really good opportunity to explore that a little bit better."
---
More Stories