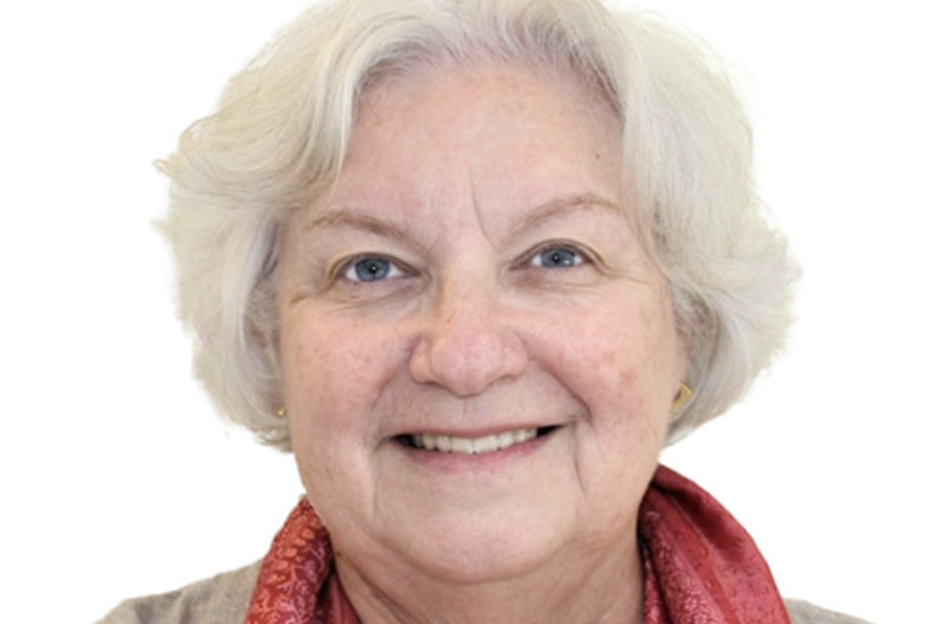 In a series of short profiles, Capital Current introduces some of the people working hard to improve life in Ottawa.
Who is she?
Dr. Gail Beck is a child psychologist at The Royal, the main hospital centre for mental health research, treatment and care in Ottawa. She is the hospital's interim chief of staff and psychiatrist-in-chief, as well as the clinical director of the Youth Psychiatry Program, which provides mental health support for 15- to 18-year-olds in Ottawa. She was appointed the chair of the Ottawa Police Services Board in April 2023.
What's her background?
Beck was born in Pembroke, Ont. and raised in Joliette, Que. She graduated from McGill University in 1978 with a degree in medicine. Beck was president of the Federation of Medical Women of Canada from 2006 to 2007, during which she led the campaign to obtain federal funding for the HPV vaccine. Beck was awarded the Order of Ontario, the province's highest honour, for her efforts.
Aside from her work as a clinical psychologist, Beck's biography includes sitting on boards for numerous organizations such as the National Museums of Science and Technology and Opera Lyra Ottawa. She is married with three children and two stepchildren.
What is she known for in Ottawa?
Beck is a vocal advocate for youth mental health and the implications of marijuana legalization. Her opinions have been featured in various publications including the Ottawa Citizen. She also writes a blog in which she regularly discusses youth mental health concerns, offers advice for parents and muses on personal matters.
Earlier this year, Beck was named chair of the Ottawa Police Services Board, just as the police force it oversees is under scrutiny for its handling of mental health calls, and accusations of racial discrimination. A new pilot project using mental health professionals for some distress calls instead of police was recently announced. The police services board, meanwhile, is under fire from activists who say they are not being properly heard.
What do people say about Beck?
Mayor Mark Sutcliffe delivered a glowing recommendation on Beck's behalf before her appointment to the Ottawa Police Services Board in April. The mayor highlighted the "extraordinary value" of Beck's mental health expertise, telling the Ottawa Citizen she was a "fantastic choice."
"She is very passionate and thoughtful and she's a leader," Sutcliffe said in the interview.
What's a lesser known (or fun) fact about her?
She often spends her weekends baking and drinking tea, activities featured in some of her blog posts.
---
More Stories