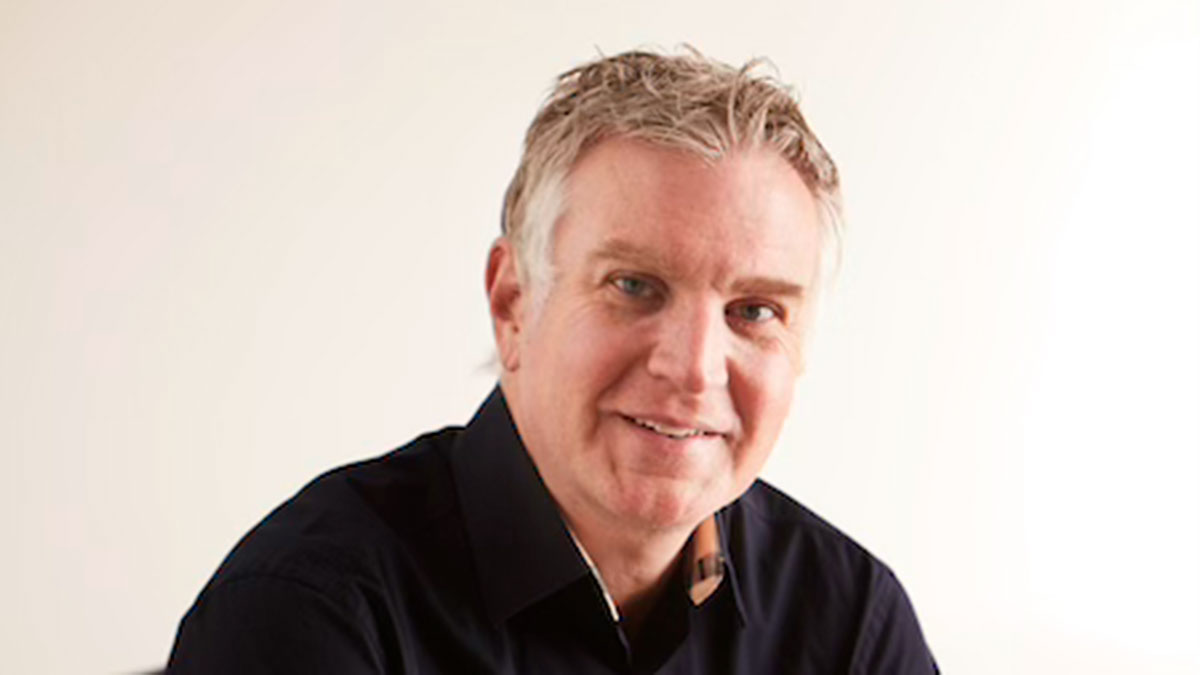 In a series of short profiles, Capital Current introduces some of the people working hard to improve life in Ottawa.
Who is he?
Michael Hirshfeld is the new general manager of Ottawa's upcoming Professional Women's Hockey League team (PWHL). He is one of six appointed general managers for the start of the league.
How did he get here?
Hirshfeld spent seven years as an executive director of the NHL's Coaching Association (NHLCA). Over that time, he established relationships with insurance businesses, accounting firms, legal firms and many other non-hockey-related specialists to help coaches with their personal lives.
Before that, he attended law school and was a corporate lawyer in Toronto for 15 years before Mike Babcock, the former NHL head coach, reached out to discuss the NHLCA job, according to the Toronto Star.
Hirshfeld's claim to fame in Ottawa
As the new GM, he says he can take this team to the top and with his coaching connections, he feels he has one foot up on other GMs. Through free agency, he has already signed three Canadian Olympic players for Ottawa — Brianne Jenner, Emily Clark, and Emerance Maschmeyer. Hirshfeld has also arranged for the team to play at TD stadium, home of the 67's, the city's OHL team, says the Athletic's NHL writer, Hailey Salvian.
What do people think of him?
Hirshfeld appears to be well-liked in the Ottawa community, as seen by an inflow of supportive tweets such as "Hirshy already digging up W's," "Great Moves Hirshy!" "Off to a great start there Hirshy!"
As part of the hockey community, he has helped many coaches over the years; Babcock is one who has a strong affection for Hirshfeld. He expressed his gratitude to Hirshfeld in a Toronto Star article, saying "his leadership (at the NHLCA) has been fantastic, Mike has done a good job getting us to where we wanted to be."
Lesser-known facts about Hirshfeld
In a PWHL press conference, Hirshfeld said his first job in sports was actually in Ottawa working for the triple A-baseball Ottawa Lynx, which was then a feeder team for the Montreal Expos.
"I loved living in the market area, and I am really excited to come back to Ottawa," said Hirshfeld.
---
More Stories