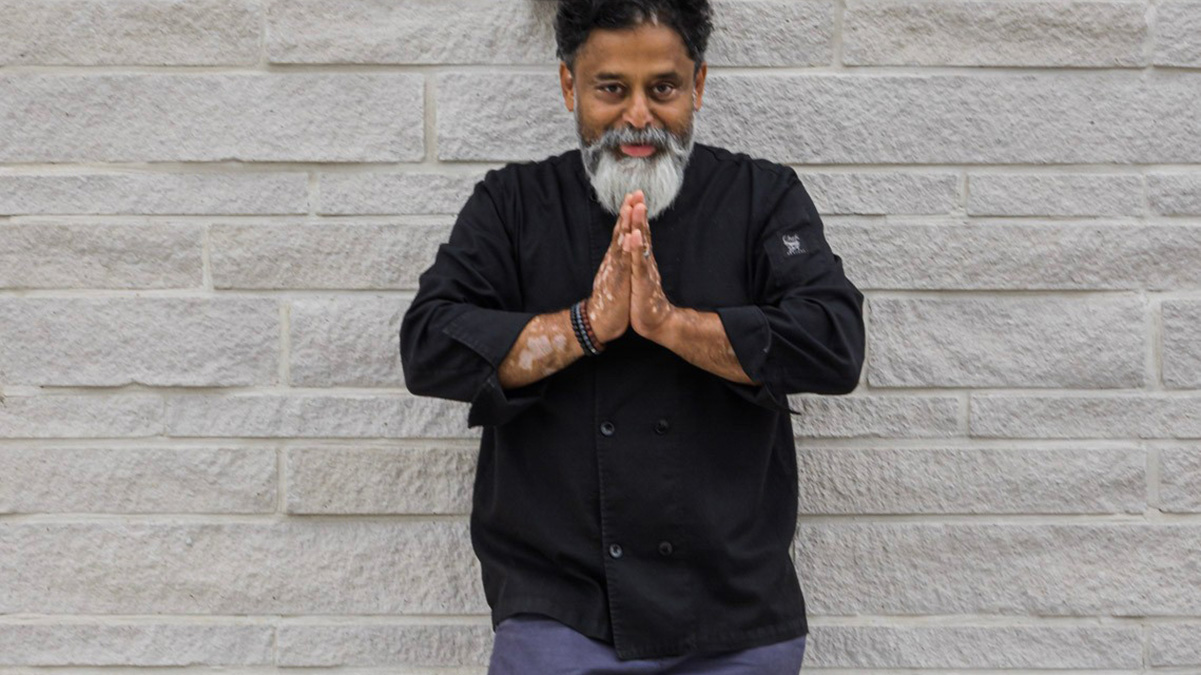 In a series of short profiles, Capital Current introduces some of the people working hard to improve life in Ottawa.
Who is he?
Joe Thottungal is an Ottawa chef known for his love of South-Indian cuisine, particularly at his restaurants, Coconut Lagoon and Thali. He is also actively involved in community and charity events, such as Bon Appétit, Taste of Glebe and Can Go Afar Foundation.
What's his background?
Originally from Kerala, India, Thottungal's professional journey has taken him across the world. Starting in culinary school in Chennai, India, he worked in kitchens in Mumbai, Toronto and Windsor, before he finding his culinary home in Ottawa in 2002. Alongside his brothers and his chef de cuisine, Rajesh Gopi, Thottungal co-founded Coconut Lagoon in 2004, followed by the launch of Thali in 2018.
What is he known for in Ottawa?
Thottungal is celebrated for introducing Ottawans to the rich tapestry of Indian cuisine, with his cookbook winning a Taste Canada Award. Coconut Lagoon has become a local favourite, offering authentic dishes with a modern twist.
He was recognized as Ottawa Chef of the Year in 2008 and has led his Coconut Lagoon team to victory in prestigious Canadian culinary championships.
Outside of his culinary ventures, "Chef Joe" is known for his philanthropic efforts. As the culinary director of the Ottawa charity Food for Thought, he has received praise and awards for addressing food insecurity in the city.
What do people say about him?
Joe Thottungal is beloved by many. Orléans West-Innes Coun. Laura Dudas, a neighbour of the chef, speaks fondly of him. "He's such a good person," she told the Ottawa Business Journal. "They (the Thottungal brothers) never stop. They're constantly doing things for the community."
What's a lesser known fact about him?
Thottungul says he is not a fan of social media. He claims he prefers authenticity and personal connection. "My strategy is to give back to the community, and you know, they will support you back," he said. "By educating the people about our cuisine, that will convert people."
---
More Stories