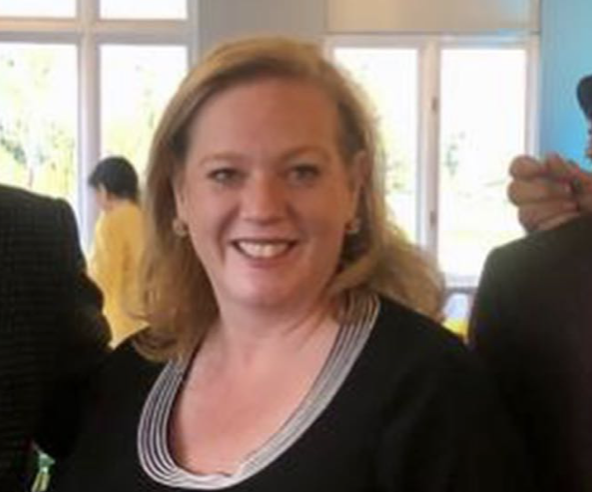 Longtime Nepean MPP Lisa MacLeod is temporarily stepping aside from her duties to deal with what she calls "health issues."
MacLeod released the news in a statement on Twitter following the announcement that she would not be in Premier Doug Ford's new cabinet. The cabinet was sworn in Friday morning with Marilee Fullerton, the only minister from the Ottawa area. Fullerton has the children, community and social services portfolio, which includes the autism file, a source of ongoing controversy.
In her statement, MacLeod, the former minister of Heritage, Sport, Tourism and Culture Industries, said:
"While I love waking up every morning to work hard for the people of Nepean and Ontario now is the time to work on my healing. I need some time to rest and recuperate. This will be my
focus over the next few months.
"I have spoken previously about some of my wellness challenges. As many people can understand, and know all too well themselves, maintaining your mental and physical health is a
constant challenge. There are ups and downs. I am down now but will stand up again soon."
MacLeod then thanked Ford for "his support, his kindness and his faith in me over the years."
Many ministers are remaining in their old posts including Finance Minister Peter Bethlenfalvy, Education Minister Stephen Lecce and Transport Minister Caroline Mulroney.
The new Health Minister and Deputy Premier is Sylvia Jones who replaces Christine Elliott who has retired from politics. Jones was Solicitor General previously and was active on issues surrounding the enforcement of pandemic regulations. Michael Kerzner is the new Solicitor General.
Of note: Rookie MPP Michael Ford, the premier's nephew and a former Toronto city councillor, is the Minister of Citizenship and Multiculturalism.
Ford, who is the premier's nephew, has served as a Toronto city councillor since 2016.
And former uOttawa and CFL star running back Neil Lumsden is Minister of Tourism, Culture and Sport.
MacLeod came under scrutiny during the election campaign when the NDP revealed that she'd taken a $44,000 "allowance" from her riding association. The subsidy was intended as a top up of her salary. Ford noted at the time that while not illegal such allowances were not appropriate.
On election night, reporters were blocked from entering her campaign headquarters in Nepean. Her victory speech was watched through the window.
MacLeod has also been under fire over the handling of funding for provincial autism funding in 2019, she was moved from her role as Minister of Children, Community and Social Services to her now former role.
MacLeod will retain her seat in Nepean, which she won with 17,108 votes over Liberal Tyler Watt.
"While you may not see as much of me this summer as I focus on healing you can be assured my excellent team will be there to help you as we always have," MacLeod writes.
---
More Stories