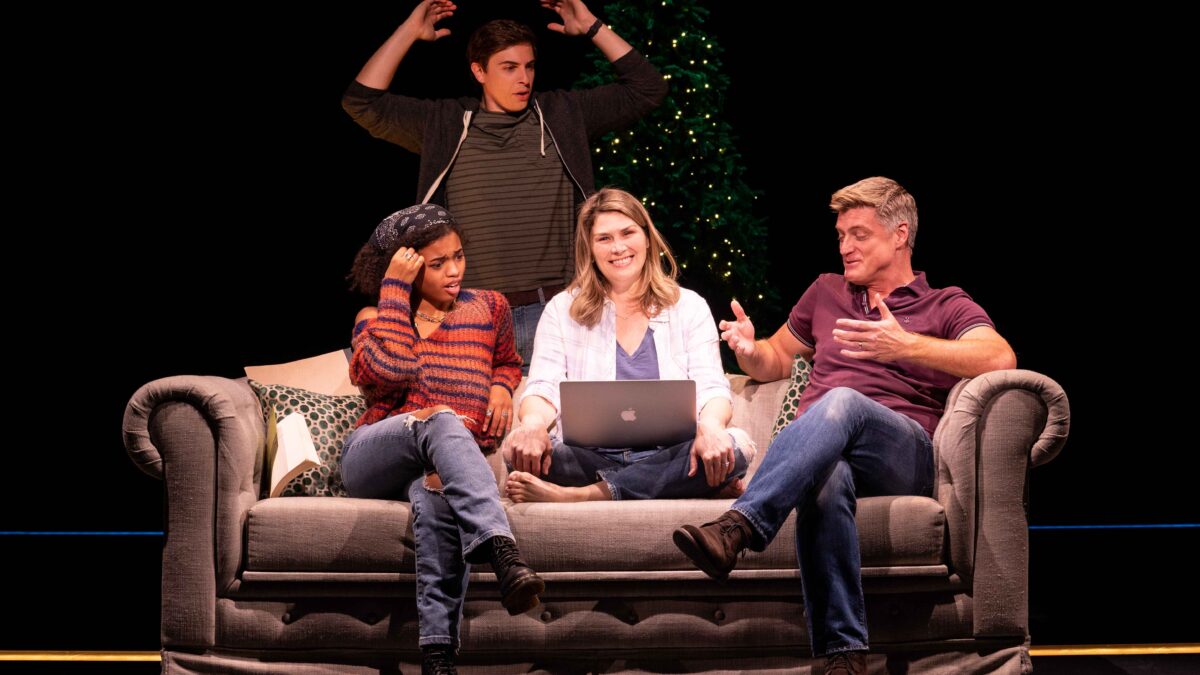 For Ottawa's of a certain vintage, Alanis Morissette's blockbuster album, Jagged Little Pill, was a signature moment in local music history.
Morissette will be at RBC Ottawa Bluesfest this summer and her record, one of the bestselling pop albums of all time, will make a return of sorts to the National Arts Centre next spring — this time in the form of a rock musical.
Jagged Little Pill runs from May 30 to June 4, 2023. This show about a "perfectly imperfect American family" is directed by Diane Paulus, with a score and book by Diablo Cody.
"Joy, love, heartache, strength, wisdom, catharsis, life — everything we've been waiting to see in a Broadway show," Broadway Across Canada says. The show features music by Morissette.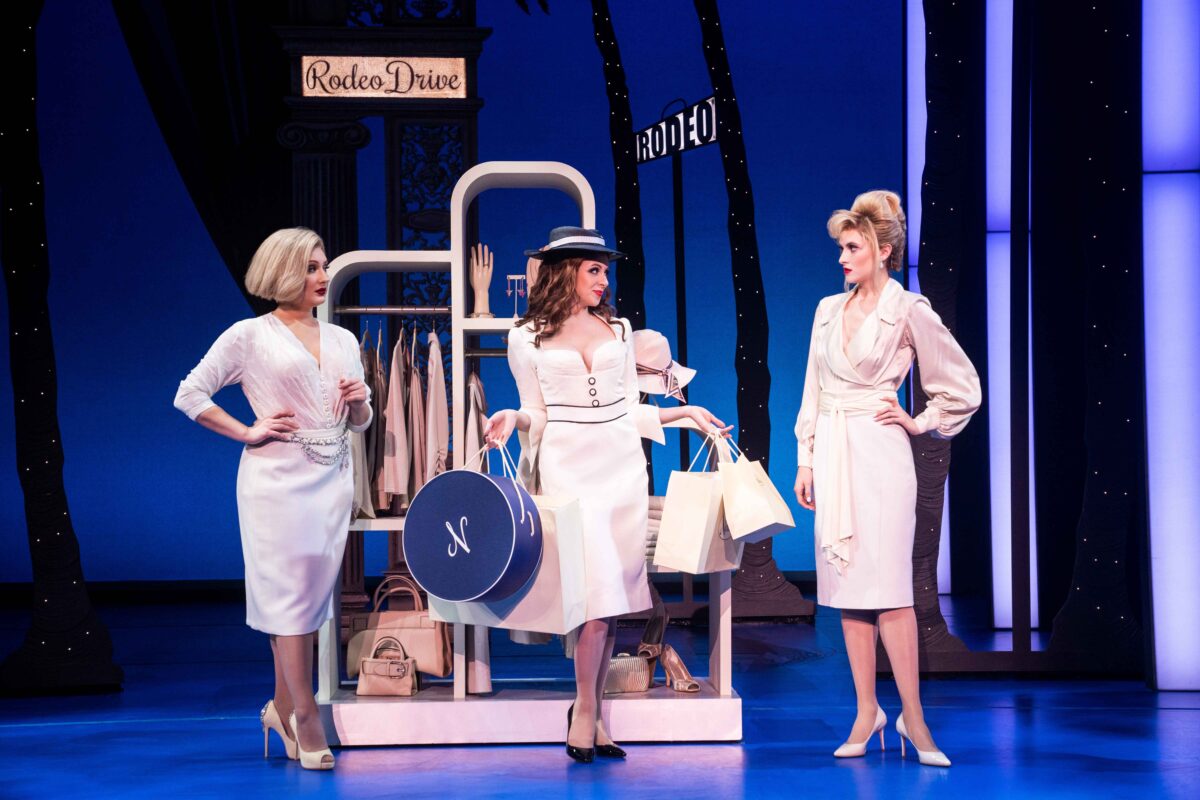 "It's her show and she's from Ottawa. So we thought it made a lot of sense to bring our show home too," Ronald Andrew, the chairman of Broadway Across Canada, said.
Jagged Little Pill is part of the new five show season recently announced by Broadway Across Canada.
Among the five is a Canadian Broadway classic. Come From Away is the story of the dozens of planes and the hundreds of passengers who landed at Gander, Nfld. on 9/11 to a heartwarming welcome from the people of Newfoundland.
"We do surveys with our clients and our consumer base to see what they think about some of the options that are available. We take all that and mix it into a big pot, and often it's just a lot of gut call," Andrew said, explaining the choices for next season.
First up is Pretty Woman: The Musical, based on the namesake movie starring Julia Roberts as a young prostitute who captures the heart of Richard Gere. It features an original score by Canadian guitarist Bryan Adams and Jim Vallance, with a book by Garry Marshall and screenwriter J. F. Lawton.
"Pretty Woman, for example, we wanted to do that because Bryan Adams, who's a Canadian icon did the music," Andrew said. It runs from Nov. 15-20.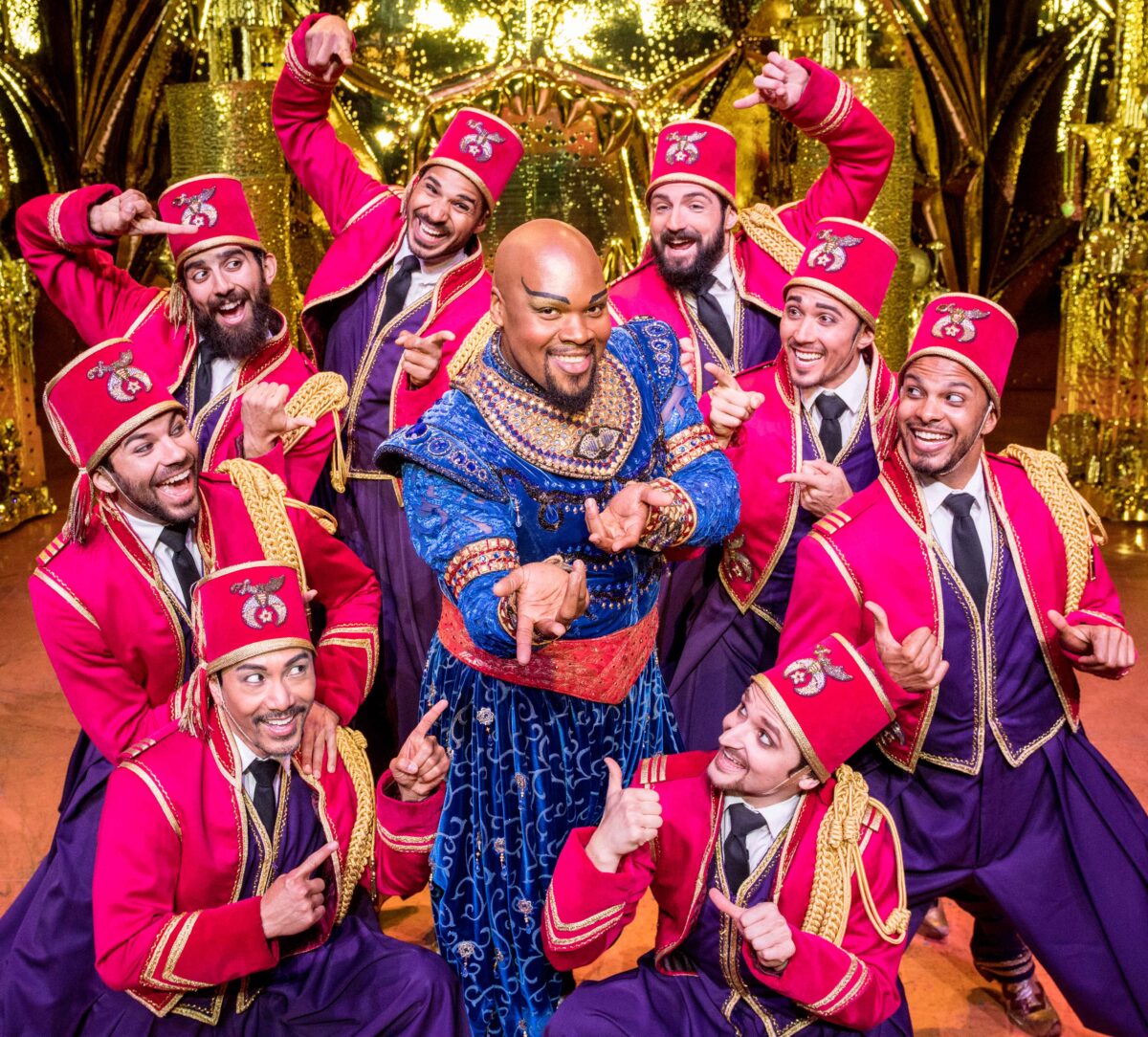 Come from Away, the Tony award winning musical, is next. Written by Irene Sankoff and David Hein and directed by Christopher Ashley, it runs from Dec. 27 to Jan. 8.
"Cultures clashed and nerves ran high, but uneasiness turned into trust, music soared into the night, and gratitude grew into enduring friendships," Broadway Canada described the show in a media release.
Disney's Aladdin features songs from the film along with new music by Alan Menken, lyrics by Howard Ashman, Tim Rice, and Chad Beguelin. It opens March 21 and closes March 26.
The season ends with Ain't Too Proud, a show that memorializes one of the greatest Motown ensembles of all time, The Temptations.
"We think it will be of interest there because we did a Motown there a couple years ago, which is, you know, similar to some degree, did very well," Andrew said.
The show features the groups big hits My Girl, Just My Imagination, Get Ready, and Papa Was A Rolling Stone. Nominated for 12 Tonys it won the 2019 Tony Award for Best Choreography. The show will run from Aug. 22-27.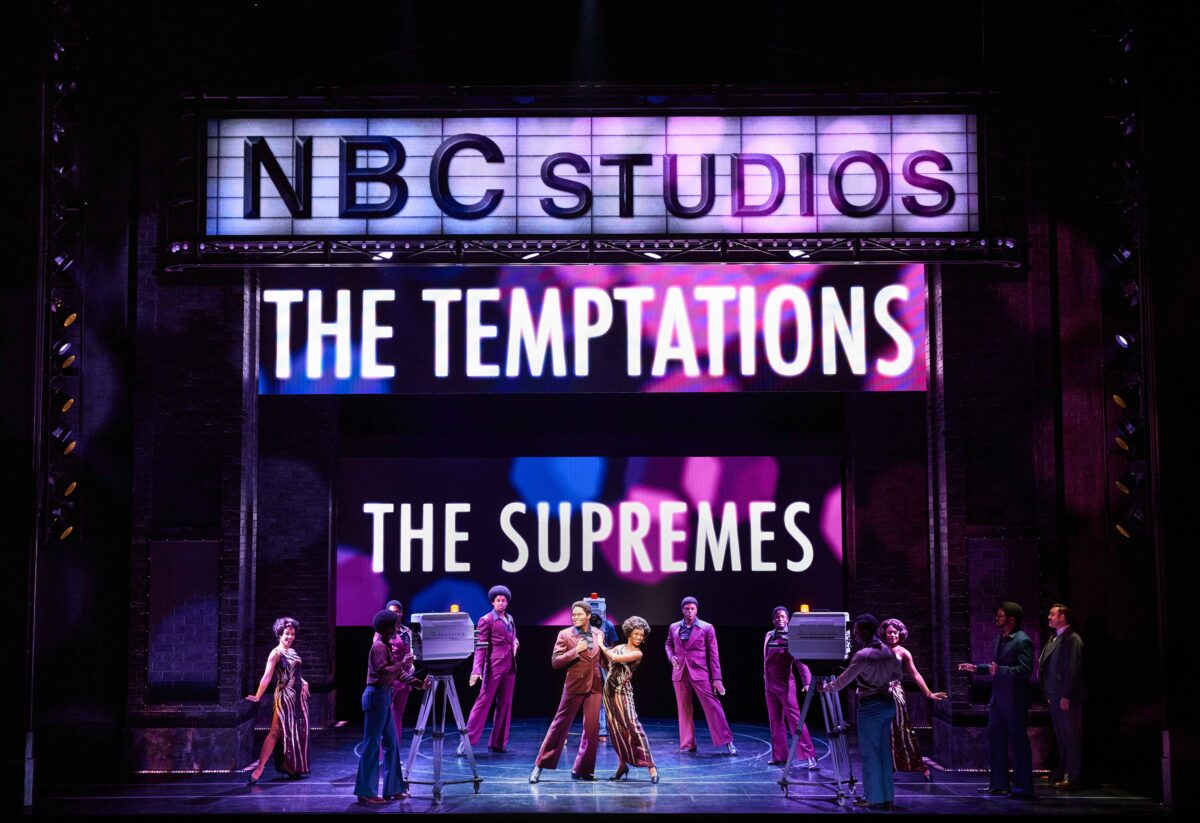 ---
More Stories