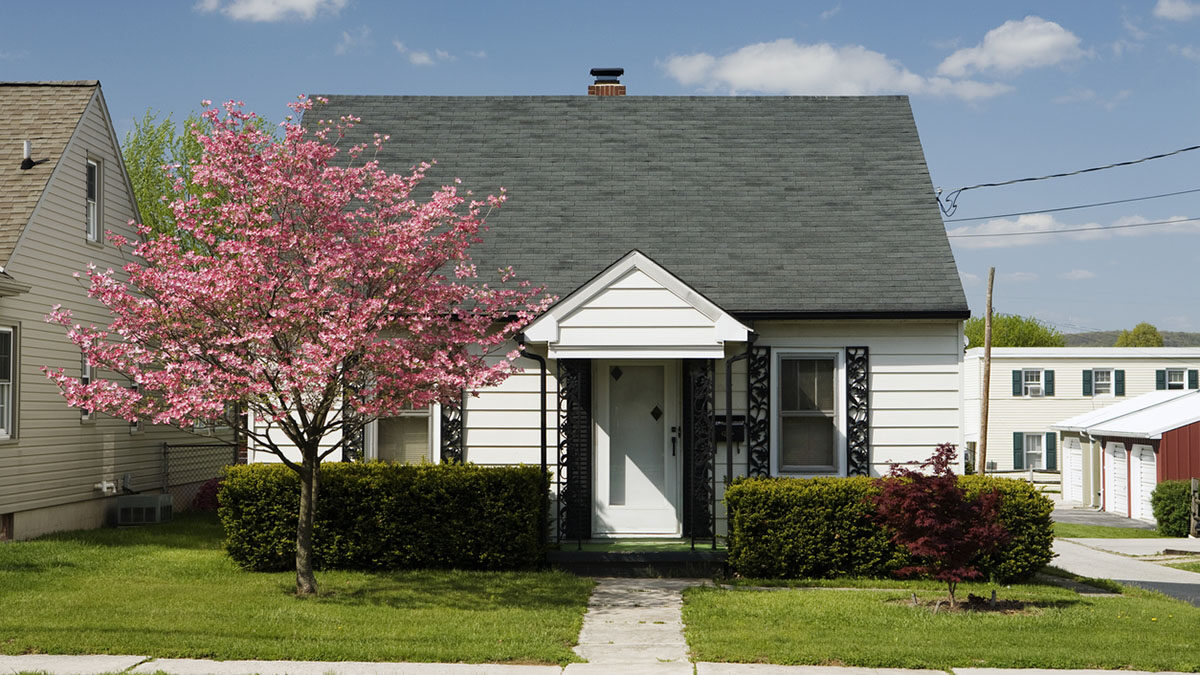 The City of Ottawa has launched the Better Homes Ottawa Loan Program to help residents make energy efficiency improvements in their homes. The program will allow local homeowners to apply for a zero-interest loan of up to $125,000, or 10 per cent of their home's current value, to pay the cost of energy upgrades.
BHOLP is a part of the city's Climate Change Master Plan aimed at reducing greenhouse gas emissions mitigating the effects of climate change.
In collaboration with EnviroCentre, an Ottawa-based non-profit advocacy organization, the city is informing local residents about the program via the Better Homes Ottawa website that guides homeowners through the range of potential upgrades.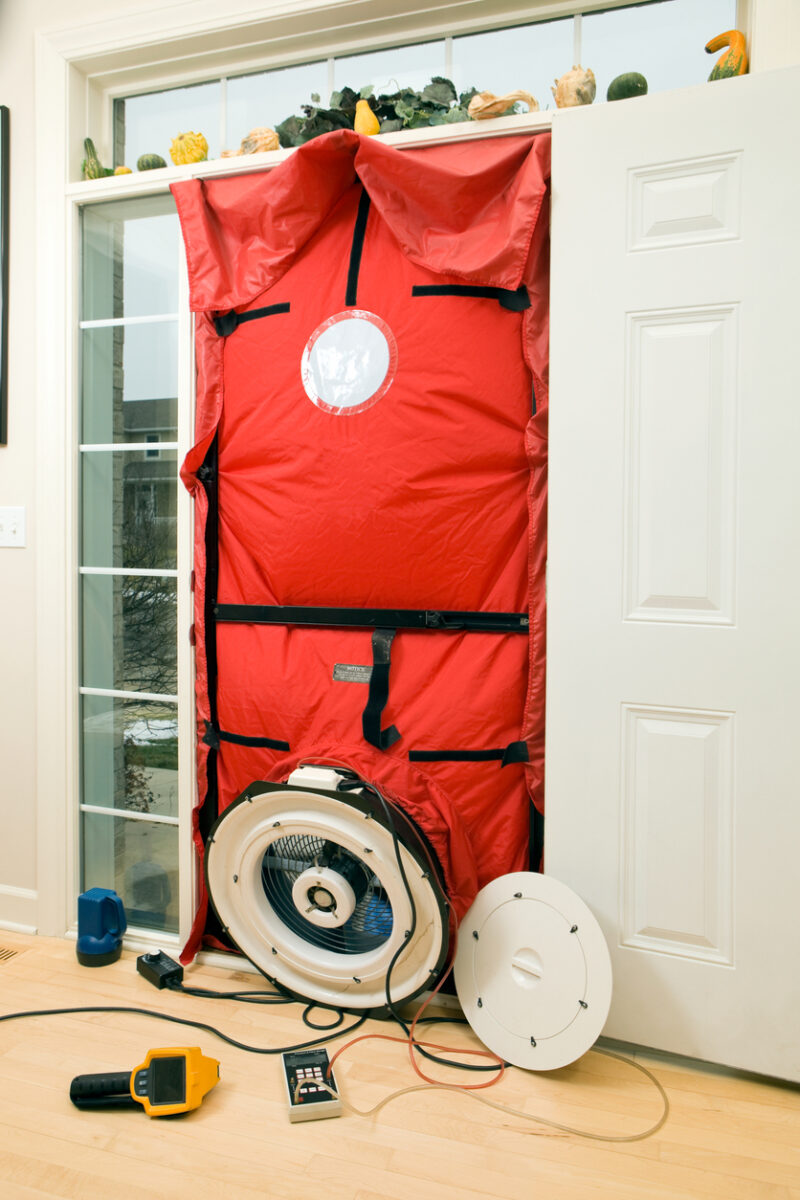 "It's a one-stop-shop where Ottawa residents can go and find out all kinds of information on how to make their homes more energy efficient," said Vita Sgardello, communications manager with EnviroCentre.
Eligible projects include thermal envelope upgrades, mechanical systems, renewable energy and electric vehicle chargers.
"The reason we are doing this is that we want to help Ottawa achieve its climate target," said Sgardello. "Our ultimate goal is to really support the reduction of greenhouse gas emissions in Ottawa because residential buildings are one of the biggest contributors of greenhouse gas emissions in our city."
According to Sgardello, it is often quite hard for individuals to figure out what is needed for their homes to become more energy-efficient because of the complicated language that may surround the subject at times.
"Part of it is to try to demystify some of the technical terms to make it more accessible to everyday people. You don't need to be an expert or an engineer to understand the concept. It's just that sometimes they are not explained in a way that is accessible to everybody."
The program also comes as part of an effort to enhance local initiatives to adapt to climate change after the City of Ottawa and the federal government declared a climate emergency in 2019. 
Ottawa homeowner Steve Hubbard, who has already completed significant energy retrofits to his house — including air sealing, attic insulation and installing filters behind light and electrical switches to prevent airflow — is now also taking advantage of BHOLP.
"We've already done a bunch of work last year through the Enbridge program, which involved doing a few new windows at our home," said Hubbard.
The Home Winterproofing Program, offered by home-energy supplier Enbridge, also helps qualified households get free insulation, draft proofing and smart thermostats.
"Our home was built in 1983. So it's not terribly old, but it still had lots of opportunity (for upgrades)," said Hubbard. "Now through the City of Ottawa program, we're looking to put in an air source heat pump."
"Everybody knows you can do your windows, you can put in more attic insulation, but there's so much more that can be and probably should be done. We're getting there, though. We are getting there as a city."

— Chris Habets, Ottawa-based home energy advisor
With the help of the Better Homes Ottawa program, Hubbard said he's hoping his family home will no longer need to use gas.
"We'll be getting rid of our air conditioning, and our gas furnace, which are about 20 years old, and putting in an air force heat pump with a backup electric resistance heater," said Hubbard. "We will also be putting in a new electrical panel, just because we need to update that to accommodate all the electrification of the house."
Hubbard added that they are also planning to install a solar panel in the next year.
His biggest motivator, he added, comes from the worry he has for the environment and what he will be leaving behind for his children.
"As parents of young children, in our case we are concerned about their future and climate change. We want to set an example for them," he says.
However, according to Hubbard, most Ottawa residents are hesitant to commit to these changes.
"I've definitely been talking to a lot of my neighbours in the area who are anxiously waiting to see what happens with my house first. People are hesitant until they actually see the technology."
Energy advisor, Chris Habets, talks about the feasibility of 327,000 homes retrofitted by 2040.
Ottawa-based energy advisor Chris Habets said the lack of motivation stems from the limited amount of information that is available to the public. 
"I'm in a lot of people's homes regularly. A lot of this stuff is new to the people I'm talking to — like heat pumps and adding extra insulation on the outside," he said. "Everybody knows you can do your windows, you can put in more attic insulation, but there's so much more that can be and probably should be done. We're getting there, though. We are getting there as a city."
The Better Homes Ottawa program is striving to have 98 per cent of existing homes undergo a deep retrofit by 2040, which is approximately 20,000 homes per year.
"I think it is quite an aggressive goal. ... I'm not sure if it's actually achievable, but it is what we have to aim for," said Habets. 
"A lot of the homes I'm going into, the financial benefit to ripping out all the old insulation and putting in new insulation just isn't there for them yet. But a lot of people are thinking about putting in a heat pump rather than a new furnace, or they're thinking about changing out their windows like people are taking steps to go fully net zero."
Sgardello says BHOLP is what is needed to accelerate the shift towards more energy-efficient homes, and retrofits are fundamental to the future of Ottawa and the green economy that is to come.
"The truth is homes need to be retrofit," she said. "You can't just go and bulldoze old homes and build new homes — that's not the solution, because, in the end, you'll be emitting more carbon that way."
Homeowners can look to the Better Homes Ottawa website to find more guidance on retrofits that fit with their budget and have good greenhouse gas reduction potential.