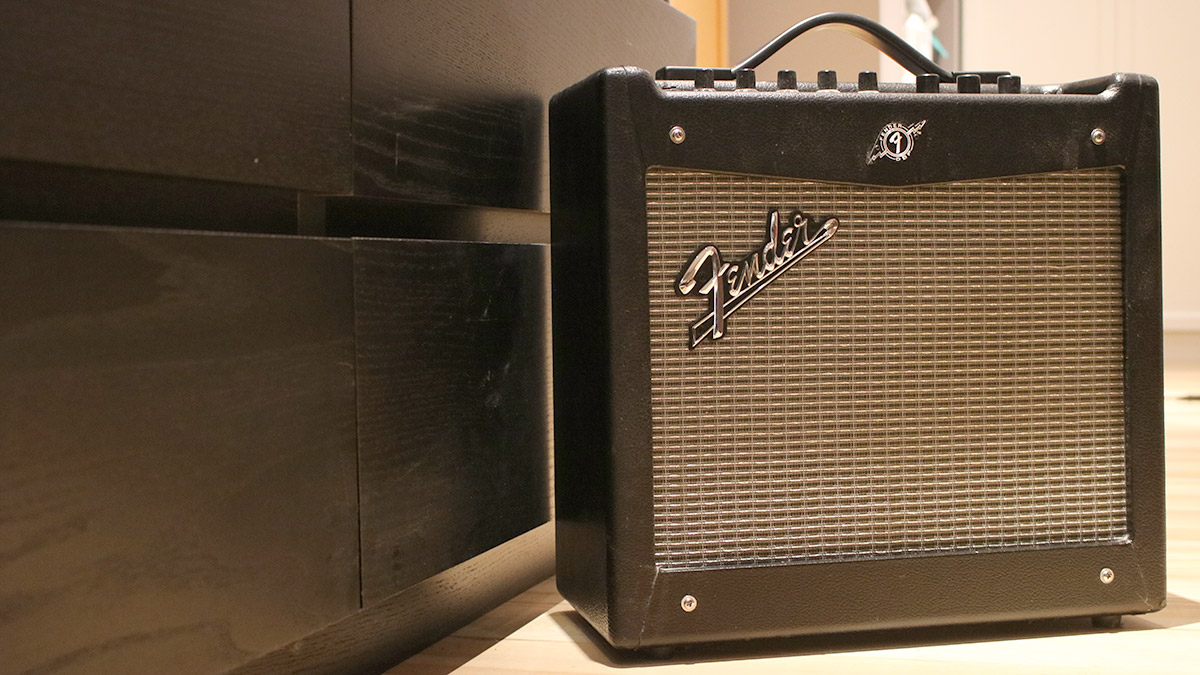 Noise complaints to Ottawa's 311 services jumped about 15 per cent in 2020 compared to 2019, a difference that may be related to the pandemic.
"More residents are working from home than usual," said Alison Sandor, the public information officer for Ottawa's bylaw services, in an email. "This could be a contributing factor to the increase in noise complaints." 
According to city data, there were 12,311 noise-related reports in 2020, the most since 2013.
Every Ottawa ward except one reported an increase in noise complaints last year, according to Ottawa's service request data.
Suburban and rural wards generally saw a more significant percentage increase but the overall numbers were lower. Urban wards with the most complaints, Rideau-Vanier and Somerset, saw a smaller percentage change. Capital ward saw a decrease in complaints but still had the third most.
The effects of the pandemic on noise complaints likely extend beyond employees working from home, said John Dickie, partner at Dickie & Lyman Lawyers LLP.
"If you enjoy going to bars, drinking, and listening to loud music, and you can't go to a bar to do it, you may be tempted to do it in your apartment – it's pretty natural," said Dickie, who is also the chair of the Eastern Ontario Landlord Organization.
Being stuck at home may mean that noise that might have been tolerated pre-pandemic is now more aggravating, said Dickie.
"People in a multi-unit complex have to put up with a certain level of noise," said Dickie. "Buildings are not hermetically sealed and units are not hermetically sealed."
Some noise is allowed between 7 a.m. and 11 p.m. when it's below specific volume levels depending on the activity, according to the City of Ottawa. However, any excessive noise outside of those hours may be considered a violation.
As the pandemic continues into 2021, noise complaints continue to rise as well. There were 728 noise complaints in January, 33 more than in 2020 and 28 more than in 2013.
Music complaints amplified
Music complaints made up more than half of noise reports in 2020. Those 6,895 complaints represent an increase of more than 28 per cent over 2019 numbers. 
Hearing music can be comforting if it's wanted or bothersome if it's unwanted, according to Emily Abrams Ansari, a professor of music history at Western University.
"The kind of music that we love becomes almost like a part of us," said Ansari, who is also an assistant dean of research in Western's music faculty. "At times when we feel threatened or we feel like that identity is unclear or under threat in some way, then familiar music is really good at grounding us back in ourselves."
Music is also a great tool for feeling connected to others, even when people are not physically with their community, said Ansari. It can be pandemic related or simply during moments when someone feels lonely or struggles with grief, she added.
It can also be annoying if people hear unwanted music or sounds in their space which may reflect a higher number of complaints when more people are at home, Ansari said.
"We can't look away from music, we can't switch ourselves off from it," she said. "That's I think why some people find it incredibly difficult and infuriating to be forced to listen to music that they don't want to listen to."
Residents can submit noise complaints by calling 311, reporting online at the City of Ottawa website or on the city's official app.