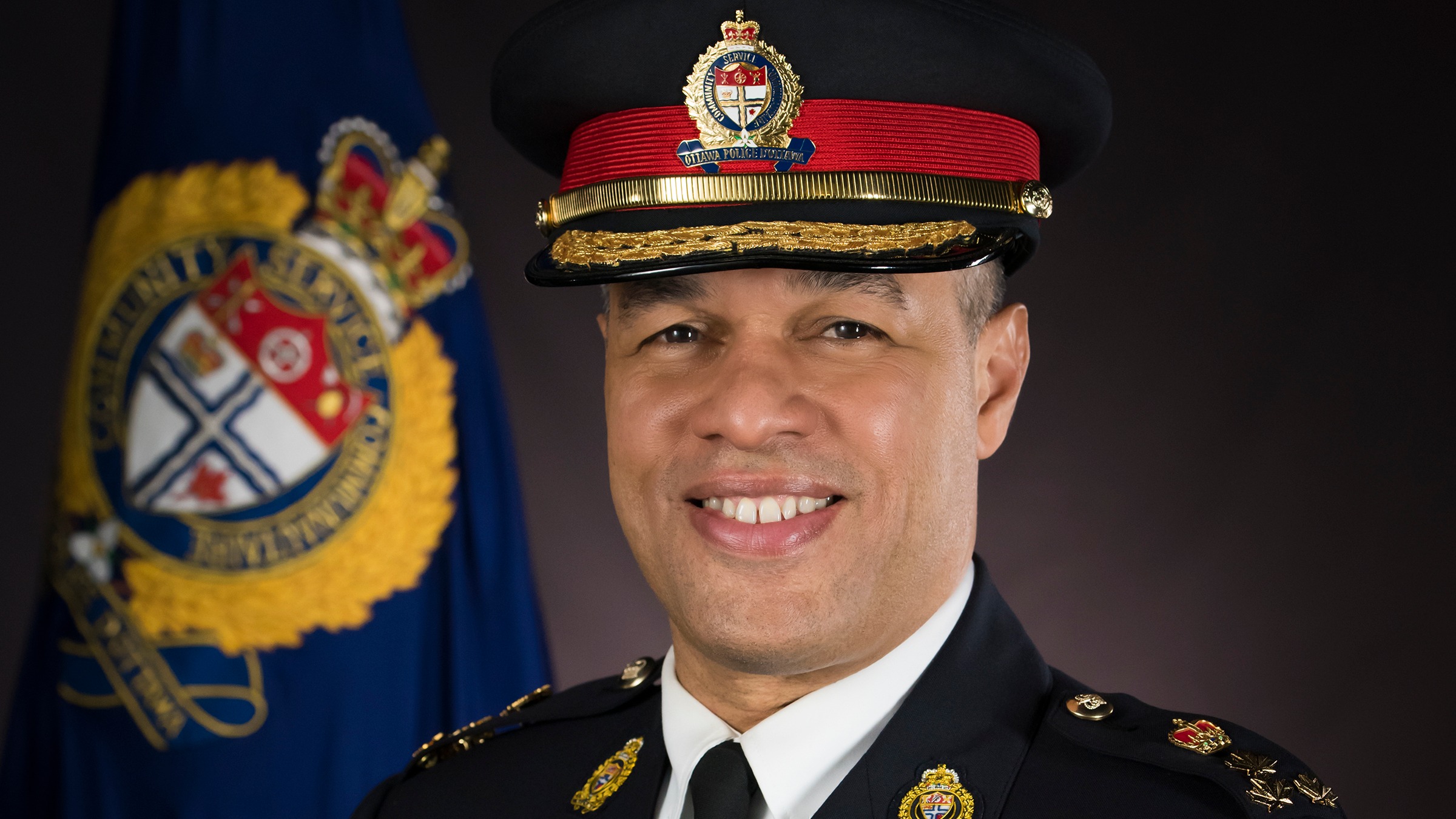 Two issues confronting the Ottawa Police Service — sexual harassment allegations and personalized police uniforms — were front and centre at the regular meeting of the Ottawa Police Board meeting Monday.
Ottawa Police Chief Peter Sloly and board chair Coun. Diane Deans both addressed allegations of an environment of sexual harassment and sexism exposed in a CBC investigation. The report showcased the stories of 14 women who were either sworn officers or civilian employees, who have said they were sexually assaulted or harassed in the past three years by members of the OPS.
"Let me be clear, this type of behaviour should never be tolerated and that is a message we need to send loud and clear," said Deans during the meeting. "There is a culture of sexism that prevails in policing and it has gone on for too long."
The councillor said that she and the chief believe there "is a toxic culture inside of this organization that needed to change."
Sloly told the meeting the force is working on making changes through an internal review and by consulting with community members and various stakeholders to tackle the issues within the institution.
"Change is happening and more change is coming," said Sloly.
Before the meeting, he told reporters there is no tolerance for such behaviour. But, he added, that change will take time.
Last October, the law firm Rubin Thomlinson LLP, which specializes in workplace sexual harassment investigations, was hired to look into the OPS.
At Monday's meeting, several public delegates also raised questions about so-called Blue Lives Matter patches being worn by some officers on their uniforms.
Sloly said that officers have been ordered to present themselves in a "consistent and professional" way. All officers have been told to remove all modifications, such as patches, of their uniforms.
Sloly added that the move was not singling out the controversial patches.
"There are to be no additions, modifications, personalization or other exceptions unless permitted by the Chief … this includes any patches" said Sloly.