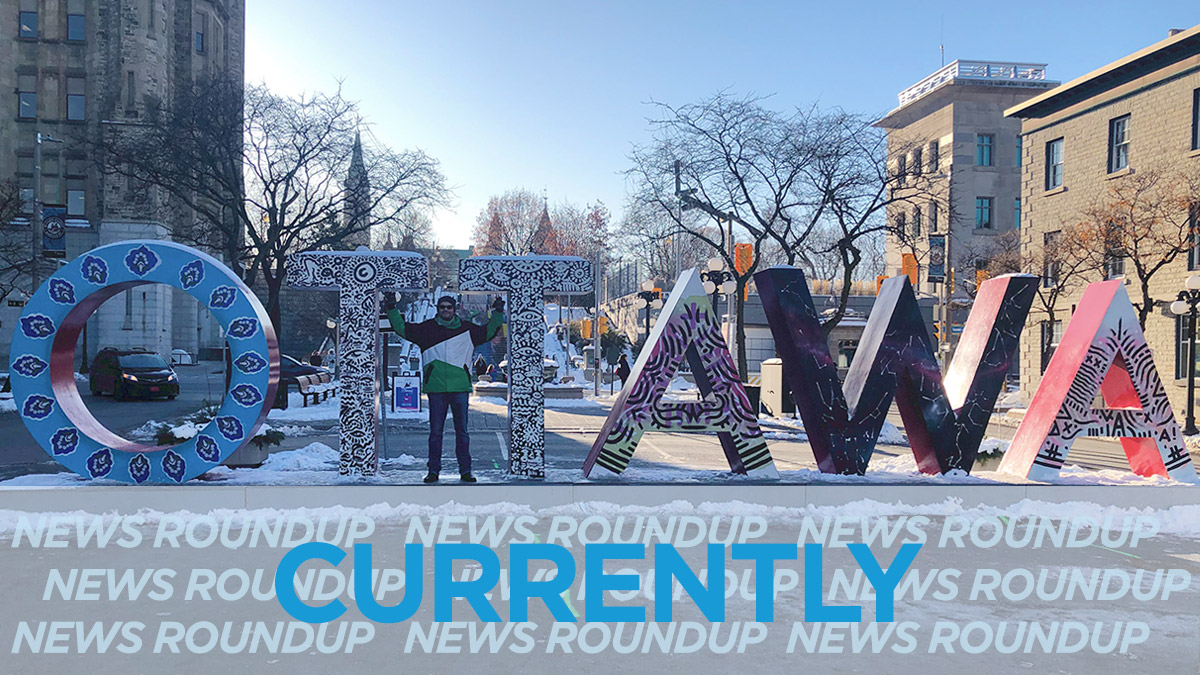 Environment Canada expects a cloudy day with periods of snow beginning in the morning reaching up to five centimetres. There will be a high of 2°C and wind chill of -6°. Tonight there is a 30 per cent chance of flurries or rain showers with a low of -1°C.
CTV reports Ottawa's vaccination campaign progress with efforts to vaccinate first responders. All paramedics have been vaccinated and the city is working on firefighters.
The first summit between Prime Minister Justin Trudeau and U.S. President Joe Biden will be held virtually. Ottawa expects the summit will produce a "road map" for how the countries can work together on lots of issues. More from the Toronto Star.
The National Capital Commission closed the canal temporarily at 10 p.m. last night until further notice because of warmer weather, CBC reports.
Health Canada's chief medical adviser said that AstraZeneca's COVID-19 vaccine is close to approval, Toronto Star reports.
CTV reports that members of Parliament voted to pass a motion that declares China's treatment of Uighur Muslims a genocide. Prime Minister Justin Trudeau and his cabinet abstained but many backbench LIberals voted for the motion.
---
More Stories