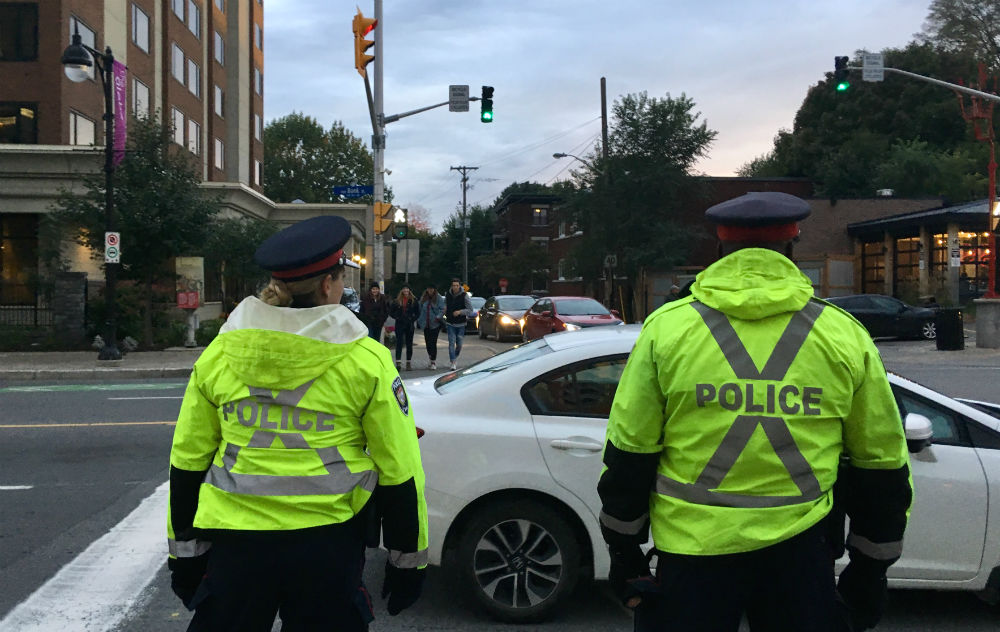 Ontario experienced the fourth highest increase in police-reported sexual assaults in 2017, Statistics Canada has reported.
Quebec saw the largest jump — 61 per cent — in reported assaults followed by Newfoundland and Labrador with a 36 per cent increase. Manitoba saw the number rise 27 per cent and Ontario with 19 per cent. The report covers the year which saw the emergence of the #MeToo movement in North America.
Statistics Canada's report found that there were more police-reported sexual assaults in 2017 than in any year since 1998. According to the Uniform Crime Reporting Survey, there were 23,834 victims of founded sexual assaults in 2017.
Statistics Canada said that in 2017, the number of victims of police-reported sexual assault in Canada peaked in October. This coincided with the viral social media impact of #MeToo. The number of reports made in October and November, 2017 were higher than any month since comparable data became available in 2009, the agency added.
The majority of sexual assaults reported to police after #MeToo had taken place recently, the agency said. After #MeToo, there was an increase in historical assaults.
Of the 14 census metropolitan areas in Canada identified as having a higher than quarterly average and higher than average increase, eight are in Ontario. Brantford scored the highest with a 76 per cent increase, while Ottawa had one of the lowest increases at 36 per cent.
The report said reasons why sexual assault police reports have increased since 2017, include a shift in conversation that has provided survivors with more sources of support and encouragement; victims becoming more aware of what constitutes sexual assault; increased support from police services to report crimes; and a new classification system for 'unfounded' sexual assault, adopted by many police services.
---
More Stories