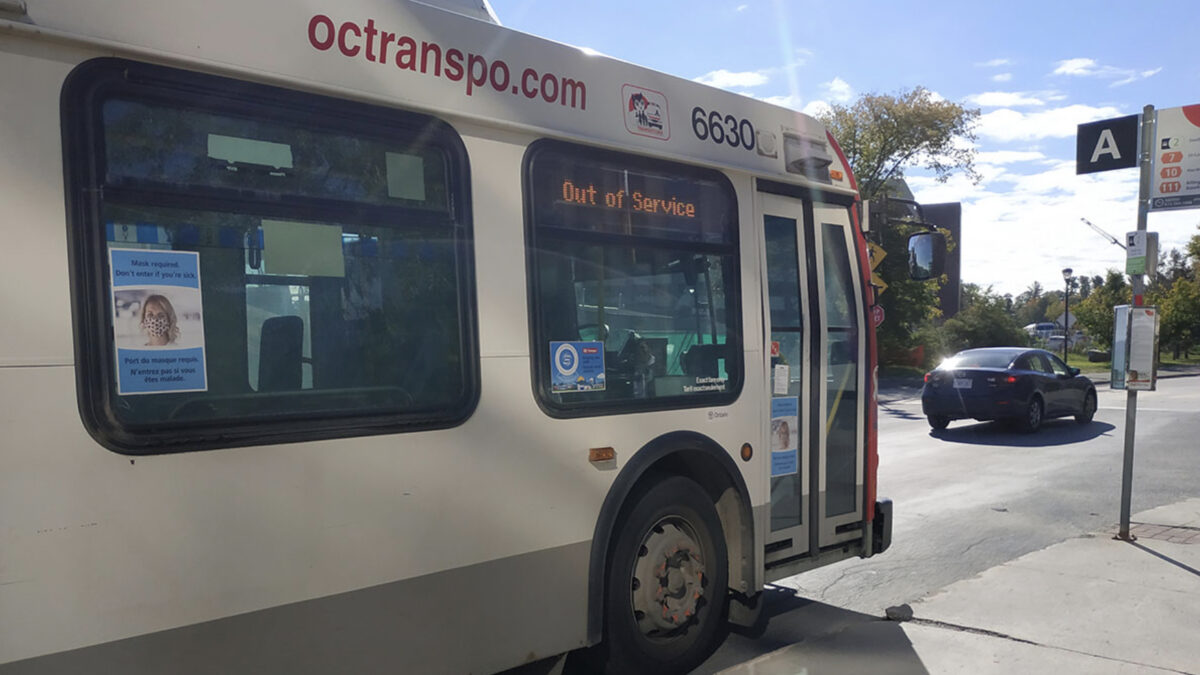 Transit customers in Ottawa are getting some breaks from city council and OC Transpo after a prolonged LRT shutdown and various disruptions to bus service: a fare-free month of December and postponed fare hikes afterwards until the Confederation Line light-rail system and 15 trains are fully operational.
As winter looms and temperatures outside drop to freezing, transit costs will do the same after next month's commuter freebie — with fares for train and bus services frozen until the LRT is ramped back up to normal service levels.
The planned fare increase, which would have kicked in on Jan. 1, will take the cost of an adult monthly pass from $122.50 to $125.50. It isn't clear yet how long it will be before the LRT is fully operational in 2022.
These decisions were taken with the backdrop of a provincial inquiry into the light rail project announced by Transportation minister Caroline Mulroney. A recent CBC report shows that the city was aware of serious problems with LRT in the days leading up to the launch of the system in 2019.
City council has previously ruled out an inquiry, instead asking the auditor general to review of the project.
The benefit to transit riders was one of several motions carried by Ottawa's Transit Commission on Wednesday.
With transit ridership in October at 41 per cent of 2019 numbers, the city is working to make transit a more attractive and affordable option for local residents.
But the fare-free December and delayed fare increases don't adequately address deep-rooted inequities in society, said one transit advocate.
Concerns about accessibility were also raised during the meeting, with Ottawa Transit Riders board member Laura Shantz pointing out the importance of the city doing more to encourage the use of transit by families.
"When we think about kids on transit, it's a gender equity issue, 100 per cent, absolutely, it's a low-income families issue, it's often a newcomer families issue and a racialized families issue, too," Shantz said. "There's a lot of intersectionality that's happening when people are bringing their kids on the bus, and it's really important that we address that by creating an environment that's a little more equal, that's a little more equitable."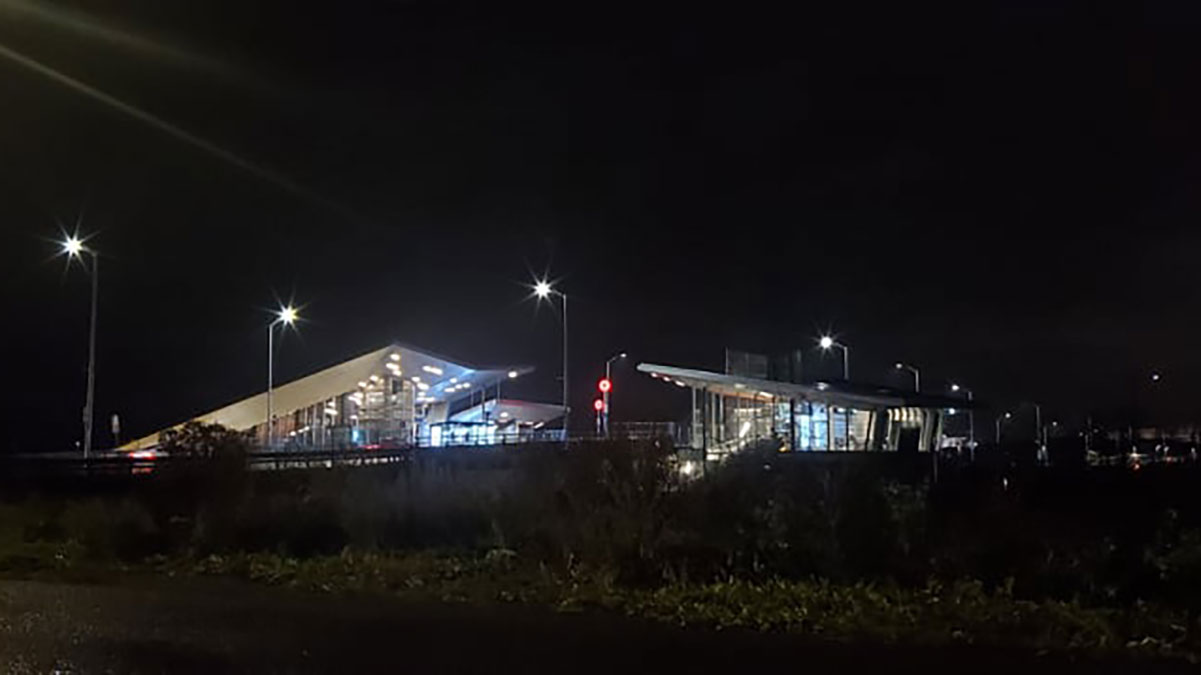 River Coun. Riley Brockington's motion to raise the age limit for free transit from five years old to seven garnered support from Shantz, but was referred to city council for further review.
Somerset Coun. Catherine McKenney tabled motions Wednesday, including one to freeze fare increases for several years for OC Transpo's community and equity passes, which are set at lower rates than regular transit passes.
The Equi Pass, which is offered to city residents who qualify under a low-income threshold, costs about half as much as a regular adult monthly pass. The community discount is available to individuals registered with the Ontario Disability Support Program.
In regards to the McKenney motion, Lucía Morales, a civic engagement coordinator at the City for All Women Initiative, was in support of the short-term fare freeze, the proposed longer-term fare freeze, and other measures to support low-income users of public transit.
"We're glad that people using Equi Pass and Community pass will be spared a fare increase, though real equity would involve free transit for these groups, who are often paying a significant portion of their income towards public transit," Morales said at the meeting.
Looking ahead towards OC Transpo's future, a projection presented by OC Transpo general manager Renée Amilcar of 82 per cent ridership in 2022 compared to 2019 was considered "ambitious" by many, including Brockington.
Brockington cited a lack of confirmed return from large segments of the transit system's user base as an obstacle to accurately projecting future ridership.
"When this budget was released two weeks ago, I asked for a memo to be released to commissioners explaining what the plan is to get public servant workers back to work using public transit, and our post-secondary students," Brockington said. "They are two major cohorts, not the only riders, but two major cohorts who contribute to ridership. We don't have that, and so I don't have confidence in that 82-per-cent ridership average for 2022."
When asked if the committee's decision to offer a month of free fares was akin to a gimmick, Kanata South Coun. Allan Hubley, chair of the city's transit commission, offered his take on the gesture's value.
"It was something we wanted to do to acknowledge some of the hardship that our ridership has had to go through," Hubley said. "It certainly doesn't make us even. It was just something to acknowledge the hardship and it had the biggest dollar impact for the user."
---
More Stories