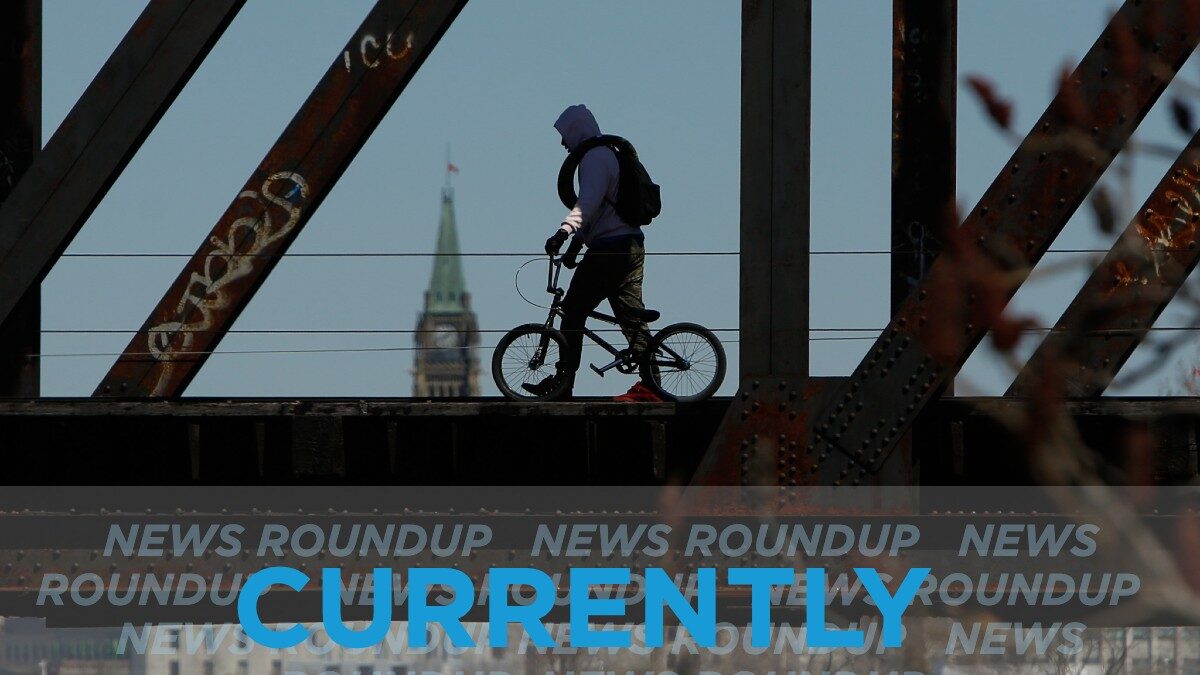 Environment Canada expects a cold and cloudy day, with a high of 2C and a low of -5C. There is a 30 per cent chance of flurries in the morning.
Thousands of children under the age of 12 in Ottawa will soon be eligible for vaccine. CBC News reports Ottawa Public Health will add new clinics across the city ahead of vaccine approval for children.
RCMP have announced four missing person reports since the highway mudslide this past Monday. CTV News has more.
The eclipse peaked at about 4 a.m. ET and 97 per cent of the moon was covered by Earth's shadow. CBC News has more.
Students will begin a normal schedule no later than February for the first time since the beginning of the pandemic. CTV News reports Schools will be able to make the switch quicker with their local public health unit's support.
Stage 2 funding from the province could be at risk if the government doesn't like what comes out of a public inquiry into Ottawa's erratic LRT system. The Ottawa Citizen has more.
---
More Stories