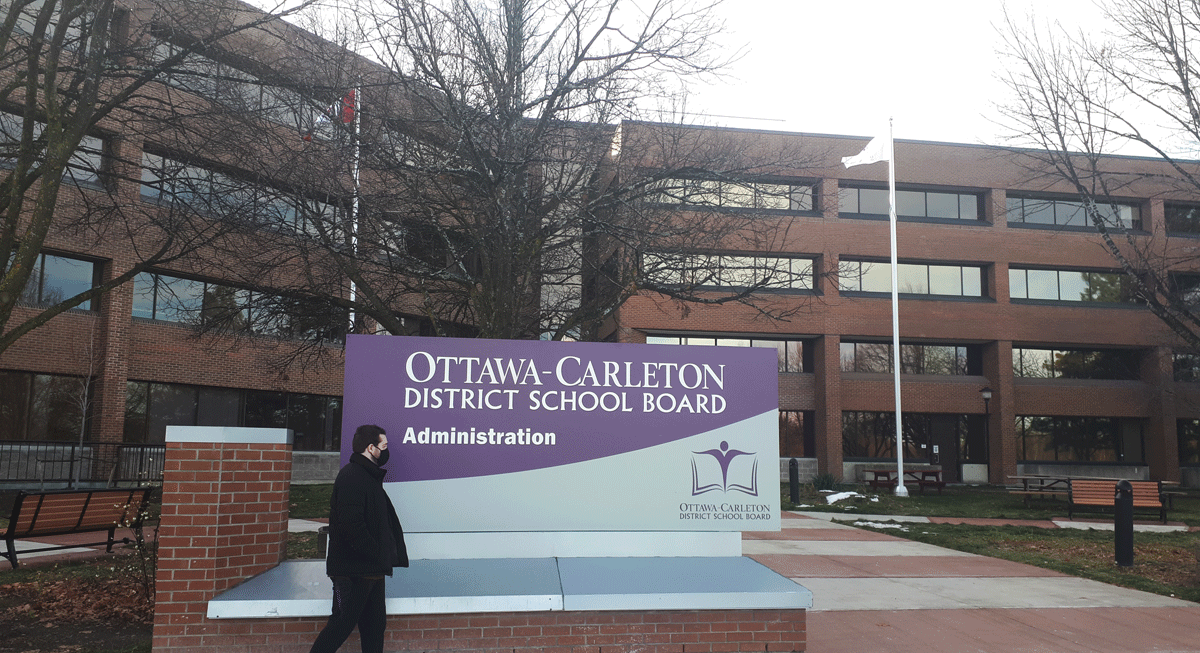 The Ontario government will spend $2.4 million to prepare schools across the province to help prevent human trafficking.
This new policy, the first in Canada, will build on the updated health and phys-ed curriculum announced by Education Minister Stephen Lecce in 2019 and will work in alignment with Ontario's five-year human trafficking strategy.
"Sex trafficking is an evil crime that preys on children and our most vulnerable," said Lecce when he announced the funding. "While we continue to crack down on violent offenders, we are focused on the prevention of this crime – and that starts in Ontario schools."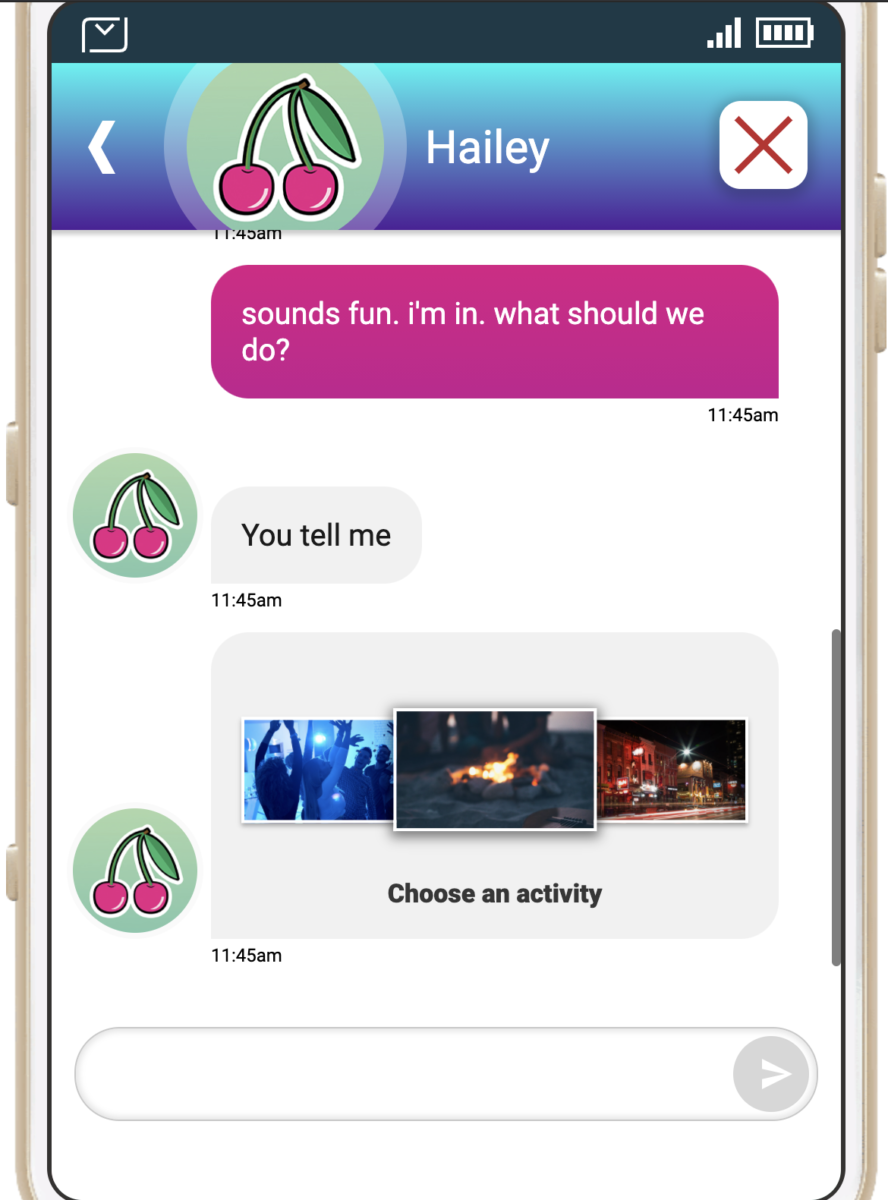 The Trap is a digital education tool that was created to simulate the realities of being targeted, recruited and exploited by a sex-trafficker. The tool simulates scenerios that can be triggering to some and should only be used under adult supervision. [Screenshot © Rachel Morgan]
According to the United Nations Office on Drugs and Crime, human trafficking is "the recruitment, transportation, transfer, harbouring or receipt of people through force, fraud or deception, with the aim of exploiting them for profit." This includes sex-trafficking and labour-trafficking.
Instances of human trafficking in Canada have increased sharply the decade starting in 2009. In 2019 – the most recent year on for which there is data – there were 1.4 incidents of human trafficking per 100,000 population nationwide. Ontario accounts for 55 per cent of all reported cases of human-trafficking in the country.
Anyone can be a victim of sex-trafficking; however, according to Statistics Canada, 95 per cent of victims were female in 2019. Sixty-four per cent were females under 25.
"Sadly, children and youth are targeted by traffickers seeking to sexually exploit vulnerable people," said Jane McKenna, Associate Minister of Children and Women's Issues.
Other vulnerable populations can include ethnic and racial minorities, as well as LGBTQ2S+.
The Ontario government has already funded the Speak Out: Stop Sex Trafficking campaign in support of Indigenous youth.
The new effort outlines actions school boards must implement including training educators, administrators and other school staff; raising awareness and understanding of sex-trafficking; supporting procedures for students at risk and establishing accountability.
"This new framework, coupled with Ontario's Anti-Human Trafficking strategy and newly passed Combating Human Trafficking Act will help prevent and respond to the threat of sex trafficking of school-aged children and youth and support our efforts to fight this heinous crime," said Sylvia Jones, Solicitor General Sylvia Jones.
All school boards will be required to work with the community and local police services to implement protocol in all publicly funded schools by January 2022.
"This announcement fully demonstrates that the Ministry of Education — a key partner in the fight against human trafficking – takes student safety and well-being seriously," said Casandra Diamond, founder and director of BridgeNorth Women's Mentorship & Advocacy Services. "Having long believed that education is the only way to prevent this awful crime from victimizing children and youth, today's announcement gives me hope for the future."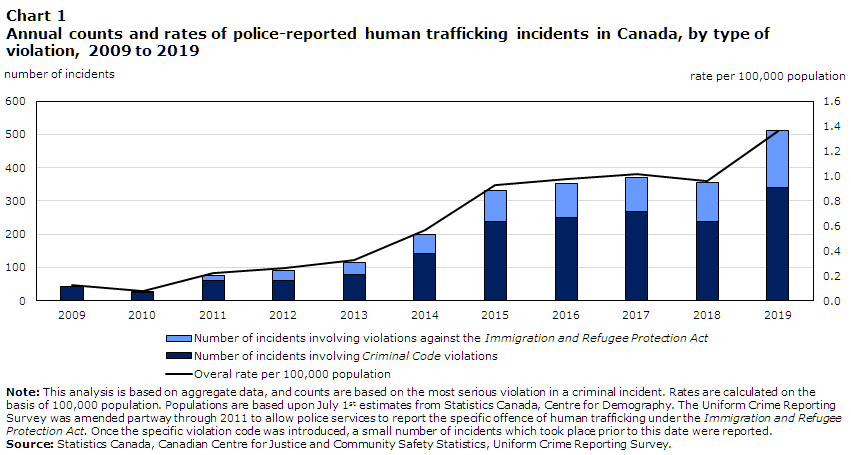 ---
If you think you or someone you know is in danger, call 1-833-900-1010.
---
More Stories