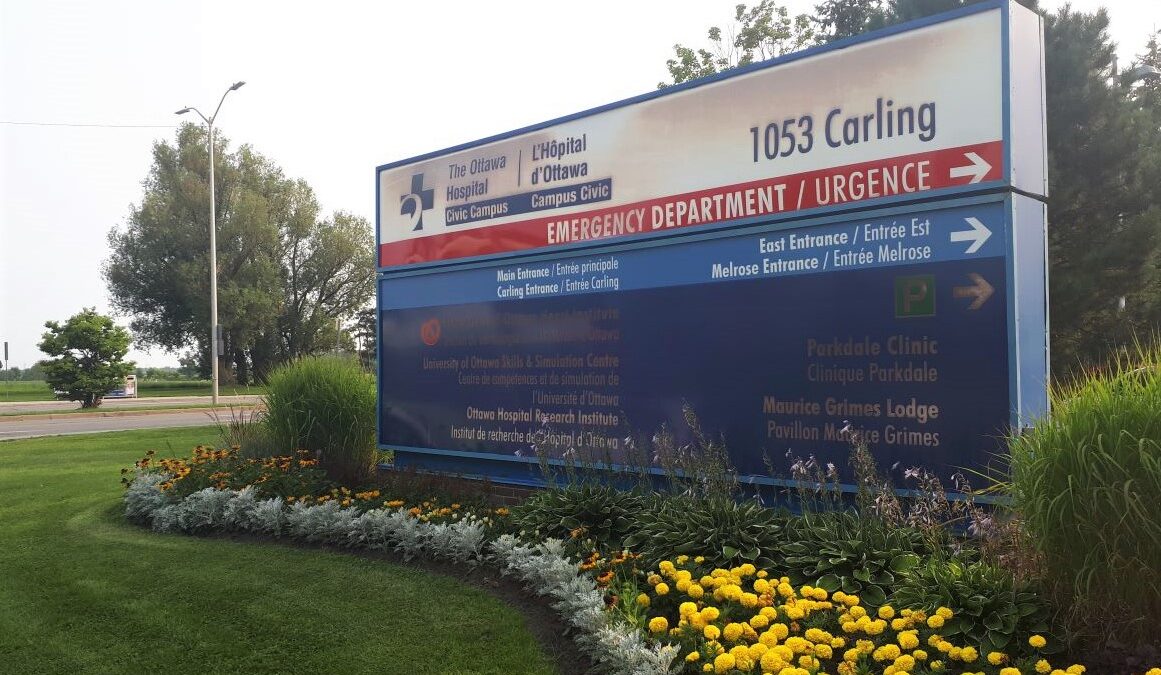 Addressing a backlog of surgeries cannot come before addressing a burned-out workforce, nurses' associations say in response to the Ontario government's investment of $324 million to reduce wait times for surgery and diagnostic imaging.
According to the government, 76 per cent of patients waitlisted for surgery during the pandemic have received necessary care, the province says there will be an increase in referrals for surgeries, procedures and diagnostic imaging, a trend that has been seen in other provinces and jurisdictions.
The 2021-22 budget allocated $300 million to reduce surgical wait times, with $24 million to be spent on alternative health care, such as publicly funded diagnostic services and independent health facilities.
The surgical recovery plan expects to spend $216 million to allow hospital operating rooms to extend hours into the evenings and weekends to perform an additional 67,000 surgeries.
Ontario's staffing crisis
Cathryn Hoy, the vice-president of the Ontario Nurse's Association, says she isn't sure how the government plans to perform those extra 67,000 surgeries with the current shortage of nurses.
As of 2019, Ontario had 693 registered nurses per 100,000 people well below the Canadian average 823 registered nurses for 100,000 people, according to the Registered Nurses' Association of Ontario.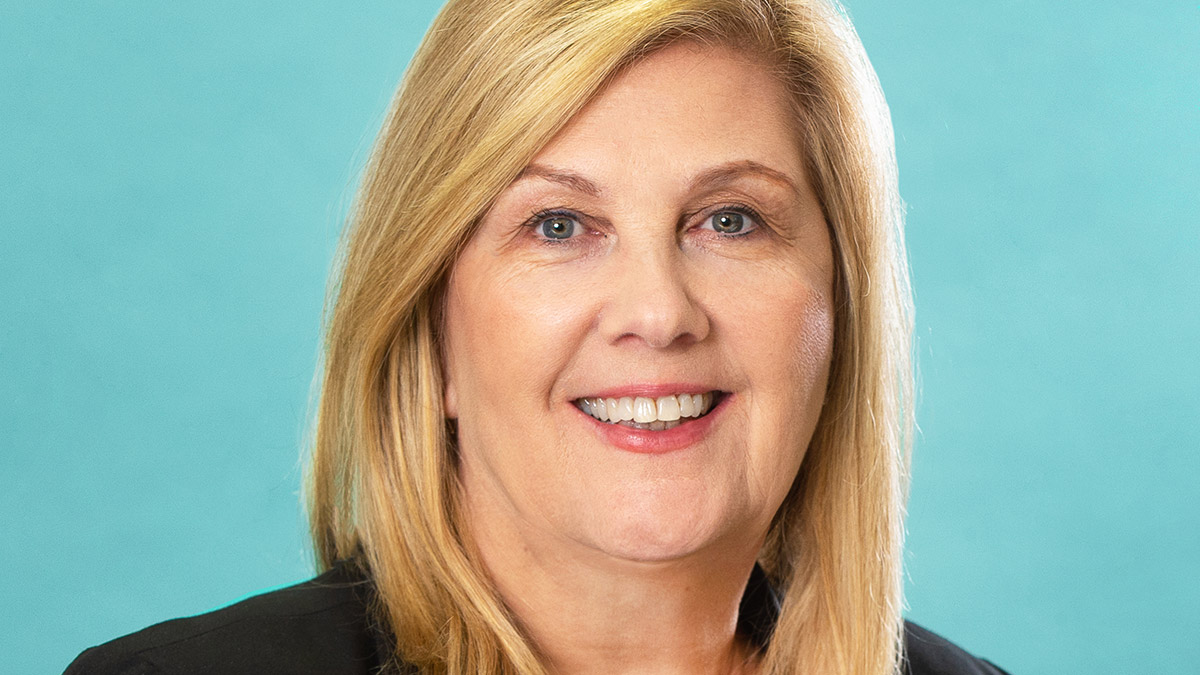 Nurses worked overtime throughout the pandemic, Hoy says, with many nurses working 12- and 16-hour shifts. She says she fears the government's plan will jeopardize patient safety.
The government says that they want hospitals to be at 115 per cent capacity of pre-COVID levels, but Hoy says most hospitals in Ontario were operating above that number before the pandemic. She says she recalls of hearing of one hospital that was operating at 140 per cent capacity.
The government's plan also includes an additional 75,000 hours of MRI scanning (on top of the 577,000 hours that happen annually) and an additional 60,000 hours of CT scanning (on top of the 550,000 hours which happen annually).
'Nurses have run out of gas'
Doris Grinspun, the CEO of the Registered Nurses' Association of Ontario, says she understands the public wants to have their surgeries done, and safely. "Nurses have run out of gas in the sense that they have been working 17 months without any reprieve."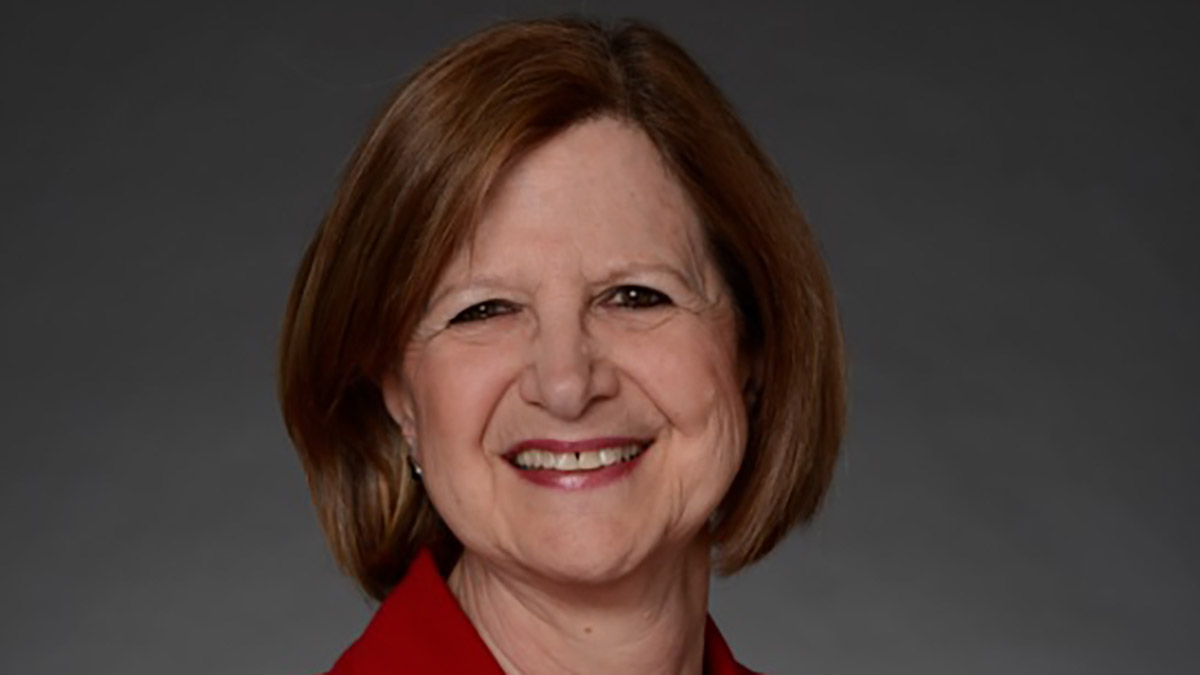 With insufficient numbers of nurses, says Grinspun, the healthcare system can barely keep up with current demands, so, she says, more registered nurses need to be brought into operating rooms, as well as ICUs and critical care units.
The government needs to repeal Bill 124, which caps wage increases for nurses at one per cent a year, lower than inflation. This is driving nurses elsewhere, says Grinspun.
The Ottawa Hospital says increasing capacity for surgical services and procedures is good news for patients and allows it to make progress on the backlog of postponed procedures.
During the pandemic, 26,000 patients had their surgeries delayed throughout the Champlain health region, the hospital said. "We are currently working on ways to increase surgical capacity, including increasing staffing levels and operating hours, to ensure that patients receive the care they need."
Tamara Montoya, a student at Carleton University, says she had to seek diagnostic imaging this past spring when she began to experience hip pain.
In the past, Montoya says, she has been able to go to get an X-ray immediately after receiving the doctor's referral. However, this time, she had to wait for two weeks.
She said she also had to get an MRI. In the end she was able to get her appointment within a week after someone cancelled.
While the process was different, Montoya says the whole procedure did not take long, and, she said, that the Ottawa Hospital system was efficient.
Uncertainty
For Cherilynn Tilley, a Brock University student, she began the process of getting her surgery before the pandemic started. She is still waiting.
After developing a ganglion cyst, which wasn't resolved with a needle, Tilley decided to try to have it removed surgically. Her surgery was initially booked for March 2020, but was pushed back.
She wasn't able to speak to her surgeon for another five months, when she connected with him over Zoom. Tilley says that her surgeon talked her out of the operation because with the COVID-19 pandemic, he wasn't sure when it would happen. She says she has decided to reschedule the operation once the pandemic is over.
---
More Stories