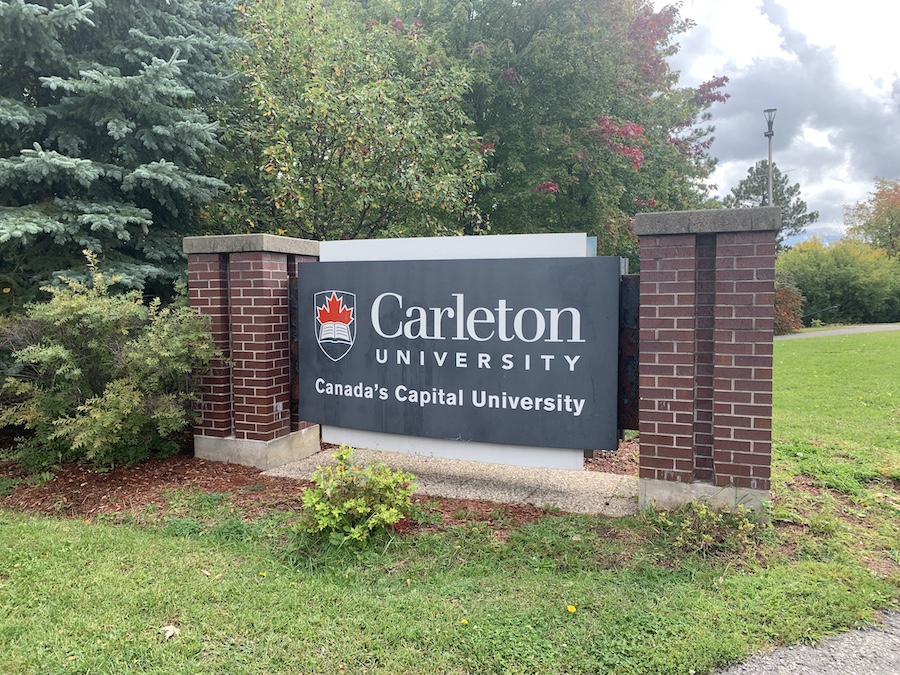 Carleton University has changed its position and will now require students to be fully vaccinated with an approved vaccine if they are participating in activities considered to involve a higher risk of COVID-19 transmission.
High risk activities include living in residence, participating in varsity and competitive sports and taking music courses, though the list may change as public health recommendations evolve, the university says.
It will also be mandatory for all faculty, staff and students at the university to declare their vaccination status.
For those who have not received their vaccinations, the university says students participating in high-risk activities must receive their first dose by Sept. 10 and their second dose by Oct. 15. Vaccination clinics will be held on campus from mid-August through October.
Anyone who chooses not to be vaccinated can request an exemption, based on medical grounds or other reasons recognized by the Ontario Human Rights Code.
This announcement follows recent recommendations from Ottawa Public Health as the university plans to return campus and provide in-person learning and services for its students.
As of Aug. 3, 57 per cent of 18 to 29-year-olds in Ottawa are fully vaccinated, according to Ottawa Public Health. Compared to the rest of the city's population, this age group is the least vaccinated.
UOttawa has also mandated vaccines for those involved in high-risk activities while Algonquin College says it will encourage vaccines but not require them.
---
More Stories