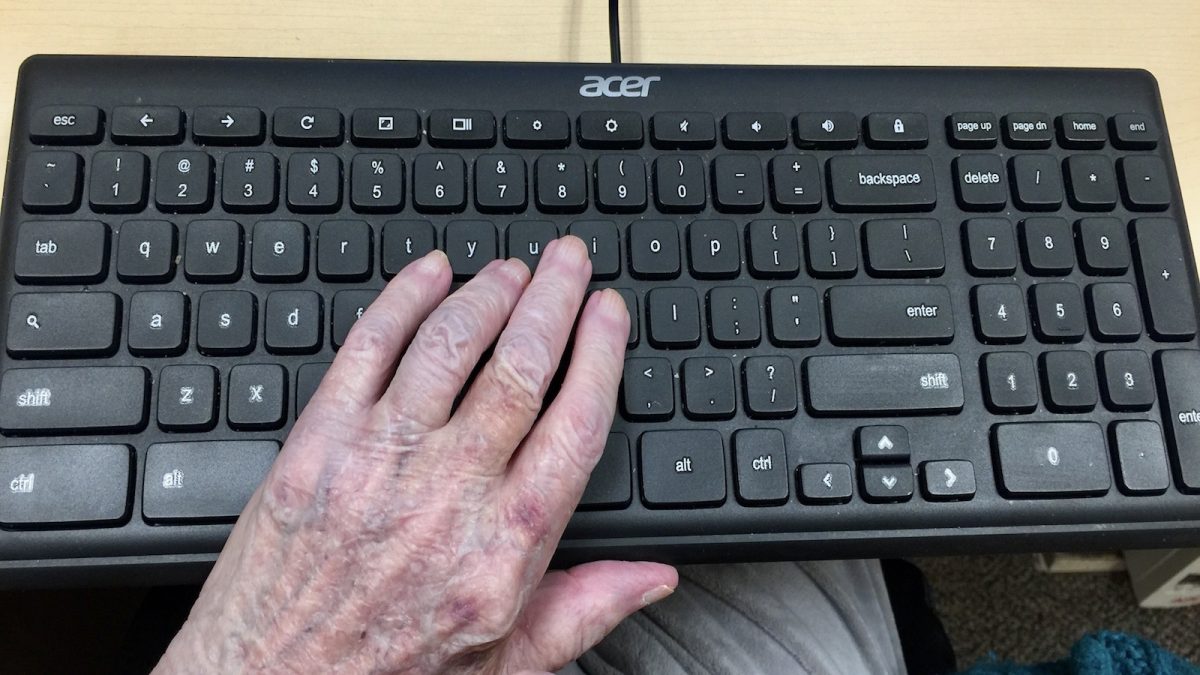 True love is tough enough when it falls apart. But when it also rips you off, it's traumatic.
But that is happening to many older Canadians who are increasingly falling victim to romance scams.
That's why many organizations are providing advice and educational sessions this Fraud Prevention Month to reduce the risk of senior vulnerability to these scams, which the Canadian Anti-Fraud Centre says are increasingly prominent.
Romance scams typically involve a fake romantic interest in a victim. The fraudster gains trust and then uses that trust to request money and personal information.
According to the Anti-Fraud Centre, 760 victims of romance scams were reported in 2018, with more than $22 million lost. This is a 15 per cent increase from 2017, with just over $19 million lost to romance scams that year. Of the 760 victims in 2018, seniors accounted for 223.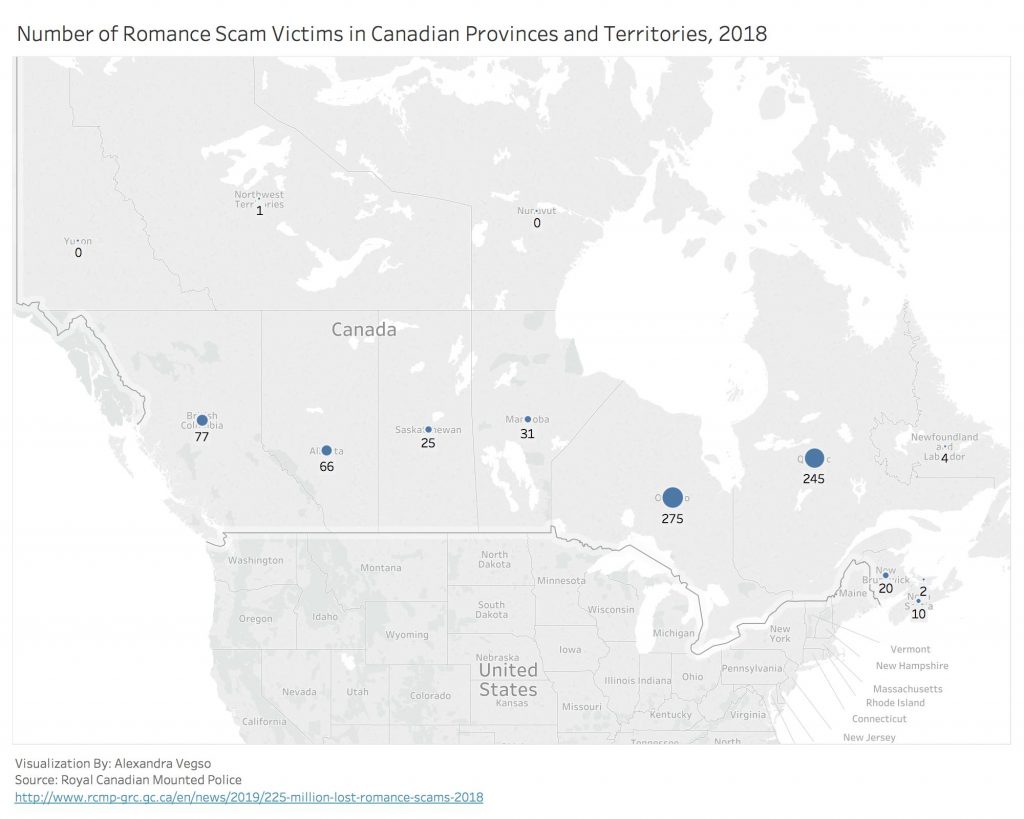 Many Ottawa residents have been affected by these scams, including 54-year-old Douglas Macklem, who was defrauded of more than $850,000 by a woman he met over the internet.
"The biggest impact is loss of trust in others," said Macklem. "It's the most damaging kind of fraud because not only does it impose the financial damage, but then there's the emotional damage."
Lisanne Roy-Beauchamp, call centre operations supervisor at the Canadian Anti-Fraud Centre, says the centre has been working to ensure the senior population knows the risk of beginning a relationship over the internet.
"Our goal is really for Canadians to be the most educated on scams, so that way they can recognize it themselves, they reject it and they report it," said Roy-Beauchamp.
Roy-Beauchamp says the centre fights against romance scams through SeniorBusters, a group of volunteer seniors who provide support, advice and resources to elderly scam victims over the phone.
"If they weren't able to reach someone by phone, they'll mail out packages with information on the scam they were affected by as well as other popular [scams]," said Roy-Beauchamp.
Carla Hindman, spokesperson for TD Canada Trust, says the financial institution has also been working to promote awareness of romance scams by providing tips and resources online.
"Throughout the month we have been featuring new content to help educate and inform our customers about financial fraud and scams," said Hindman.
Hindman also says the bank sends out TD Fraud Alerts, which notify the customer via text message when there is suspicious activity on their bank account.
Clara McGregor, a staff litigation lawyer at the Advocacy Centre for the Elderly, says seniors may not be aware of how to access these resources.
"I think a lot of people who are victims of scams may have fluctuating or declining mental capacity, and I think that that's why some people are so vulnerable to this," said McGregor. "In that case they might not even know to look for help before it's much too late."
McGregor says the Advocacy Centre for the Elderly supports victims by travelling in person to seniors' community groups, retirement homes and long-term care homes to promote awareness of financial abuse, including romance scams.
McGregor says they do their best to assist victims, but it is difficult to provide legal services.
"You know, 99 times out of 100 it would be entirely futile," said McGregor. "You wouldn't even know who to sue."
She says the only way the advocacy centre can truly help potential victims is by providing advice and educating them on what these scams typically look like.
"If it's too good to be true, it's probably not true."
As for Macklem, he says the best advice he could give is to tell family and friends of the romance as it progresses.
"Before it gets too traumatic, you should involve your inner circle in cross-checking the reality they're trying to build for you."