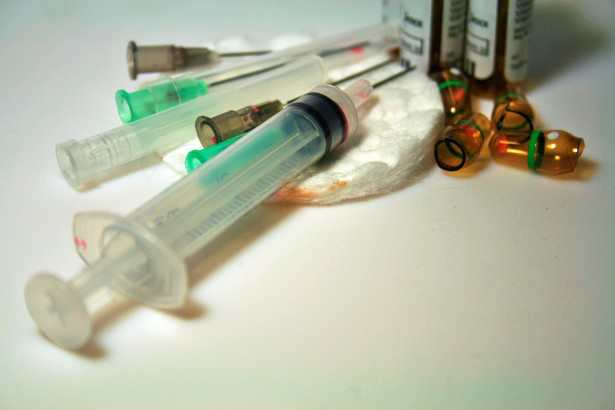 Ottawa police have issued a public health alert following a spike in overdose-related deaths in the city.
Over a 14 hour period, first responders treated six people for suspected opioid overdoses across Ottawa. Early testing suggests the overdoses were a result of cocaine laced with fentanyl, police say.
Three men were pronounced dead Monday morning following overdoses after extensive resuscitation efforts by first responders. Additionally, two men were hospitalized in serious condition, following onsite treatment with naloxone. Another man was hospitalized and is in stable condition.
The Ottawa Overdose Prevention and Response Task Force is asking the public to be aware of the signs that an individual is having an overdose, and to call 911 immediately. The Task Force is also reminding drug users of the presence of fentanyl in street drugs and, if necessary, to consider using one of the four Supervised Consumption and Treatment Services locations in Ottawa for safe injection.
The treatment locations and more information about overdoses can be found at ottawapublichealth.ca