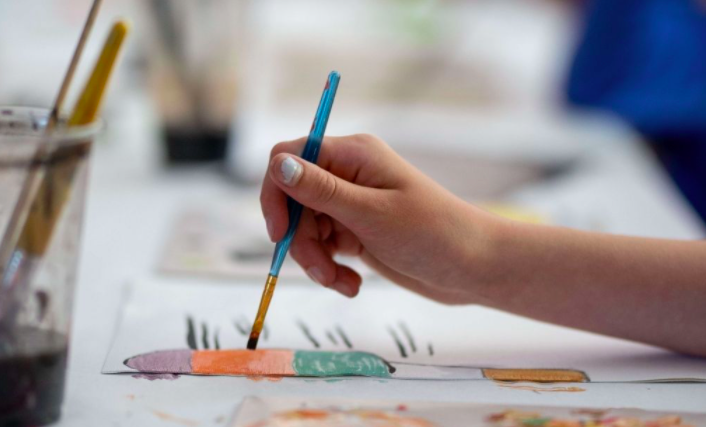 In early February, the Ontario government announced that March Break would be postponed to April because of rising coronavirus cases. This has forced March Break family and children's programs to pivot and move their day camps to April, as well.
Ottawa camps have come a long way since this time last year, when most March Break programming was cancelled as the first wave of the COVID-19 crisis took hold in Canada.
The Ottawa Art Gallery had been prepared to adjust its plans and the gallery — a short stroll east of the Rideau Centre — is offering a virtual arts camp from April 12-16, said co-ordinator Madeleine Bardou-Clark.
"Thankfully for us, we were already planning on doing everything online, so it was simple enough for us to push things back," she said.
The camps at OAG will run in two sessions based on age, with daily art activities led in real-time and also a surprise special visit from a local artist.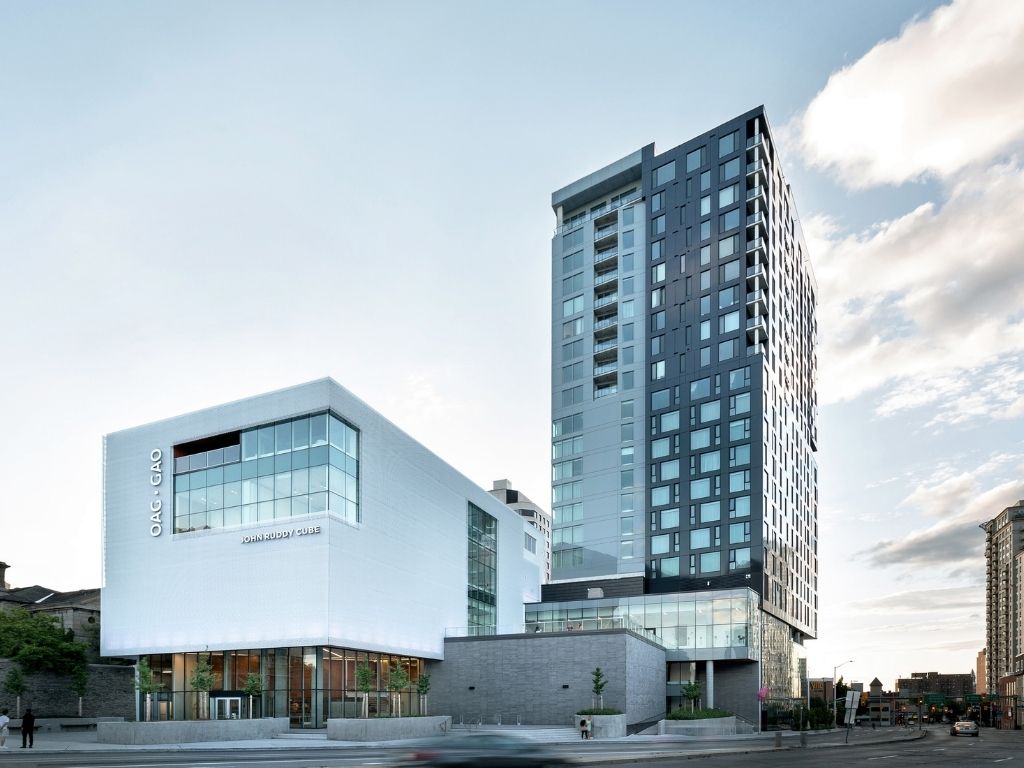 "We have been really lucky to be able to maintain that part of our camps which makes it a little more unique than most camps in the city."
Campers will also have the opportunity to visit the OAG on one day, allowing them to explore the gallery and its new Sheltered in Place exhibit, which is described as a "topical" display of artworks centred on home, family and community to connect with key themes of pandemic life.
Not surprisingly, parents, teachers and children had been looking forward to the one-week break in March before it was postponed until April.
"So … what's stopping people from traveling in April?? If that is the real reason for the 'postponement'…," wrote one concerned parent on Twitter.
"Someone needs to ask what measures have been put in place to support increase in mental health services for students and families," wrote another, echoing a common complaint about the decision to push March Break back by a month.
"I recognize," Ontario Education Minister Stephen Lecce said in announcing the delay, "that this is one more change in a year that has been challenging for so many students and our education staff who continue to work so hard, but is one made on the best advice of public health officials to keep them safe, and to keep our schools open."
Carleton University Athletics postponed its March Break camp and will instead offer April Break camp during the same week as the OAG.
However, Carleton's camps will run in-person, COVID permitting. On Feb. 16, Ottawa moved into the Orange-Restrict phase of Ontario's pandemic plan. Most restaurants and businesses can now open for in-person service with some restrictions; camps are also allowed to operate within the bounds of public health guidelines. That might change if the city moves into the red zone as seems likely.
"It's actually probably a benefit for us to be running camp in April because now we are able to use our outdoor facilities, which provide other options for our campers and it is a safer environment," said Mark DeBruyn of Carleton Athletics.
He said that the size of the university's facilities and the ample space that affords safe distancing set Carleton apart from most other camp facilities, and that they are grateful for that.
They will use the university's fieldhouse, two large gymnasiums and outdoor playing fields while avoiding smaller multipurpose rooms that limit what can be done and which can make physical distancing difficult.
Carleton is also building on feedback provided by parents and campers after last summer's camp sessions, which were also successfully run in-person.
"We had zero cases (of COVID-19)," DeBruyn stated with pride.
"Camp with kids is challenging, but when you are blessed with the facilities we have, it allows us to more easily run these programs safely."
For April Break, Carleton is offering multisports, athletic development, tennis and lifesaving as camp program options.
Ottawa Public Health has not yet developed guidance related to the rescheduled April school spring break, stated an OPH spokesperson in an emailed statement.
But the spokesperson pointed to a Feb. 11 statement from Dr. Vera Etches, Ottawa's medical officer of health.
"Right now, our focus needs to be on what's within our control — buying time and keeping COVID-19 levels manageable until there is enough vaccine available to all eligible residents of Ottawa who wish to receive one," stated Dr. Etches.
While spaces are filling quickly, most camps offered by the City of Ottawa are still open for registration.
---
More Stories