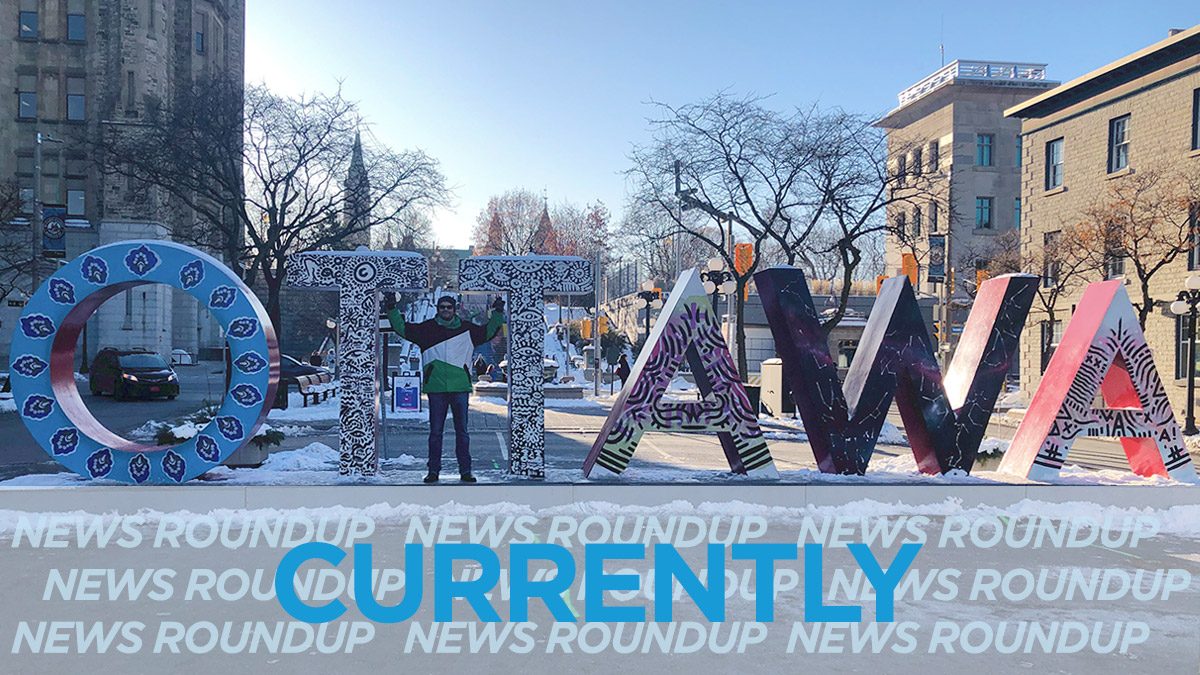 Happy St. Patrick's Day. Environment Canada is calling for sunny skies, with clouds rolling in this afternoon. Temperatures will reach 9°C this morning. Tonight's low will be 1°C with a 60 per cent chance of rain. 
Lt.-Col. Eleanor Taylor, the deputy commander of the 36th Brigade Group and a distinguished veteran of combat in Afghanistan, delivered a scathing resignation letter to senior military leaders, saying she is "disgusted" by reports of sexual misconduct in the Armed Forces and dismayed that it has taken this long for the problem to come to the fore. CBC has this story.
Ottawa's medical officer of health, Dr. Vera Etches, said Tuesday Ottawa has crossed the threshold into the red zone based on the provincial framework that sets out measures to control the spread of COVID-19. The red zone brings with it more restrictions on businesses and gatherings. The Ottawa Citizen has more. 
The federal government plans to spend $8.2 million on what are called "impact of race and culture assessments" or IRCAs. The reports will help judges consider how systemic racism contributes to people's interactions with the justice system,  CBC reports. 
The World Health Organization reports there was a 10 per cent rise in new coronavirus cases globally last week, with 80 per cent of all new cases and deaths in the last week in the Americas and Europe. Global News has the story. 
Amid fears of another inevitable lockdown in the city, international students in Ottawa face another wave of stress, with layers of complication making things even harder. Capital Current has more.
---
More Stories