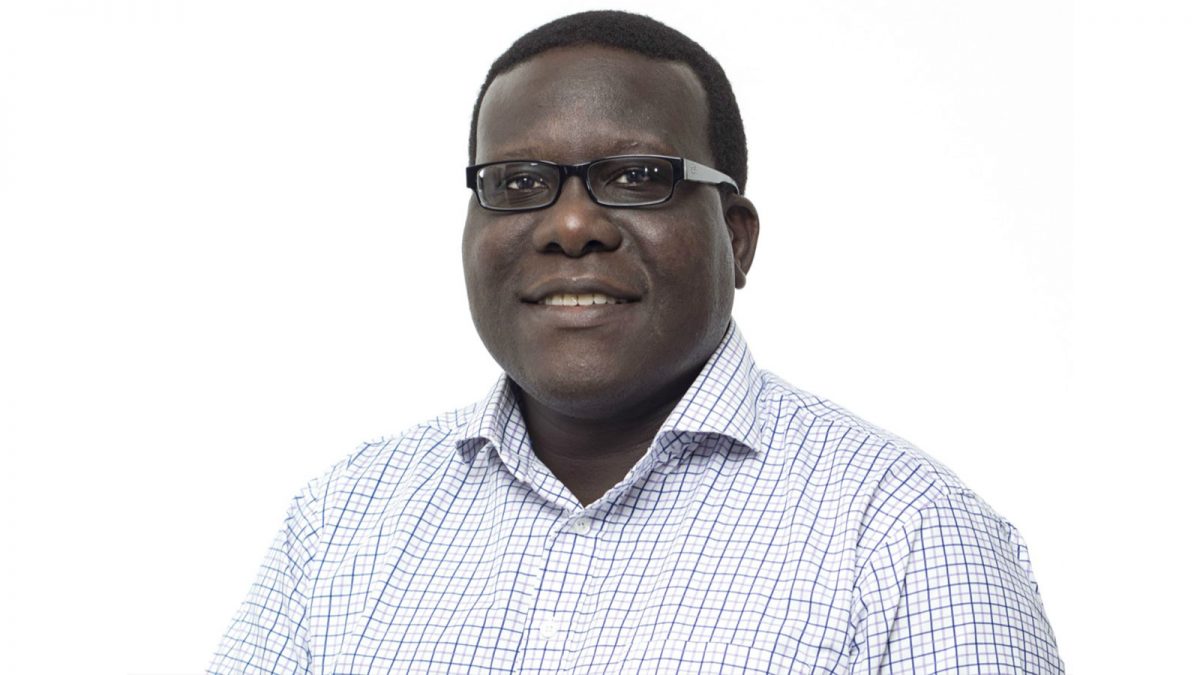 By Haneen Al-Hassoun
Ottawa voters put more women on city council in this week's municipal election but the body that will govern the city isn't as diverse.
Four new women councillors are heading to council join to join three incumbents who were re-elected.
The new women elected include: Theresa Kavanagh (BayWard), Jenna Sudds (Kanata North), Laura Dudas (Innes) and Carol Anne Meehan (Gloucester-South Nepean). They join incumbents: Jan Harder (Barrhaven), Diane Deans (Gloucester-Southgate) and Catherine McKenney (Somerset).
With the defeats of Michael Qaqish and Shad Qadri, the number of minority councillors dropped in half from last year's council. Only Eli El-Chantiry and George Darouze, both originally from Lebanon, kept their seats at City Hall.
Jide Afolabi, who ran in Capital Ward, said minority representation on council is still much needed.
"What is missing is not just having a different kind of face on council, it's having a deeply different perspective on council, and having that voice be heard," he said.
Afolabi said there are a couple of reasons why Ottawa is yet to have its first black councillor with the ability to get support and funding being one of them.
"If you're from a minority group, especially if you're in a ward where you have minority representation already … people might not be able to readily open up a cheque book."
He said Ottawa's minority communities will have to wait four more years to get representation on council.
"The issue is still there," Afolabi said. "It requires more work, and so more work is what it will have to take."
---
More Stories