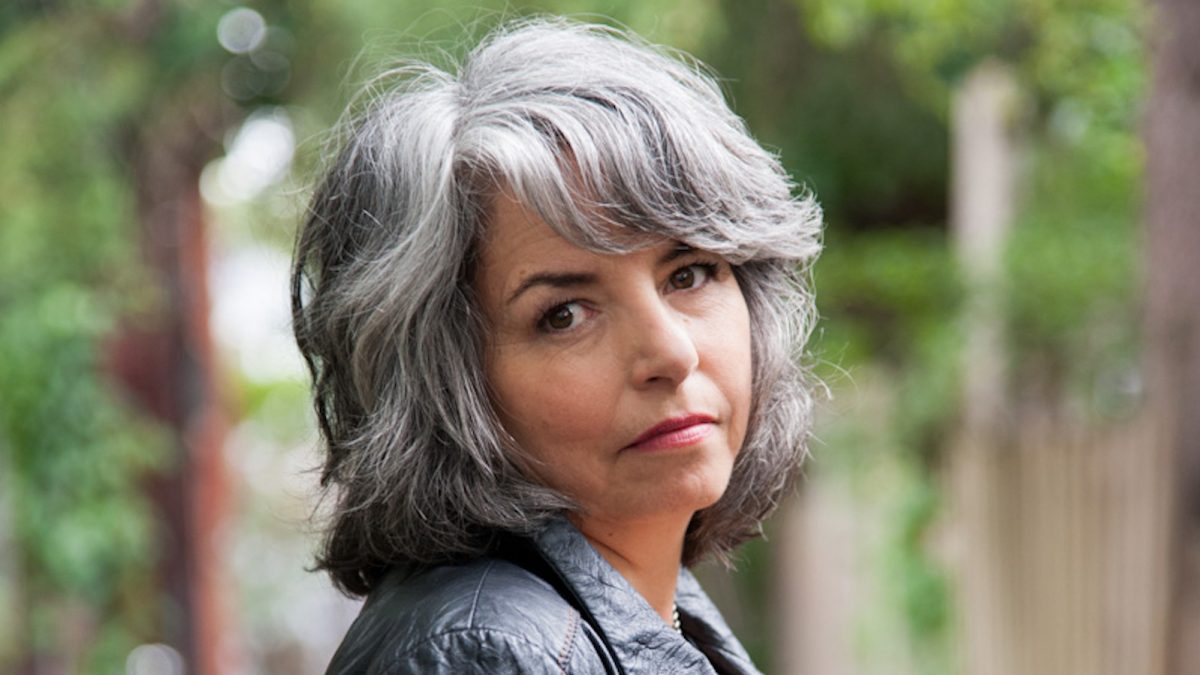 By Christian Paas-Lang
A new series of concerts and workshops is looking to promote, encourage and develop talented female performers in Ottawa.
FemmeVox launches Nov. 25 with a workshop led by JUNO-winning singer-songwriter and Ottawa native Lynn Miles. A concert will follow the workshop On the bill with Miles will be Megan Jerome, Tara Holloway and Julie Corrigan.
FemmeVox is the result of a new partnership between the Great Canadian Theatre Company, CKCU-FM and CHUO-FM.
"We are so pleased, not only to be bringing back the music series component of our programming, but to be the catalyst for opportunities in Ottawa," said GCTC Managing Director Hugh Neilson in a release. "Pairing emerging, female, singer songwriters with such great, established talent will benefit everyone."
For series organizer Anne-Marie Brugger, this is a marriage of like minds.
"CHUO and CKCU are what I like to call sister stations in the Ottawa community" says the host and producer of the CHUO show Hop The Fence and the organizer of FemmeVox in a media release. "When we join forces together on a project such as FemmeVox, it is to everyone's best interest: our listeners, our stations and most of all, to our artists who gain valuable exposure through our channels."
Tickets are on sale for the workshop, which starts at 1:30 p.m., and the concert that starts at 4 p.m. Advance tickets for both events are $10 while day-of tickets are $15.
FemmeVox
Where: Great Canadian Theatre Company
When: Nov. 25. Workshop at 1:30 p.m. Concerts at 4 p.m. and 6 p.m.
For tickets and more: GCTC.ca
---
More Stories