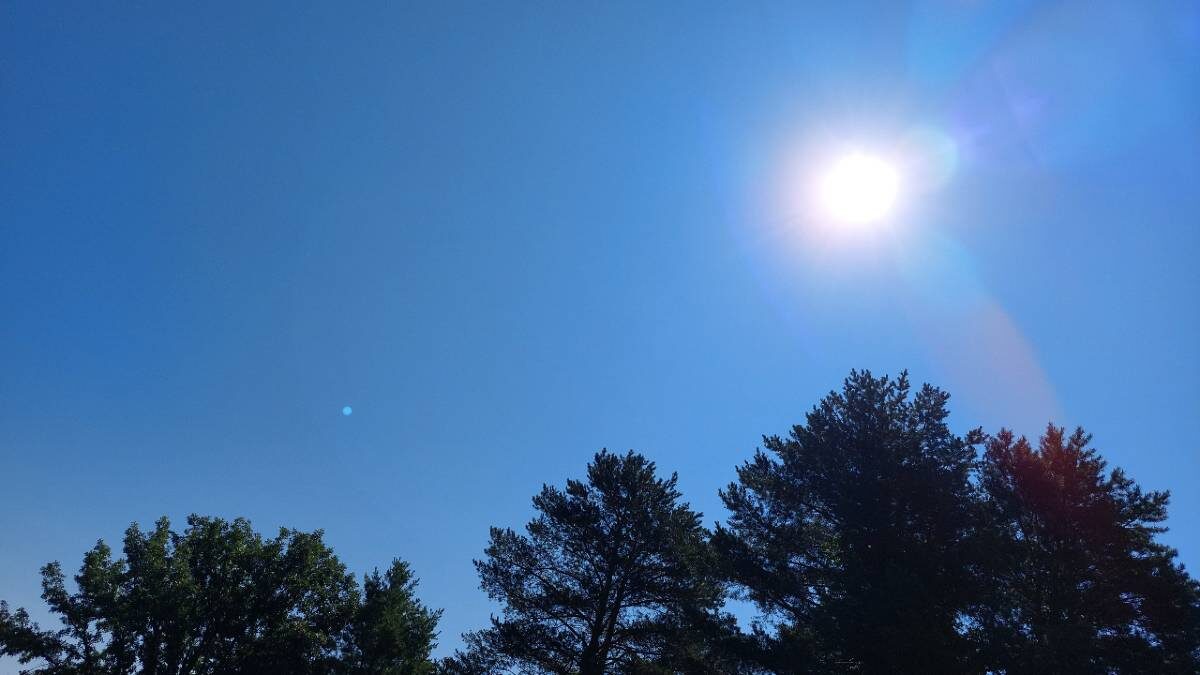 The City of Ottawa is encouraging people to use public facilities that are already open during the current heat emergency instead of opening emergency cooling centres.
Environment Canada's heat warning for Ottawa and Gatineau carries on through today and Wednesday. Temperatures are expected to reach 31C both days with humidex values making it feel like about 37C on Tuesday and 41C Wednesday.
There may not be much relief at night, either. Temperatures are expected to be near 20C overnight tonight.
"Any city facility that is open to the public can be used to seek relief from the heat during operating hours," Ryan Perrault, associate general manager of emergency and protective services for the City of Ottawa, said in an email.
"As there are no provincial requirements in place, it is the responsibility of the site to implement their own pubic health measures," Ottawa Public Health said in an email.
"Without AC, it can get too hot indoors," Ottawa Public Health said on Twitter on Monday. It is referring people to its fact sheet on how to beat the heat.
Ottawa Public Health recommends visiting splash pads, wading pools, swimming pools or beaches. It also recommends cooling off in community centres and libraries, or finding shade in parks. It has an interactive map with available locations.
It also recommends people drink water regularly, wear a hat and loose-fitting clothing along with sunscreen. People should close their curtains and blinds for windows facing the sun, use fans and open windows at night if the outdoor air is cooler than indoors.
The emergency cooling centres opened last year to ensure users got relief from the heat while maintaining physical distancing and masking, according to a City of Ottawa news release. While splash pads, beaches and pools were open last year, the cooling centres were open since other ways to cool off may not have been available due to COVID-19 measures.
This marks the first heat warning in Ottawa in 2022. There were four heat warnings in 2021, including 10 days when the city was under a warning.
The average maximum temperature on July 19 in Ottawa since 1890 is 26.7 Celsius, but the heat has reached at least 30C three times in the past five years, according to Environment Canada.
Ottawa is not experiencing the kind of heat that is plaguing parts of the United States and much of Western Europe where some are calling the current heat emergency an apocalypse.
---
More Stories