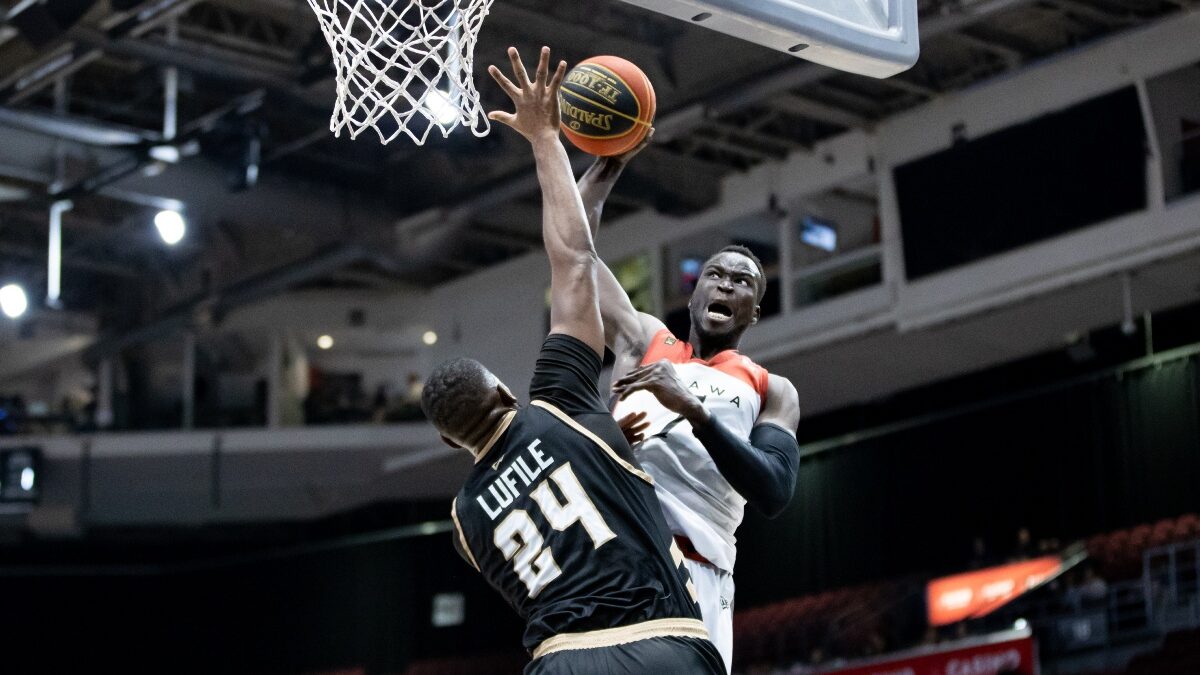 Four games and four cities in eight days. Travel from Ottawa to Edmonton to Saskatoon to Langley, B.C., and back to Ottawa. Red-eye flights and jet-lag.
That's what the Ottawa BlackJacks have dealt with over the past week as the Canadian Elite Basketball League season winds down, and the exhaustion showed on Tuesday, when the team was outmatched by the last-place Newfoundland Growlers.
The Growlers, who earned just their third win of the season in their 15th game, used a 19-3 run in the fourth quarter to win 94-80. The BlackJacks fell to 5-12 and lost their fourth in a row.
"It was a trainwreck out there," BlackJacks head coach James Derouin said, partly blaming the extensive travel for the team's performance. "They didn't look right. None of them looked close to me."
An added wrinkle was Ottawa's roster. The front office added Ottawa native Johnny Berhanemeskel on July 15, while Thomas Scrubb rejoined the team after nearly a month away at the World Cup basketball qualifiers.
Both played 25 minutes on Tuesday.
"We were maybe a little over hopeful or maybe a little overconfident thinking that we could just throw guys into a professional game with one practice and expect some chemistry or some symmetry or even some cardio," Derouin said.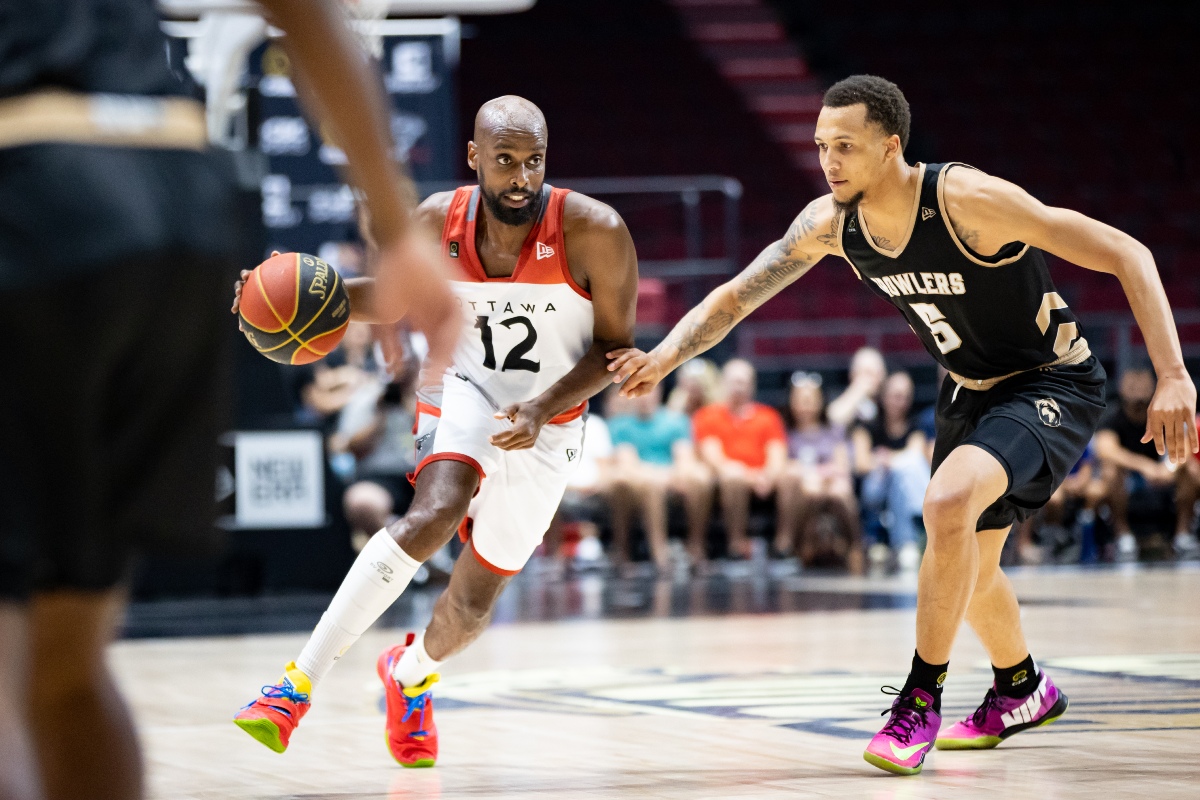 Ottawa got out to a shortlived 7-0 lead before the Growlers took control. The BlackJacks trailed by seven at the end of the first quarter. They fought back and tied the game 44-44 at halftime.
After the half, Newfoundland shut down Ottawa captain Walt Lemon Jr., who scored 16 points in the first half but just five in the second. That allowed the Growlers to take a three-point lead by the end of the third and blow it open in the first minutes of the fourth.
"We just fell apart," Lemon said.
After starting the season with eight consecutive losses — including a one-point defeat to the BlackJacks on June 5 — the Growlers have now won three of their last five games and are keeping alive the hope of an improbable run into the CEBL playoffs.
Newfoundland coach Patrick Ewing Jr. said he expected this all along.
"We're a few possessions away from having a way better record. It's not like we're that far off," Ewing said. "We just got to figure out how to get over those humps and today was a game where we were able to do that."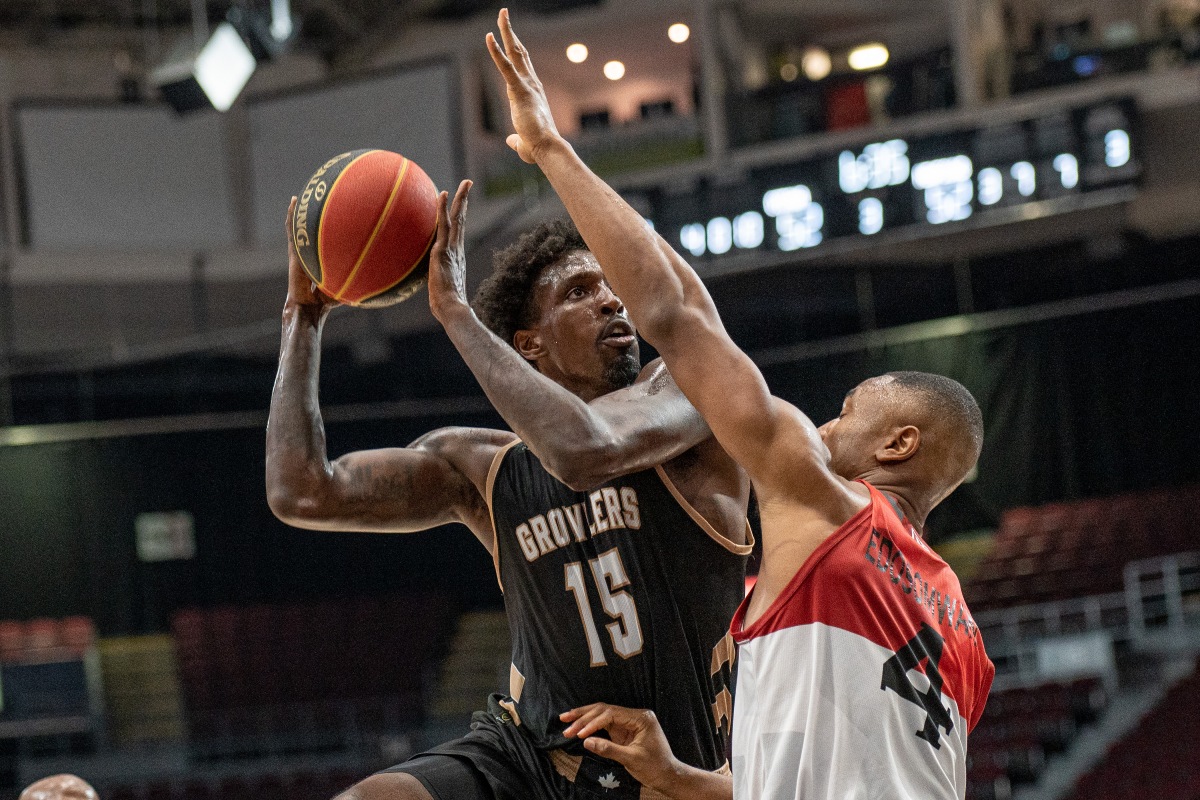 Unlike the Growlers, the BlackJacks can afford to pay little attention to the standings. As hosts to this year's CEBL championship weekend, Ottawa has an automatic berth as a final four team — meaning they only have to win two games, the semifinal and final, to win the championship.
While their four consecutive losses will hurt their seeding in the playoffs, the BlackJacks don't have to worry about their season ending prematurely.
"Either way it goes, we got a chance to win the championship," Lemon said. "But as of right now … I don't care about that. I don't like losing, especially how we lose. I got a problem with that."
Derouin said he will let Tuesday's loss breathe for a few days before the team returns to practice on Friday and Saturday. Ottawa's next game is Sunday at TD Place against the first-place Hamilton Honey Badgers.
"The last place team just beat you guys, or beat us, pretty soundly," Derouin said.
---
More Stories