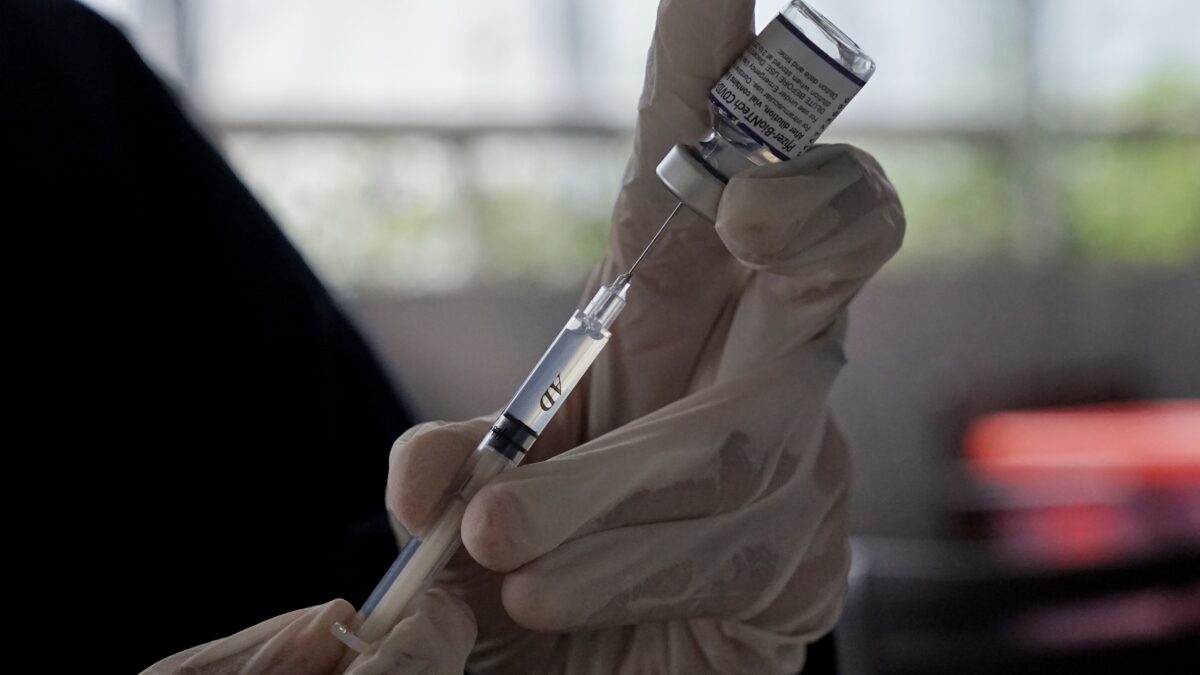 Just more than half of Canadians surveyed in a new poll by the Angus Reid Institute say they want provinces to expand eligibility to a fourth COVID-19 booster shot immediately.
However the online survey conducted from July 13-15, 2022 among a representative and randomized sample of 1,583 Canadian adults also found that a quarter of those Canadian asked see no need for a fourth booster at all.
"They do not believe that keeping up with vaccinations gives a person protection against either infection or serious illness," the institute says.
The survey comes as provinces have or are considering expanding booster the eligibility to all adults 18 and older.
The survey results have been published during a seventh COVID-19 wave in Canada, which is propelled by BA.5 another Omicron sub-variant. Public health officials are urging Canadians to get boosted because of this new wave.
Despite breakthrough infections, vaccines are providing protection against severe illness snd hospitalization.
Ontario has recently expanded access to a second booster shot. The province is also counselling younger residents with a third vaccination and without an underlying condition to wait until the fall to get their shot. Quebec made the fourth booster available to all adults earlier this year.
For those who have already had three or four shots, the survey found that their willingness to keep boosting is high. However, among Canadians who say they have thus far received one or two doses, only 17 per cent say they will seek another vaccine dose. Three-in-five in this category won't get boosted, they say.
---
More Stories