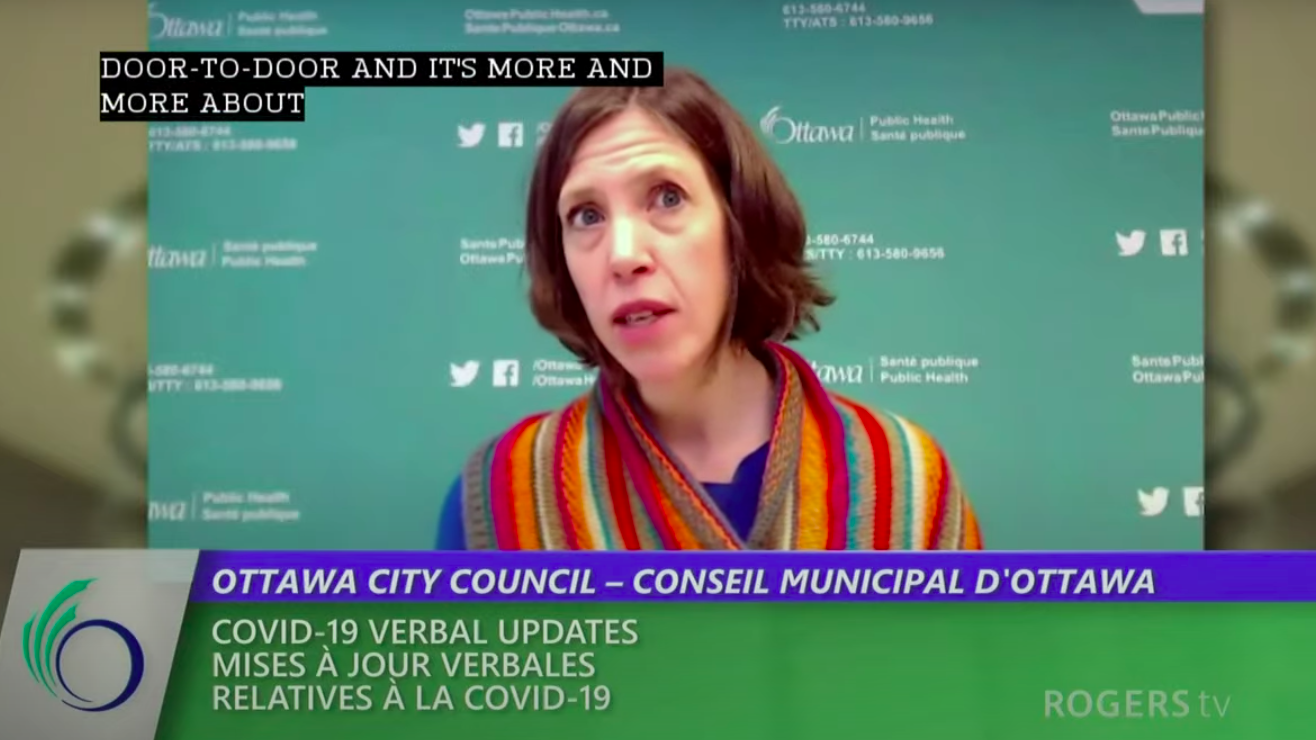 While Ottawa is currently outperforming Ontario's other major urban centres when it comes to keeping COVID-19 case numbers from surging, the city's public health unit is continuing to urge cautious behaviour over the holidays.
And now it looks like the city will be caught up in a provincial lockdown that will begin on Christmas Eve morning. Media reports suggest that the Doug Ford government will shutter all of the province south of Sudbury for 28 days. Details on the lockdown will be announced later today.
Meanwhile the city has been consistently bucking the provincial trend. On Dec. 20, as Ontario registered its sixth straight day with more than 2,000 new coronavirus cases, Ottawa reported just 39 with 18 in hospital and no one in intensive care.
Still Ottawa Public Health is urging caution.
In a recent Twitter thread titled 'Sex, Drugs and Santa Claus', Ottawa Public Health (@ottawahealth) offered tips for staying safe during the holiday season.
"This holiday season we're strongly advising that you only gather in person with members of your household. If you live alone, 1-2 close supports are ok," it says. People are asked not to travel to visit family to reduce spreading the virus.
OPH has also created a "social wise" model to provide residents an easy way to remember "what's a go and snow-go" with suggested safety measures: Wear a mask where required, isolate yourself when you are sick, stay six feet apart from those outside your household and exercise proper hand hygiene (W.I.S.E), as detailed online.
The city has made a concerted effort to keep the case-count down since the beginning of second wave, according to biostatistician Ryan Imgrund.
"There has been very clear messaging from Ottawa Public Health," he says, applauding the city's data-driven method of communication.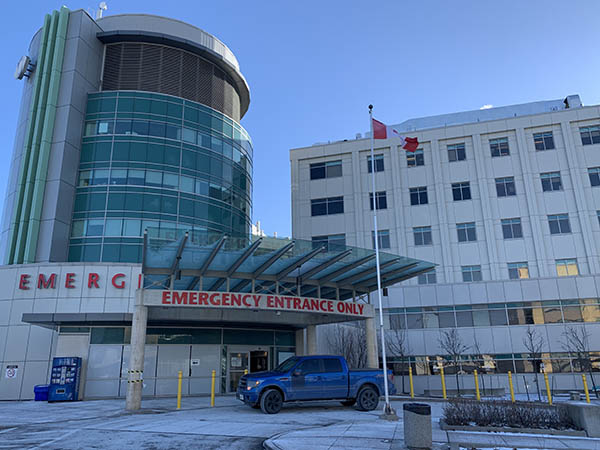 Imgrund, who works with Southlake Regional Health Centre in Newmarket, Ont., said restrictions on social gatherings are only a small part of limiting community transmission.
"We're in this situation because we're acting so late," said Imgrund. "You can't just change one thing and expect that to change everything else."
The ship has sailed on social bubbles, he noted. Imgund predicted that this way of socializing won't make its return for quite some time, likely not until May or June 2021.
Beyond Ottawa, Imgrund said the recent lockdowns in the Toronto area have had minimal to no effect on surging case numbers. He noted that some studies on non-pharmaceutical interventions have found the closure of schools and a complete ban on gatherings of more than 10 people to be more effective than stay-at-home orders.
With the holiday season looming, he recommends "all individuals follow public health instructions — not just of the region that they are travelling to, but of the region that they are from."
Ontario recorded a record high of 2,432 coronavirus cases on Thursday, Dec. 17. Provincial limits for public gatherings remained at 10 people indoors and 25 people outdoors. However, stricter measures are in place in several regions, including full lockdowns in Toronto and Peel, ahead of Christmas week.
Provincial recommendations now suggest limiting contact to only those in your household as case numbers continue to surge. This followed the pausing of social circles across Ontario, announced on Oct. 2.
This messaging is coming as some good news is emerging on the vaccine front. The federal government says up to 249,000 doses of Pfizer-BioNTech's COVID-19 vaccine to land in the country by the end of the year. And vaccinations have begun across the country including in Toronto and Ottawa with the first injections on Dec. 14.
The COVID-19 vaccinations may not have much impact for a few months, Imgrund warned.
"Right now, we are properly prioritizing individuals that have differential exposure to COVID-19," he said. "We are also prioritizing groups that typically seem to have fatal outcomes when they have COVID-19."
York Region is one of the public health districts already under a form of lockdown.
Patrick Casey, director of corporate communications for York Region, said the strict guidelines will be eased once the province deems it is appropriate and safe.
"Under the provincial framework, social gatherings of any kind with people outside of your own household is prohibited," Casey said. "Those who wish to celebrate the holidays with extended family should do so virtually."
Ottawa Public Health has reiterated the need for stability by urging the public to restrict activities in the hope of preventing the need for more stringent measures seen elsewhere in the province.
"Stay the course, Ottawa. #SteadyAsSheGoes. OPH out."