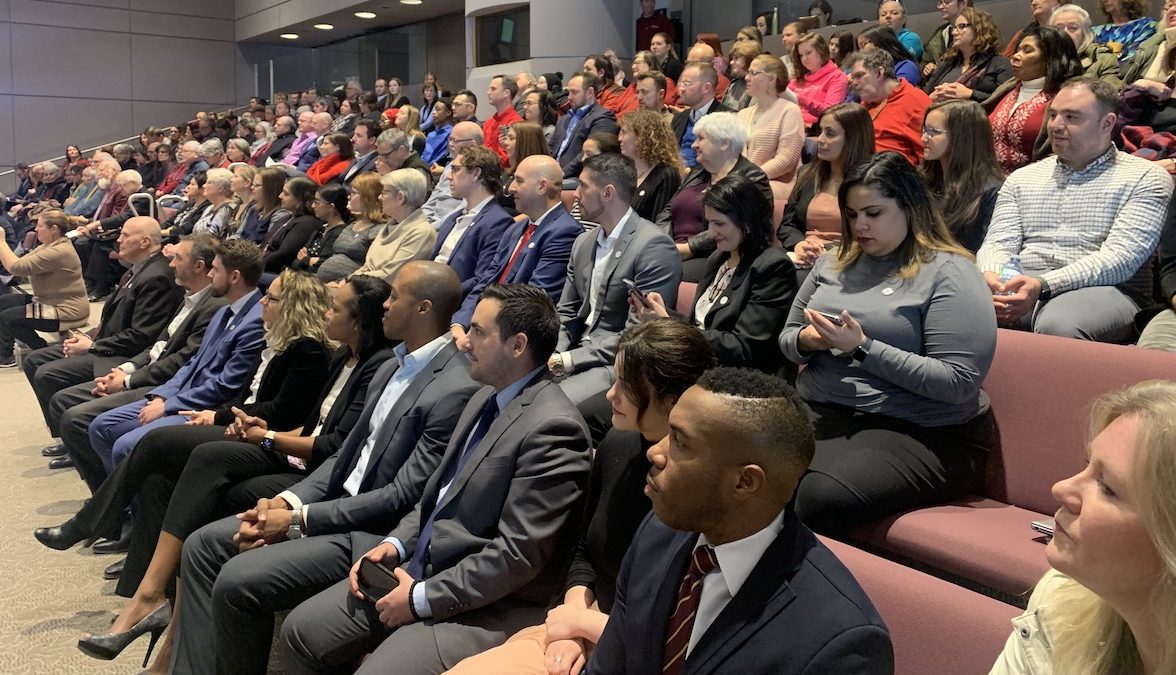 A person in Ottawa, who was being tested for the presence of the coronavirus, does not have the illness.
Ottawa Public Health confirmed that Thursday. There are no suspected cases in the region. In Canada there have been three confirmed cases, two in Toronto and one in Vancouver.
Ottawa's Chief Medical Officer of Health, Dr. Vera Etches, briefed Ottawa city council about the local case on Wednesday.
The population at risk of contracting coronavirus are those people who have a travel history that saw them in Wuhan, China, or a connection to someone who was ill after travel, Etches said.
The coronavirus was reported to have started in Wuhan, China. So far there are more than 6,000 cases and 130 deaths around the world.
Ontario has two confirmed cases of the virus with 23 people under investigation for possible infection. British Columbia reported the country's third case on Jan. 28.
More than 40 people in Ontario have been tested for coronavirus.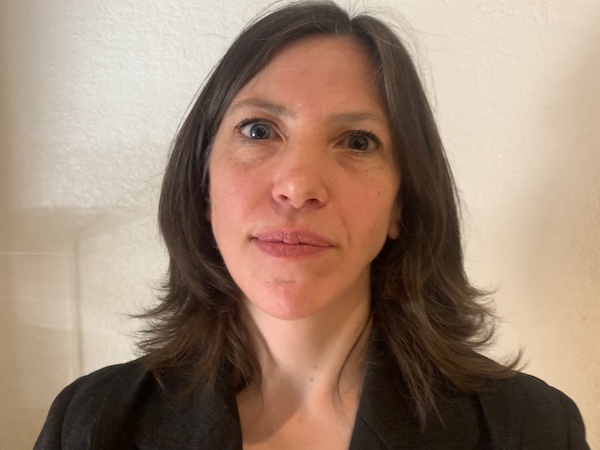 The maximum incubation period observed for the virus is 14 days.
"That's the time between when someone may have been exposed and infected with the virus to when symptoms develop," said Etches.
Coronavirus symptoms include fever, runny nose and shortness of breath, Etches said. She said complications can cause pneumonia. Deaths are mainly being reported in older adults and people with underlying medical conditions.
Global Affairs Canada has urged Canadians to avoid all travel to the province of Hubei, China. Wuhan is in Hubei.
Travellers coming back to Canada from the affected areas have been screened in airports in Toronto, Vancouver and Montreal. Precautionary messages were given to the travellers during the 14 days incubation period as to limit exposure to others, said Etches.
Etches assures council that Ottawa's airport staff have been part of all teleconferences, planning response to the situation and have received guidance to the situation.
"I can confirm that rigorous processes are in place to screen individuals suspected of a novel coronavirus exposure," Etches said.
Recommended things residents can and should do to reduce the spread of the infection as per the health officer include;
Washing hands often with soap or water, or use alcohol hand sanitizer.
Avoid touching your nose, unless hands have been washed.
Cover mouth when coughing.
Sneeze into a tissue or on the arm.
If possible, staying at home when sick.
Avoid visiting people in hospitals or long term care centres if sick
It is still very important to get the flu shot.
---
More Stories