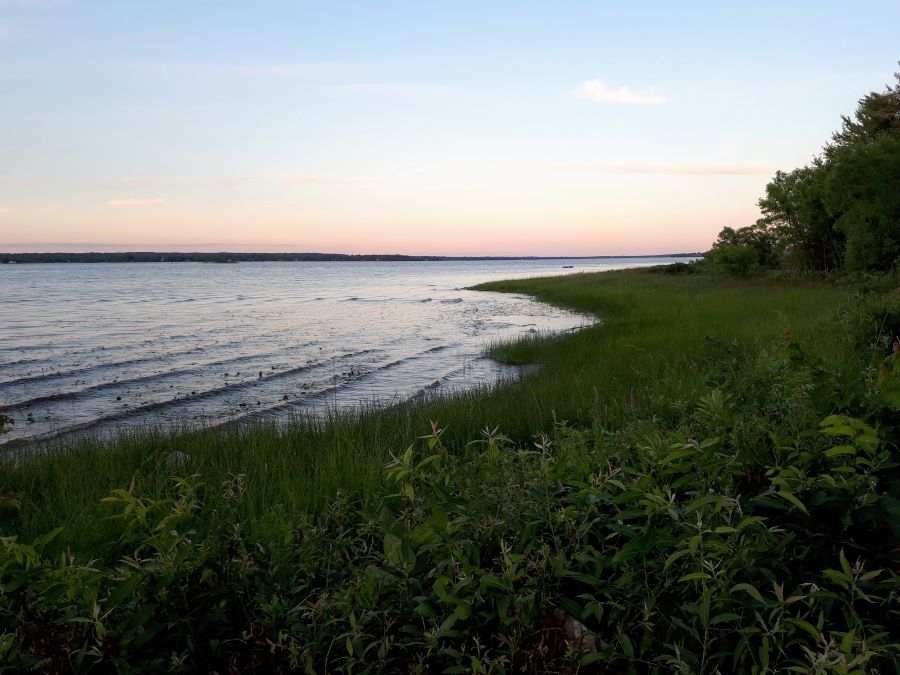 The Ottawa Riverkeeper is on the lookout for changes in the health of the Ottawa River and is asking the community to play a role by submitting photos of the watershed in an effort to help create a land use map.
The 1,300 kilometre river is home to about 200 municipalities and Indigenous communities in Ontario and Quebec with an array of environments and uses from wetlands, grasslands and forests to agriculture, residential and industrial.
Despite providing habitats for precious freshwater ecosystems, a channel for transportation and recreation, and a source of hydroelectricity and drinking water for millions of people, the Ottawa River is largely under-reported, says experts.
"There is a big gap in knowledge (about) the entire area of the Ottawa River watershed," says Meghan Jolley, watershed research intern with the Ottawa Riverkeeper and a master's candidate in geography at Carleton University.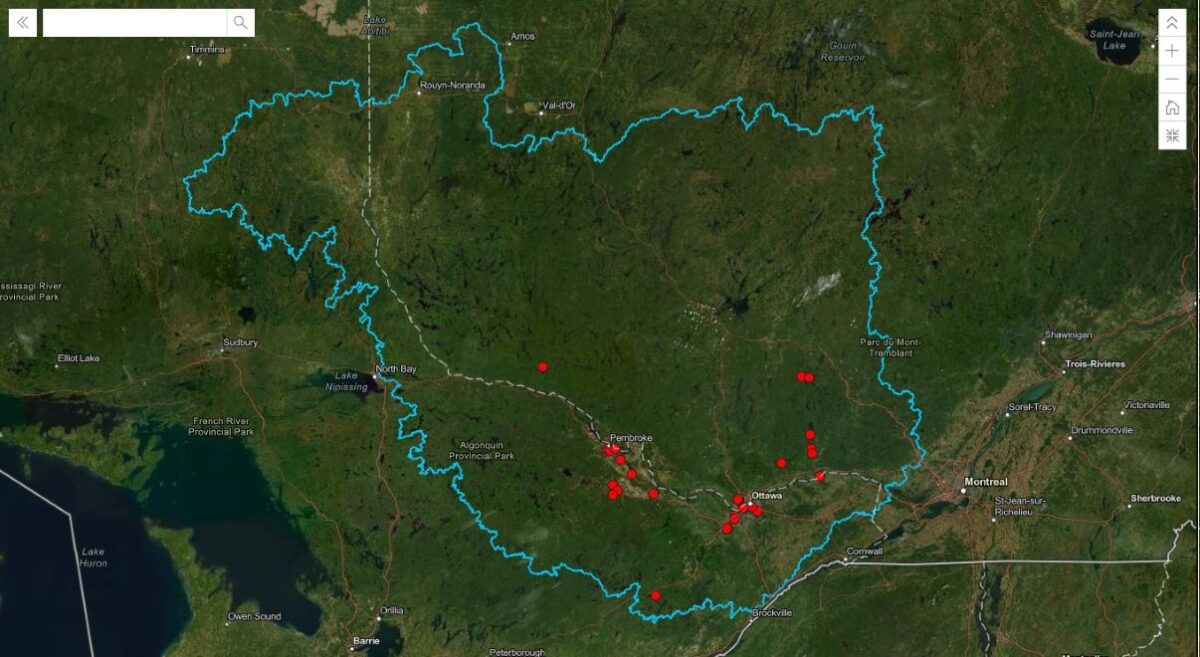 The mapping project is part of Jolley's research thesis which aims to determine how land use changes affect the relationship between air and water temperature.
Although maps of land use in the watershed exist, she says, either they don't cover the entire watershed, or the quality of the map is not what is needed.
A lot of the data she is analyzing, she says, is from satellite imagery, but some things, such as different types of forest, are hard to distinguish from the sky.
For this reason, she is asking volunteers from along the watershed to help the team verify what's on the ground by submitting photos and completing a survey.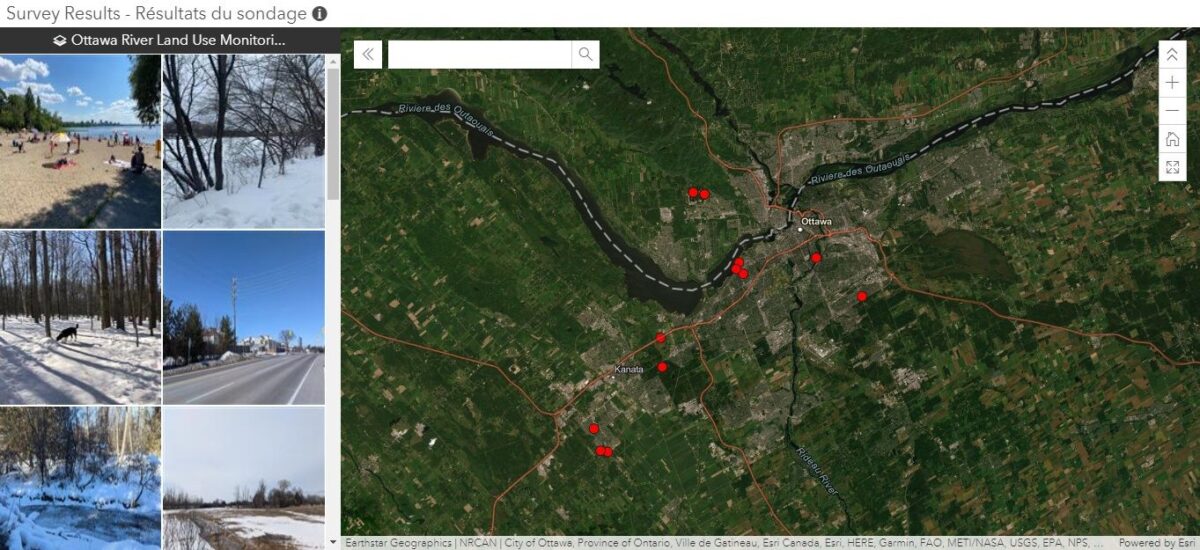 "With community-based monitoring, we put a lot of trust in the community itself," Jolley says. "The really awesome part about it is that it isn't just me going out and taking the photos, because I can only go so many places. But with so many other community members interested in the project, they can take photos from places in the watershed that I might have never visited."
Community engagement in research projects such as this one has become more important, says Paul Hamilton, senior research assistant at the Canadian Museum of Nature and specialist in freshwater micro-organisms.
"It's about inclusion," Hamilton says. "Ottawa Riverkeepers are doing a very good job … they are the watchdog that helps link the public to the designers or managers of the waterway, so it's an important function to have."
Catherine Paquette, member of the Ottawa River Watershed Committee and specialist in freshwater ecosystems with World Wildlife Foundation Canada, agrees.
"It has so much value, not just for the individuals who are participating in the project, but for the project itself. The amount of knowledge and expertise that's out there in the general public is amazing and I think that it's often not tapped enough," she says.
According to Paquette, there are many factors that affect watershed health, like pollution, habitat fragmentation, invasive species, and loss of habitat. Tracking changes in the watershed is important to determine how to keep them healthy.
"It's really about understanding and being able to quantify what's been changed, what we've lost, and then that can help us identify ways forward. How can we make sure that we create more resilient habitats and can move toward a healthier watershed in general," she says.
Paquette says to keep Canada's rivers healthy, it's important to make watershed health a priority and to recognize "it's not a nice thing to have, it's a thing that we must have. We must have healthy ecosystems because if we don't, we don't have healthy communities."
---
More Stories