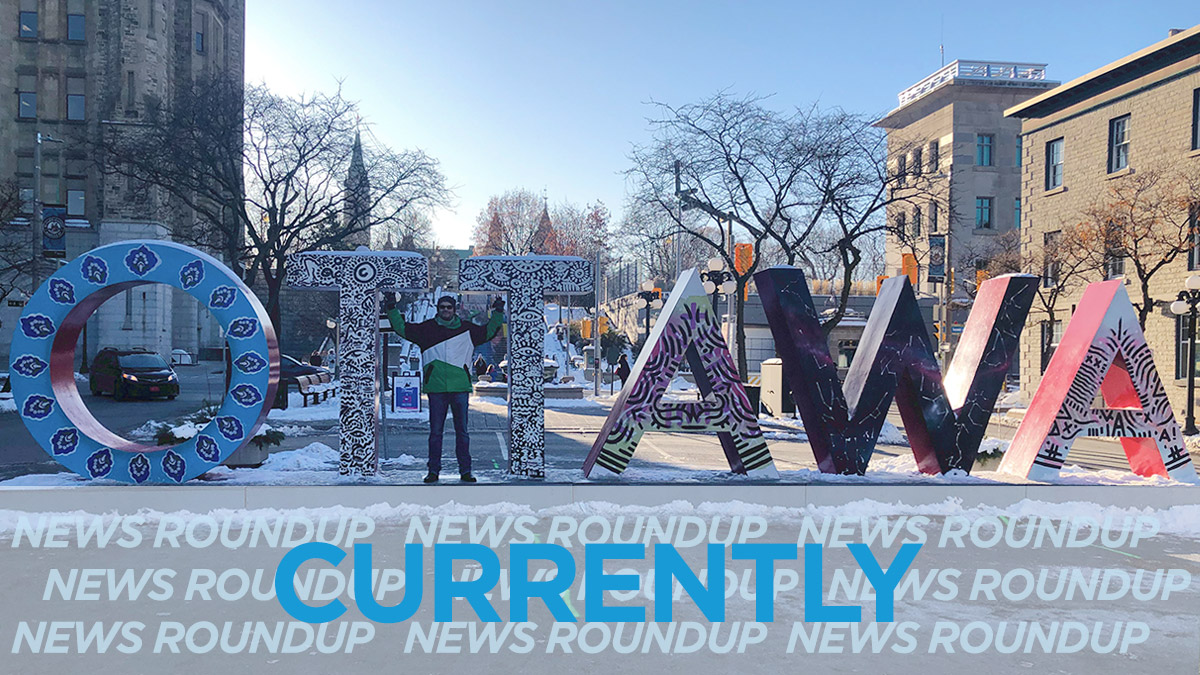 Hello Ottawa! Today will be mainly cloudy with a 30 per cent chance of early flurries and risk of freezing drizzle. The temperature will vary from a mild 2°C to minus 10°C with wind chill, according to Environment Canada. Here are the top headlines for the day:
Students in Ottawa are missing their fourth day of class since last Wednesday as English public elementary teachers hold another one-day strike across Ontario today. With another rotating strike day scheduled and a PA Day on Friday, students in the capital will have been in class two days out of five by the end of this week. CTV news has the updates.
An Ottawa lawyer, Paul Thomas McEnery, was disbarred in April 2018 with $2.5 million missing from the trust account he controlled at the firm, Williams McEnery. Eight former clients filling lawsuits against him and the firm in an attempt to recoup their losses. The Ottawa Citizen has more details.
Tim Hortons sales and franchisee profits fell in its most recent quarter which has lead the company to shake up its loyalty program. The new program will be based on points rather than visits and make most of the menu items available for redemption. CTV news has more details.
The coronavirus death toll in China climbed above 1,000 on Monday and the World Health Organization (WHO) said humanity must not let the epidemic get out of control. In a statement, Princess Cruises said there is a Canadian among the new 66 cases aboard. The CBC has more.
Today, Johnny Fripp turns 99-years-old. He is the oldest member of the Ottawa Rough Riders alumni club and possibly the oldest surviving CFL player. Fripp also earned a spot in the Canadian Ski Hall of Fame and survived service in the Second World War. To learn more, check out the Ottawa Sun's story.
---
More Stories