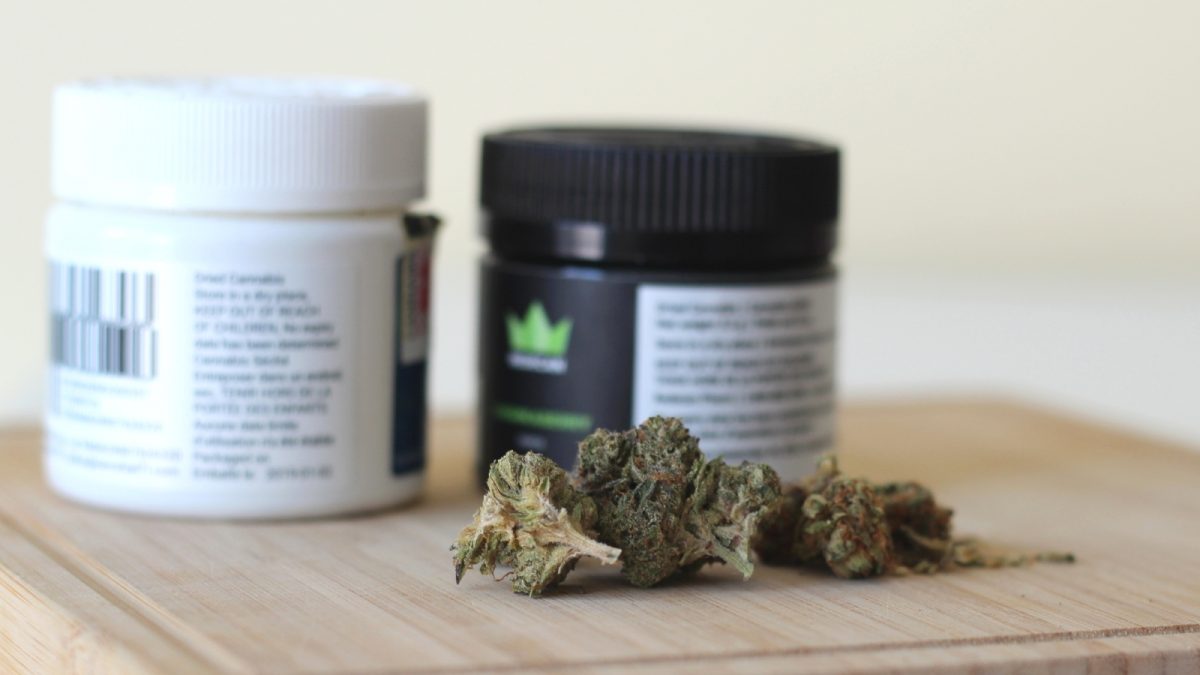 A recently closed restaurant in the ByWard Market may become Ottawa's first legal cannabis shop this spring.
Fire & Flower, an Alberta-based chain of cannabis stores, submitted an application to the Alcohol and Gaming Commission of Ontario to turn the SmoqueShack, located on York Street, into the city's first brick-and-mortar retail pot store, says Rideau-Vanier city councillor Mathieu Fleury.
"We're looking forward to working with Fire & Flower to see how they can be good neighbours, how they can be active here in our community while providing a safe, standardized product to the users of cannabis here in Ottawa," Fleury said in a video he posted to YouTube.
The public can comment on these stores until March 6. They can do so online at the Alcohol and Gaming Commission of Ontario's website.
Fire & Flower has reached a licensing deal with two of the Ontario pot-shop lottery winners opening stores in Eastern Ontario. The Kingston store will be on Brock Street.

This store is one of 25 selected in the province's first round of licenses which were determined earlier this year through a lottery. In Eastern Ontario, five stores will open.
---
More Stories