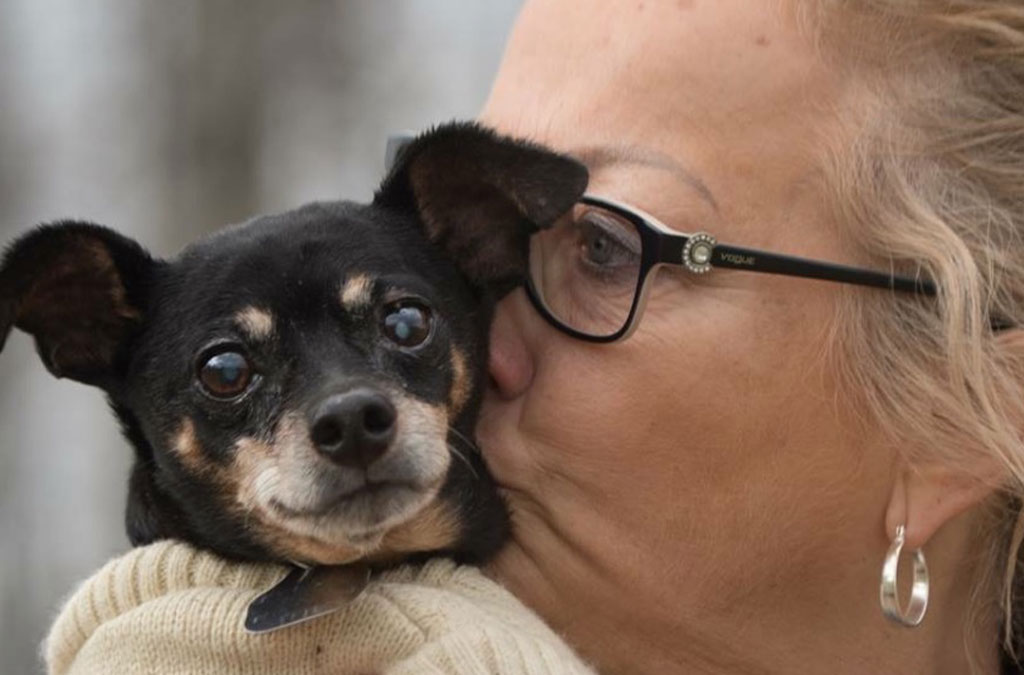 Dogs bring joy and love to their humans, but their time on Earth is short and precious and few owners may consider what their best friend's dying wishes might be. Could it be a McDonald's ice cream? Or how about a run on the beach?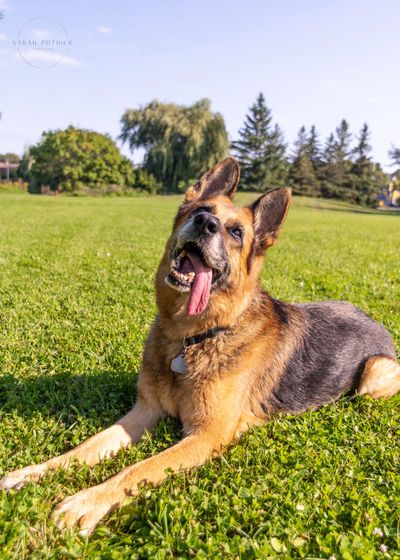 Freedom Dog Rescue in Ottawa spends a lot of time thinking about these final days. Aside from its main job of rescuing dogs, the organization runs a palliative care program for geriatric, terminally ill and medically fragile dogs.
The program started in 2016 to move old and medically vulnerable dogs out of shelters and into foster homes so they can experience a caring environment during their final days.
Dying alone in shelters is how many elderly and medically ill dogs end their lives and the numbers are growing post-pandemic. Denise Angus, founder of a Toronto dog and cat rescue told the CBC, "I have never seen such a large amount of euthanasia in shelters."
According to a National Library of Medicine analysis appears to back that up. The review found that 39,740 dogs are brought into shelters each year. And 7,644 in shelters were euthanized because the animal was ill or medically fragile; but also some are euthanized because of a lack of shelter space.
David Harding, co-founder of Freedom Dog Rescue, wanted to address that. He told Capital Current the company "was started from the heart. My wife and I didn't want to see any dog dying alone in a shelter, we would rather see them pass the rainbow bridge with loving care than in a kill shelter.
"Since they are palliative, we do not offer them up for adoption. Rather, we take care of medical needs until they are ready to go," said Harding. These dogs are placed with foster caregivers, he said.
Freedom Dog Rescue does not have kennels. Instead, it runs its rescue through foster homes. The operation is one of the biggest rescues in Ottawa and is among a handful across Canada that helps palliative dogs.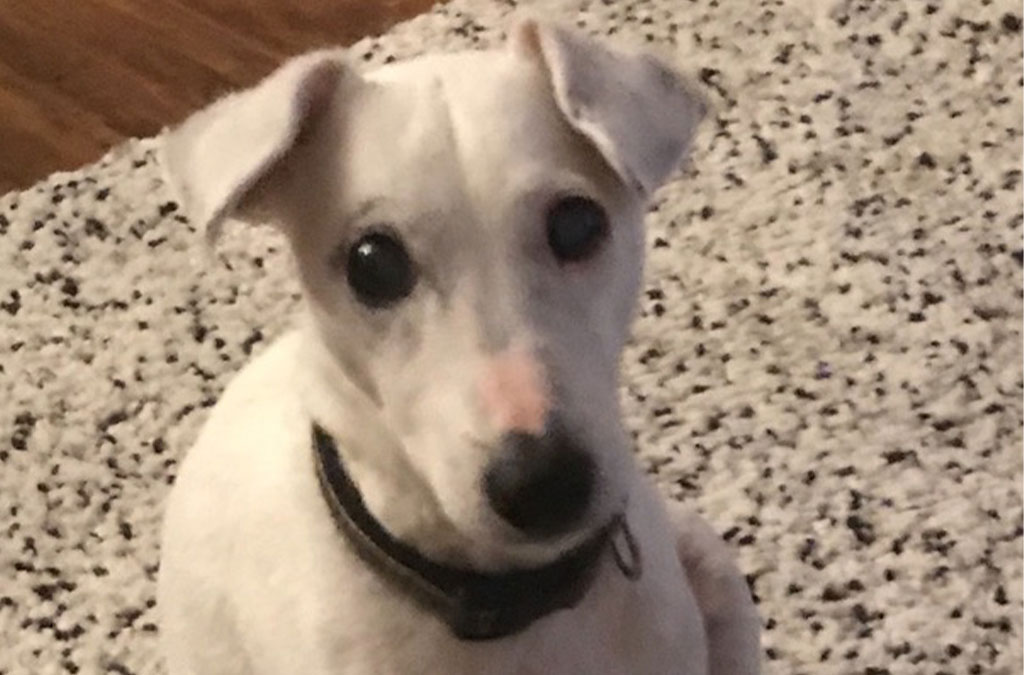 One part of the program is bucket lists. Bucket lists are a set list that differs from dog to dog and names their favourite activities for foster families to help them complete.
"I love this program and I love the idea of the bucket list; it is all about the dog's favourite things, from hotdogs to running on the beach. … In the end, it is all about the dog," said Harding.
"It is like taking care of a baby, you have to do what is best for the dog," local Alta Vista dog owner Amy Robinson said.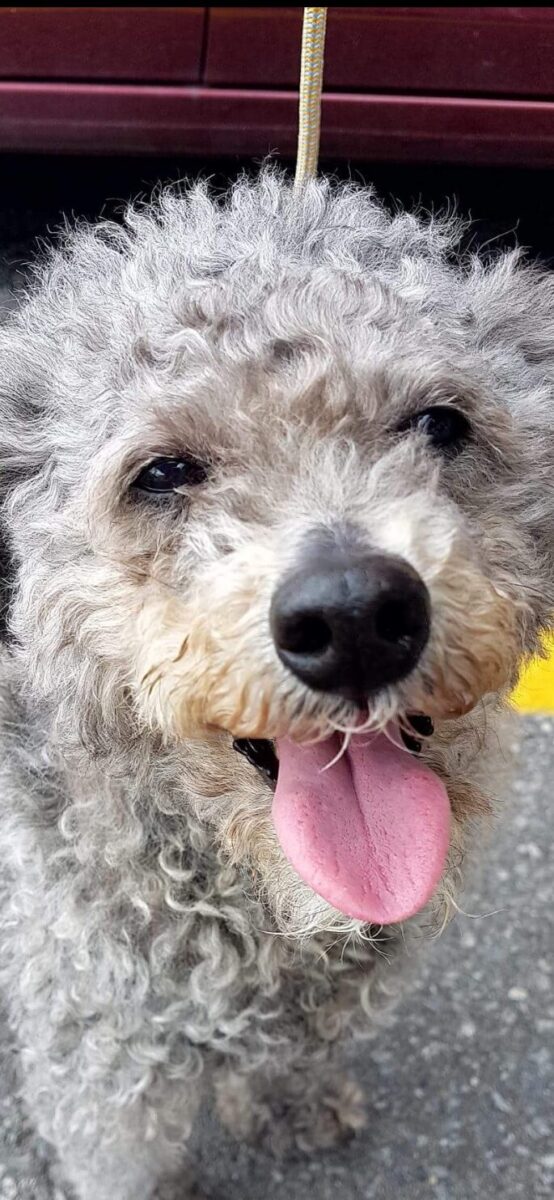 "I love this program, Freedom is so professional and well run, I wish I could take on more palliative dogs," Bonnie Cherry, who fostsers dogs, told Capital Current
Cherry has offered a home with Freedom Dog Rescue since 2016 and has taken in several dogs over the years.
She said, depending on circumstances, she fosters the dogs from 24 hours to a year.
Her first foster dog was Kole, who was blind and deaf. Freedom found Kole walking in the woods somewhere in Carp.
"We buried him in a tuxedo and I said I don't know what your life was like, honey, but you are going out like a star," Cherry said.
Another one of her memorable palliative care dogs was named Mr. Burns, because of his resemblance to The Simpsons character.
Cherry, who recently moved to Prince Edward Island, is taking care of 16-year-old Thomas, a dog who was abused. She told Capital Current that sometimes a little love, food and medication are all a dog needs to turn their life around.
The fostering does produce many good memories, but it can be challenging, Cherry said. "I definitely do not regret doing this, it is hard and I do bawl like a baby but it is so rewarding."
She said the dogs become a part of the family and it is hard seeing them go but "I know I have given the fur babies all I can and gave them the end-of-life they deserve."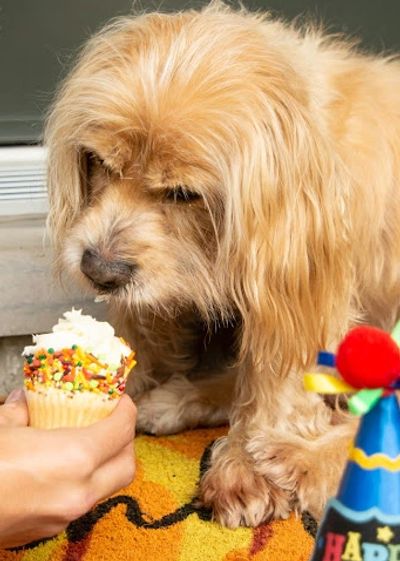 "The process of keeping a pet comfortable and happy during their palliative care time provides an opportunity for a special connection between owner and pet that is unparalleled in pet ownership otherwise," said Ashley Travis, the development and communication coordinator at the PEI Humane Society.
Dogs come to Freedom at all different points of their life, Harding says. Some are old and others have severe allergies or have been abused .
Harding says donations are crucial since health and safety are the top priority, and annual health check-ups for the dogs that are in rescue can exceed $20,000.
"I think it's a good really good program. I'm glad that someone took it upon themselves to set that up," said Robinson.
Here's a list of dogs currently in palliative care with Freedom Dog Rescue. If you have questions or are interested in helping out with a donation of a bed, email them to freedomdogpalliatives@gmail.com.
| | | | |
| --- | --- | --- | --- |
| Dog Names | Age (as of 2022) | Hobby or Liking | Breed/Mix |
| Betty | 11 | Eating Food | Shepherd |
| Caramel | 19 | Special Pupcake | Cocker Spaniel |
| Goose | 12 | N/A | Morkie Mix |
| Otis | N/A | Watermelon/Banana | Hound |
| Miyagi | 13 | Cuddles on the couch | Chihuahua |
| Sammy | N/A | Walks | Pomeranian Mix |
| Smokey | 14.5 | McDonalds Burgers | Lhasa Apso |
| Snookie | 10 | Staying cool with a relaxing dip in the water | Pug |
| Storm | Came at 4 months | N/A | Swiss Mountain Beagle Mix |
---
More Stories