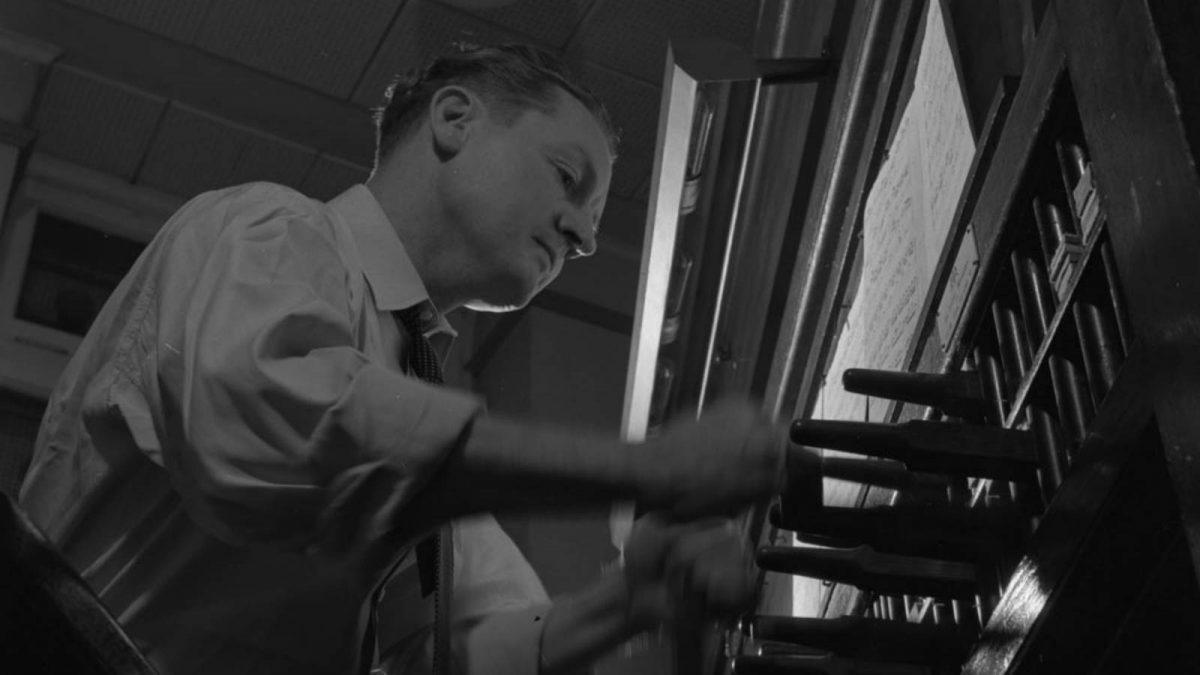 By David Sagolj

If you have ever walked by Parliament Hill at noon, you have probably heard bells of the Peace Tower carillon reverberating across the lawn.
The carillon is controlled by a large keyboard. Carillons, like the one on Parliament Hill, are among the largest musical instruments in the world.
Parliament Hill's instrument celebrated its 90th anniversary on Canada Day this year and on Oct. 15 the House of Commons celebrated the milestone with a recording of carillon music entitled "Chime in, Canada!"
The compilation has two CDs. The first disc traces the history of the carillon through historic and contemporary performances by the five Dominion carillonneurs. Disc two features selections played by seven Canadian carillonneurs, all of whom performed during the sesquicentennial in 2017. The current carilloneur is Dr. Andrea McCrady, who has held the job since 2008.
The CD is available for purchase at the Parliamentary Boutique.
The Peace Tower carillon is the best known of Canada's 11 carillons and has 53 bells ranging in weight from 4.5 kg to 10,090 kg. It was made in Croydon, England in 1925, and took two years to be installed in the Peace Tower.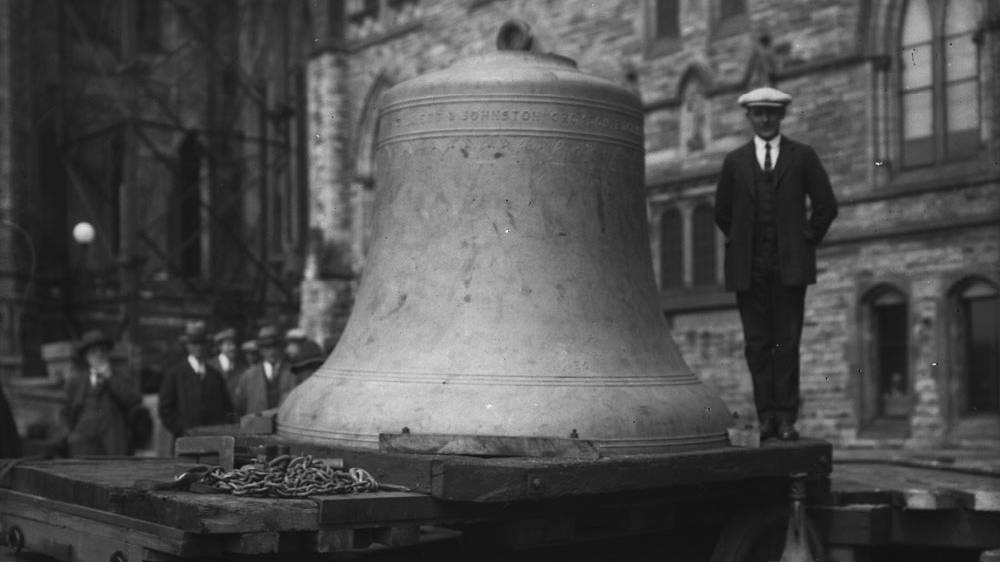 The inauguration ceremony, meant to commemorate Canadian soldiers' sacrifices in World War One, was also the first live Canada-wide radio broadcast.
There is a regular schedule of performances available on the House of Commons website.