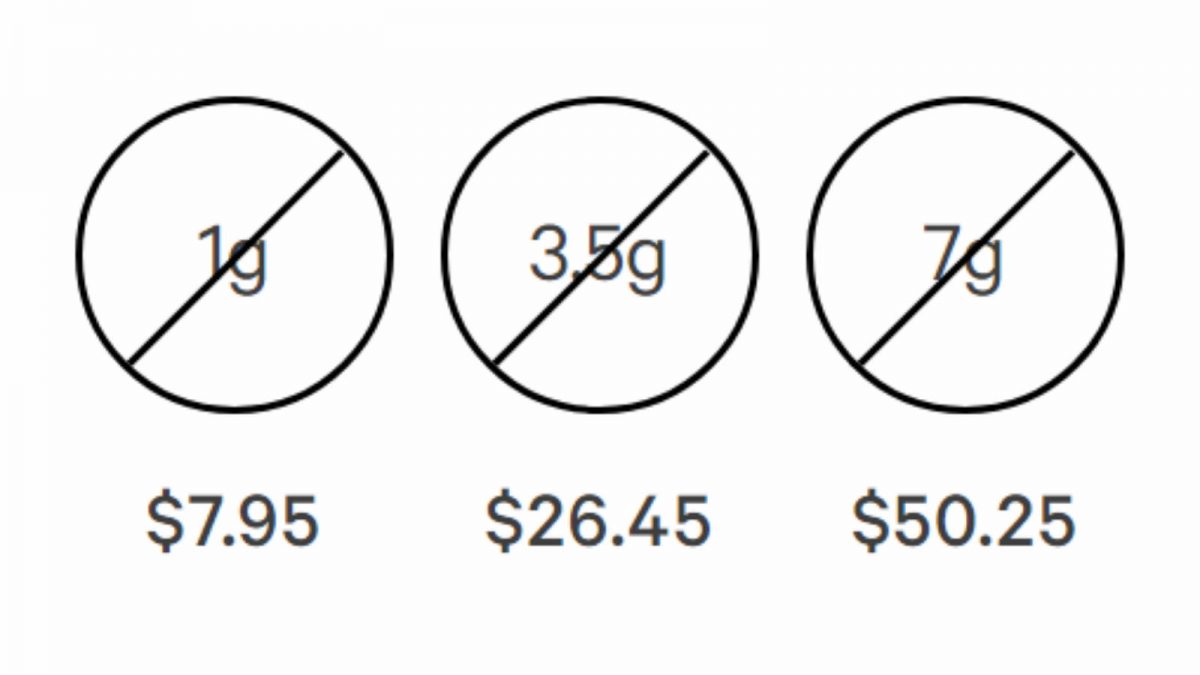 By David Sagolj
Although recreational cannabis has only been legal since Wednesday, shortages are already looming.
A report by Anindya Sen and Rosalie Wyonch from the C.D. Howe Institute expects that without significant production increases, only 30 to 60 percent of the demand for legal recreational cannabis will be met by suppliers.
Both government-operated and private stores across the country have experienced higher than expected demand. The online Ontario Cannabis Store, is the only way to buy legal cannabis until April 2019 in Canada's largest province. Some strains of cannabis are already sold out.
The store also expects orders could take longer than expected (up to five days) to be processed and delivered. As a measure of the kind of demand that is being generated, Ontario Premier Doug Ford had said on Wednesday morning that OCS.ca had handled 38,000 orders since its midnight launch.
And Canopy Growth Corp. CEO Bruce Linton is reported as saying that the licensed producer expects by next Friday to have shipped to all provinces and territories 100 per cent of the volumes it had committed to over the next 30 days, within 10 days of legalization.
With shortages expected, the C.D. Howe report says that even if the price of legal cannabis is competitive, illegal sales will continue to dominate the market because legal supply will not be able to handle demand.
The supply shortfall could cut tax revenues by an estimated $800 million over the next year, the report suggests.
---
More Stories