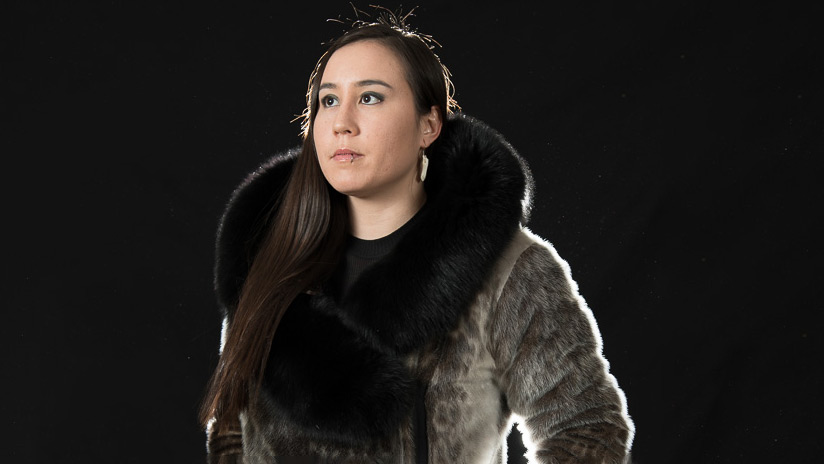 Capital Current continues its occasional series profiling some of the people who are making a difference in our community:
Katherine Takpannie says her journey with photography started when she was 15.
"I have an uncle who gifted me a little point-and-shoot camera, and I had started a project called 365, when you take one photo a day for an entire year," she said. "It could be anything, a landscape view, a portrait, whatever you wanted to represent your day, and then at the end, you have a little book of your last year.
"And that's how it all began."
Ottawa-based photographer Takpannie is an Inuk, who uses her photography to promote equity for BIPOC communities and offer different perspectives on issues affecting these communities.
She recently won the Scotiabank New Generation Photography award, meaning that her photographs will be displayed at the National Gallery of Canada, along with the work of three other winners.
By day, she's an employee at Employment and Social Development Canada (ESDC), under the Indigenous Programs Directorate.
Takpannie also works with the City of Ottawa's Equity and Inclusion Committee. She reviews the Diversity and Art's fund and collaborates with the committee to make funding more accessible to under-served minorities.
Takpannie says her goal with photography is to capture real life and tell her story through pictures. Takpannie said that, especially recently, she has been working to provide insight into issues faced by communities seeking equity.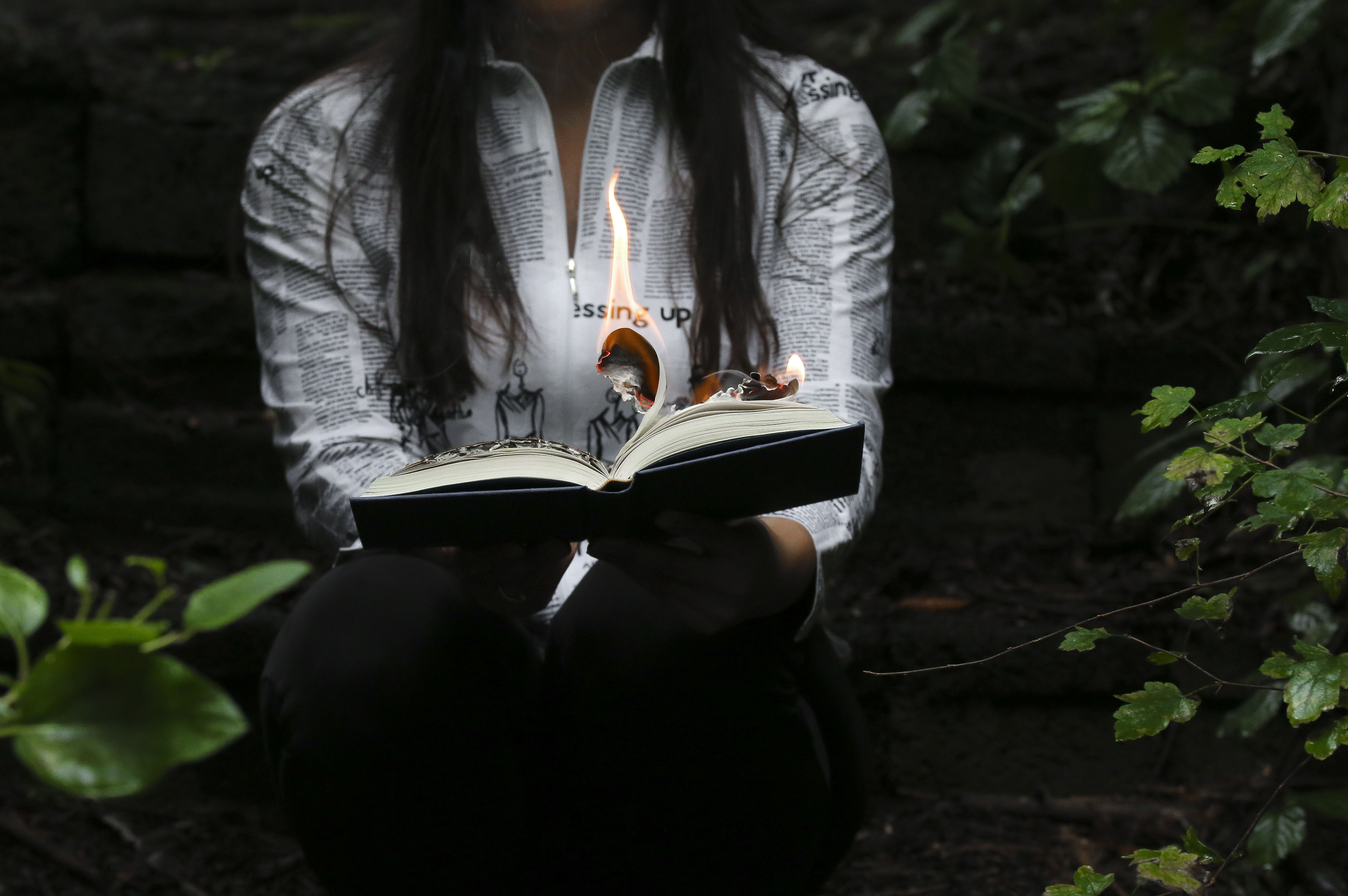 "I have recently captured images of murdered and missing Indigenous women and girls and two-spirit. I was capturing a lot of images of the Black Lives Matter movement at the beginning of COVID," said Takpannie.
She says two-spirit individuals are people who identify as having both a masculine and feminine spirit.
Takpannie was also involved in the creation of self-portraits for the City of Ottawa's Public Art project called Microcosm which was established as a response to COVID-19. Microcosm will see 23 artist projects presented in non-traditional spaces for art across the city.
Artists from each ward participated. Her contribution was to produce images reflecting multiculturalism in Canada. She said the intent was to spur a conversation about diversity.
More recent photographs are raising awareness about current issues affecting diverse communities. For instance, her most recent project, which she has done in collaboration with other artists, focuses on the Mi'kmaq lobster fishery dispute currently happening in Nova Scotia.
"There are a lot of issues that first and foremost, need to be raised … instead of sweeping it under the rug", she said.
"It depends on whether we're talking about a historical context because I have images of like Christianization with Inuit for example, or … what's happening now, for instance missing and murdered Indigenous women, support of the allies for the Mi'kmaq fisheries, it really depends," Takpannie explained, regarding the issues she depicts in her photography.
Takpannie said she hopes her photography will inspire Canadians to work together to resolve problems.
---
More Stories