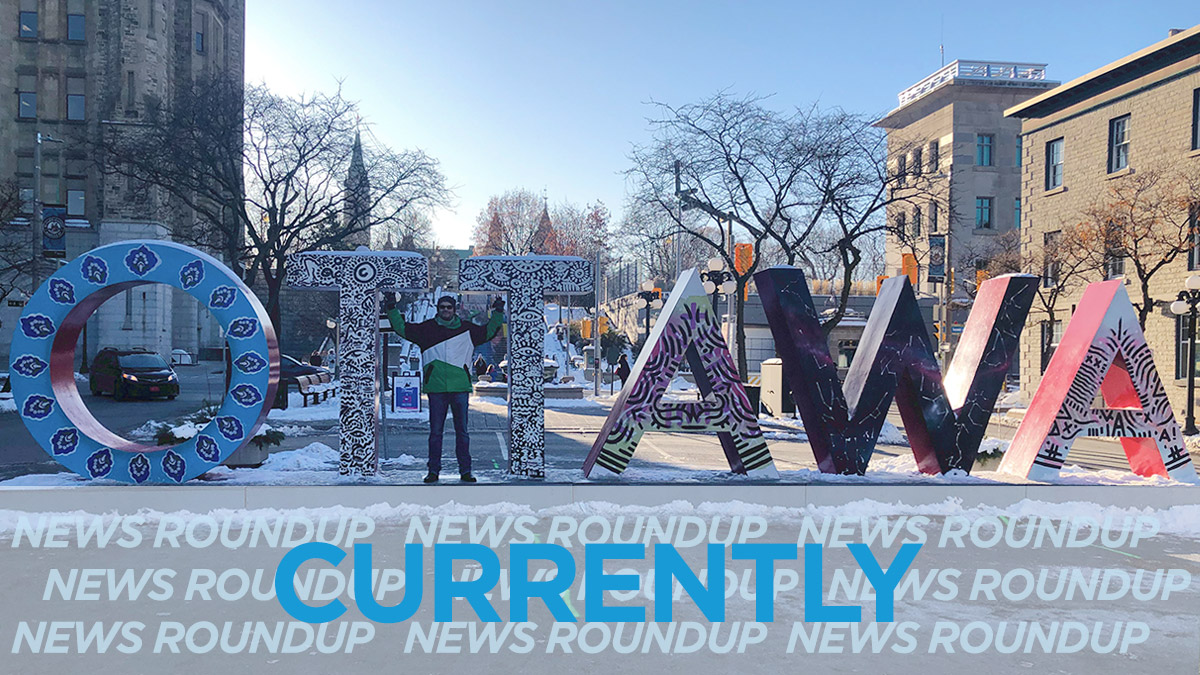 It's a cloudy, overcast day in the capital with a high of 4C and a low tonight of 1C with a 30 per cent chance of showers, Environment Canada says.
The Ontario government should write a law that would allow municipal councils to remove a colleague for serious misconduct in response to the Rick Chiarelli scandal at Ottawa City Hall, Ottawa Centre NDP MPP Joel Harden says. The Ottawa Citizen has more.
The city's roads boss has announced to Ottawa councillors that a surplus was projected in the 2020 winter maintenance budget, the Ottawa Citizen reports.
Ottawa's success at reducing its COVID-19 case count — and keeping it relatively low — over the past two months may be unique in the world, say Canadian epidemiologists, CBC says. "I don't know any other city like Ottawa in the world," said Doug Manuel, a physician and senior scientist at The Ottawa Hospital.
Outbreaks at Outaouais retirement homes are a growing concern, not only because of their impact on vulnerable citizens, but also the strain they put on all health-care services, health officials told CBC. 
The City of Ottawa has announced the Rink of Dreams at Marion Dewar Plaza will open for the winter at 12 p.m. on Friday. The Rink of Dreams will be open daily from 7 a.m. to 11 p.m. until the end of the skating season. There are limits on the number of skaters. CTV has more.