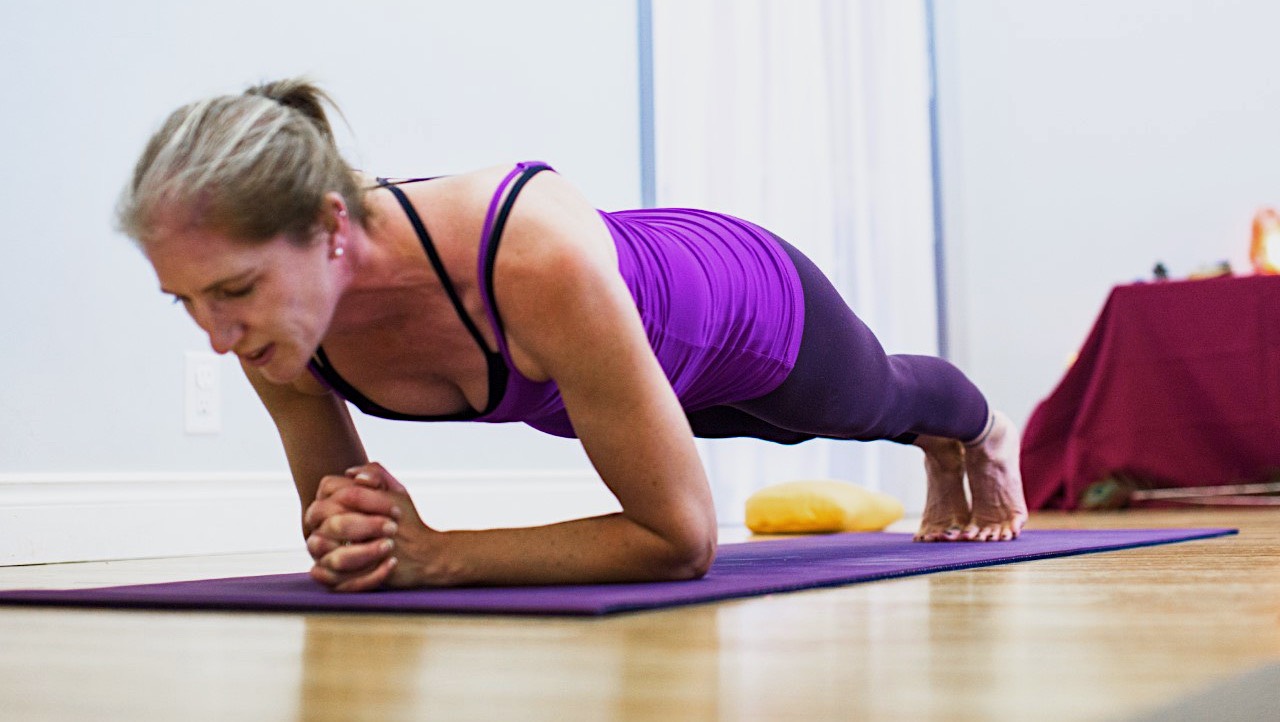 Lynn Roberts, the owner of Innergy Corporate Yoga, is using the online conferencing platform Zoom to livestream classes to clients as a way to keep the company functioning during the Covid-19 pandemic.
Operating since 2004, Innergy Corporate Yoga offers corporate yoga classes to businesses and private at-home sessions. The company has instructors across Canada and has ventured into the United States as well, with teachers in Los Angeles, San Francisco and Seattle.
The company made the switch to Zoom classes on March 19, when public gatherings and quarantine restrictions were beginning to increase. Roberts says that the switch to Zoom classes was "spur of the moment." The company's change happened overnight.
"I went to bed that night, and I thought, what are we going to do? I mean, this is our livelihood, this is what we do." The next morning the company switched to livestreamed classes. "We're fortunate that we have a business that we can now do online," says Roberts.
So far, 75 per cent of Innergy's clients have made the switch to the online classes, with numbers expected to increase, said Roberts. "We needed to let the dust settle for a little bit before they just jumped on board with going virtual, but clients are wanting to try out the virtual classes, and they're loving it," says Roberts.
Innergy is offering up to 10 classes a day on weekdays and five on the weekend. The classes range from meditation to bootcamp fitness classes, which are in partnership with a company called Fitness on the Go.
Janaki Recoskie, an instructor at Innergy is teaching a free class each day as a way to ease the transition for clients who are hesitant about the virtual format. "I don't feel comfortable charging the money or even asking for a donation at this point. I know that I'm not the only person who's struggling financially at this point in time," says Recoskie.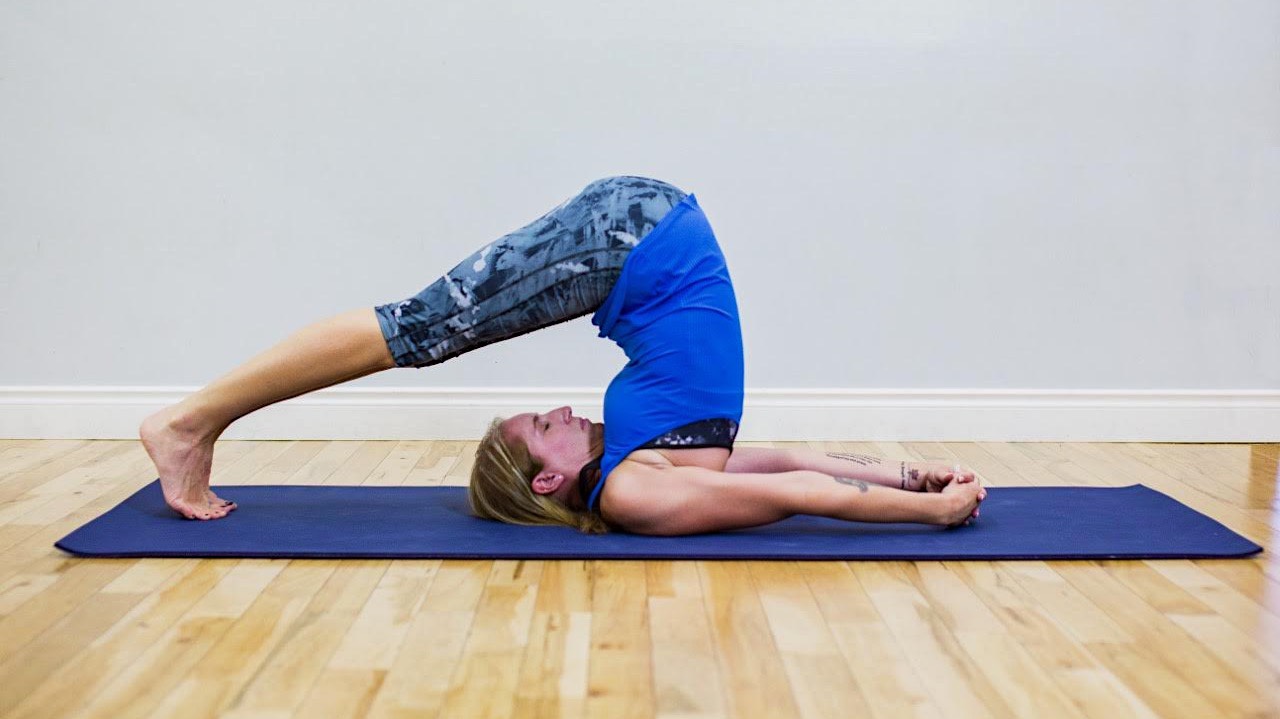 Recoskie has been getting around eight clients in each hatha yoga class she teaches, with her daily open classes attracting up to 15.
Liane Cerminara, a senior editor at a Crown corporation, is a client of Recoskie, and has been taking classes with Innergy since January. Before the pandemic, Cerminara was taking about one class a week with Janaki but is now hoping to take up to three classes each week.
Cerminara believes the online format has great benefits. "The instructor can still see what we're doing and try to correct our postures or make suggestions if they need to. So, in that way, I think it is way better than just watching a yoga video."
Yoga helps with stress and anxiety
Recoskie says it's important to focus on mental and physical well being during this time, as "stress and anxiety levels are extremely heightened."
The Harvard Medical School said in a recent health guideline that yoga, meditation and controlled breathing are useful methods to cope with stress and anxiety. The article, 'Coping with coronavirus anxiety' recommends yoga as a "tried and true way to relax."
"There's a strong feeling of a loss of control with everything going on in the world right now. So when we can't control what's going on out there, we need to focus on controlling what we can on the inside, such as our breath, and definitely our thoughts, which are a big part of yoga," says Roberts.
Many have identified mental health as one of the key concerns as the period of isolation drags on.
"The days I've been able to do yoga since all of this has started, I have felt a lot lighter and I think just in a better frame of mind," says Cerminara.
Although the pandemic has caused many business owners and entrepreneurs to be concerned about revenue during these uncertain times, Roberts says she's "not worried about the future."
"People are going to need yoga and meditation now more than ever, and this is a new medium where we can reach clients in more cities. I think this is really going to add value to what we offer."