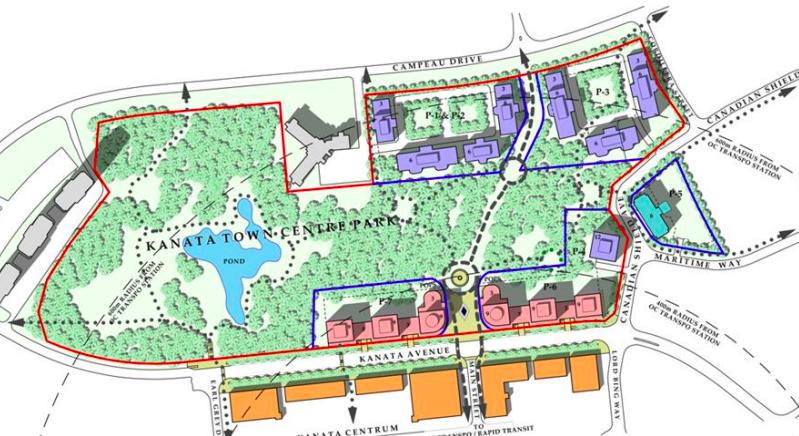 Plans to develop a large area of city-owned land in Kanata were approved by Ottawa's planning committee on Wednesday.

The development encompasses an 11.6 hectare space in the Kanata Town Centre across from the Kanata Centrum Shopping Centre. It would include seven new residential buildings along Campeau Avenue and three residential and mixed-use buildings on Kanata Avenue.
The development also includes a large park with linking pathways surrounding a large pond in the centre of the property.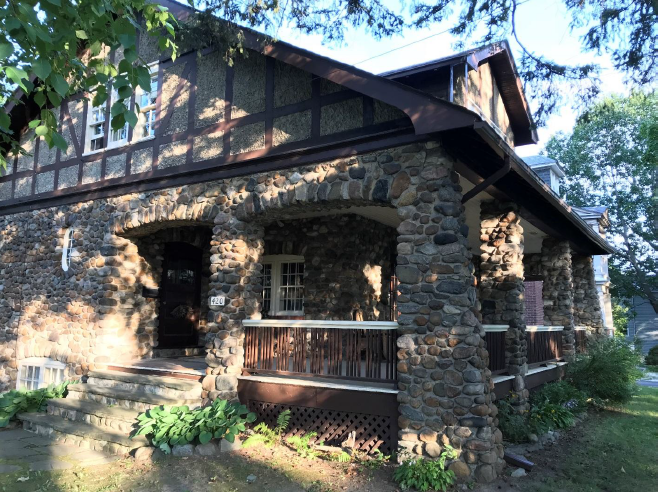 Planning committee also approved an application to designate what is known as Cobble Cottage on Kenwood Drive in Westboro as a heritage building.
The bungalow, built in 1912, is one of a handful of fieldstone-style homes built in Ottawa and is one of Highland Park's original residences.
Both the development plans for Kanata Town Centre and the designation of heritage status for Cobble Cottage go to full council for a final vote on Nov. 28.