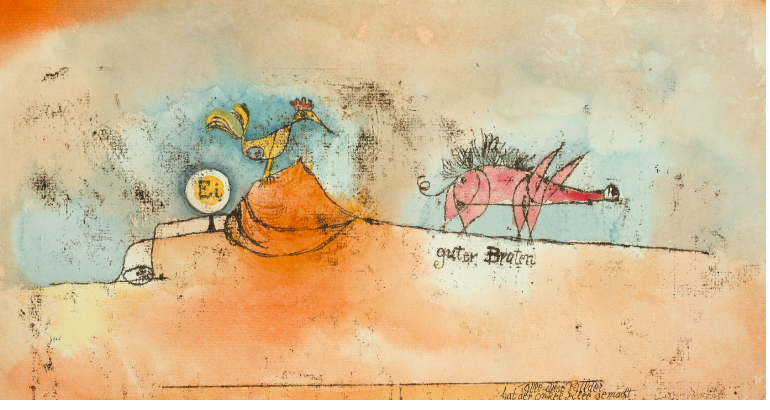 By Gregory Guevara
The works of Paul Klee are on display at the National Gallery of Canada in a major retrospective for the first time in Canada in 40 years.
Throughout his career, the prolific Klee created more than 10,000 paintings influenced by expressionism, cubism and surrealism.
Klee, born in 1911, was a Swiss German artist who produced most of his work after his time as a soldier in the First World War.
A renowned art teacher, Klee would later be singled out by a Nazi newspaper and fired from his job. Shortly before his death in 1940, many of his works were seized by the Nazis and several of his pictures were displayed as examples of what was considered degenerate art by Adolf Hitler.
The current exhibition features 75 oil paintings, water-colours and drawings on loan from the Metropolitan Museum of Art in New York. The works are part of the Berggruen Collection.
The works span the artist's career—from his childhood, to his early training, to his war and post-war pieces, to his death. The exhibition is on until March 17, 2019.
---
More Stories