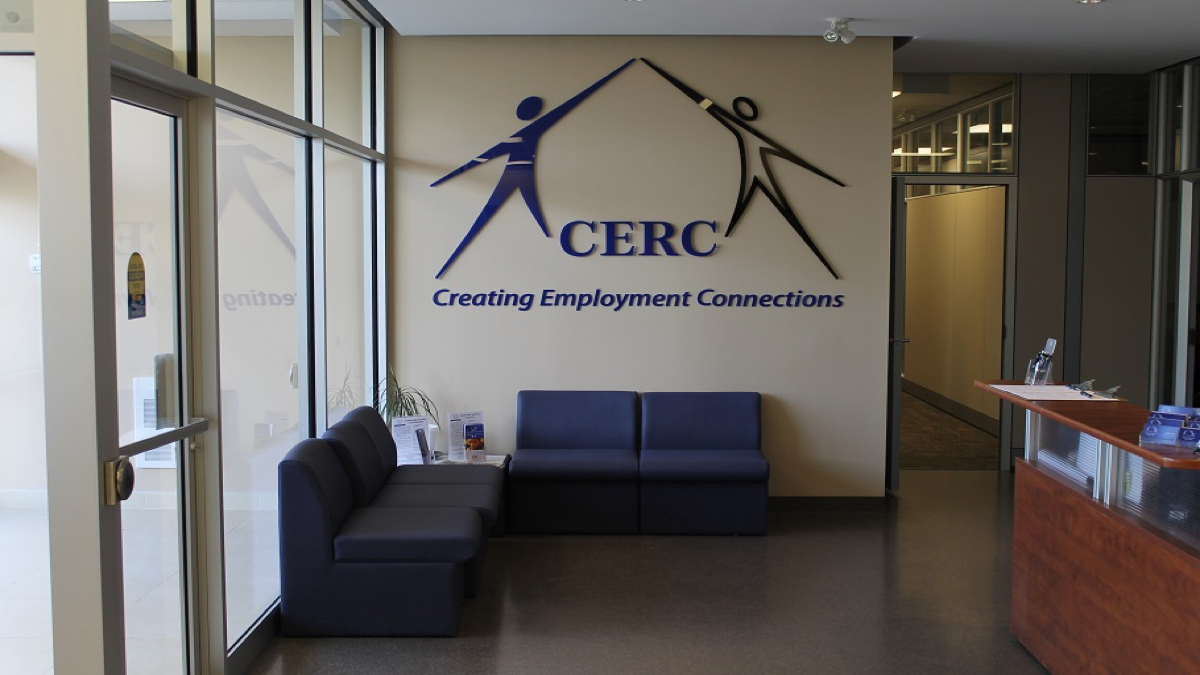 As COVID-19 vaccinations continue across Canada and beyond, many students are hoping this will mean the summer job market will be less terrible than it was in 2020. Although the number of students hired this year has rebounded slightly, employment among young people is still far lower than it was before to the pandemic.
According to a survey by Statistics Canada in March 2020, nearly 50 per cent of students who were working reported that they had lost the job or were temporarily laid off. Others reported losing job prospects or working reduced hours.
"We saw that specifically last summer and … that was because of the fact that many employers were facing a lot of fiscal uncertainty and were concerned whether they could afford to bring on students," said Bryn de Chastelain, chair of the Canadian Alliance of Students Associations (CASA) board. De Chastelain says the alliance is worried businesses will be in a similar position heading into this summer. 
Since April 2020, Canada has lost two million jobs due to COVID-19 lockdowns, according to Statistics Canada. A report by CIBC states the biggest decline was seen in minimum wage jobs, popular among young people and students who often work part-time throughout the school year.
Anshul Tipnis, a third year political science student at Carleton University, said searching for a summer job in the middle of a global pandemic has been challenging.
"There are a limited number of jobs because of COVID-19," Tipnis said. He said there are few opportunities for internships in his field of study and searching for them is a struggle. "I feel like students aren't a priority right now in terms of employment," said Tipnis.
Post-secondary students surveyed by Statistics Canada in March 2020 found that the most serious concerns were using up savings and having no job prospects.
"People are really overqualified for jobs that they are applying to just because they need to pay their bills," said Kathyrn Carriere, director of community and employer outreach for the Community Employment Resource Centre (CERC).
Currently, many people are seeking temporary employment which puts students at a disadvantage. They are competing for the same work as people with more experience as well as other students explains Carriere. Students are most likely to find work in construction, food, health care or genral labour because these essential services are in high demand.
"The one thing I'm kind of surprised at is there are a lot of labour jobs but nobody is really applying to them," said Carriere. Construction companies, for example, have had a hard time getting people to work for them as it is seasonal work.
One bright spot this year is that the federal government has expanded measures to help students find job opportunities. Employment and Social Development Canada has introduced more job opportunities for young people and students during the pandemic. And the Canada Summer Jobs (CSJ) program has been expanded for 2021. It has a job creation target of up to 120,000 job opportunities for young people across Canada this year. 
"The financial impact on the economy is significant and we will see the fallout for years to come," said de Chastelain. But he says that he is hopeful that as more Canadians get vaccinated, there should be an increase in job opportunities for students.
---
More Stories