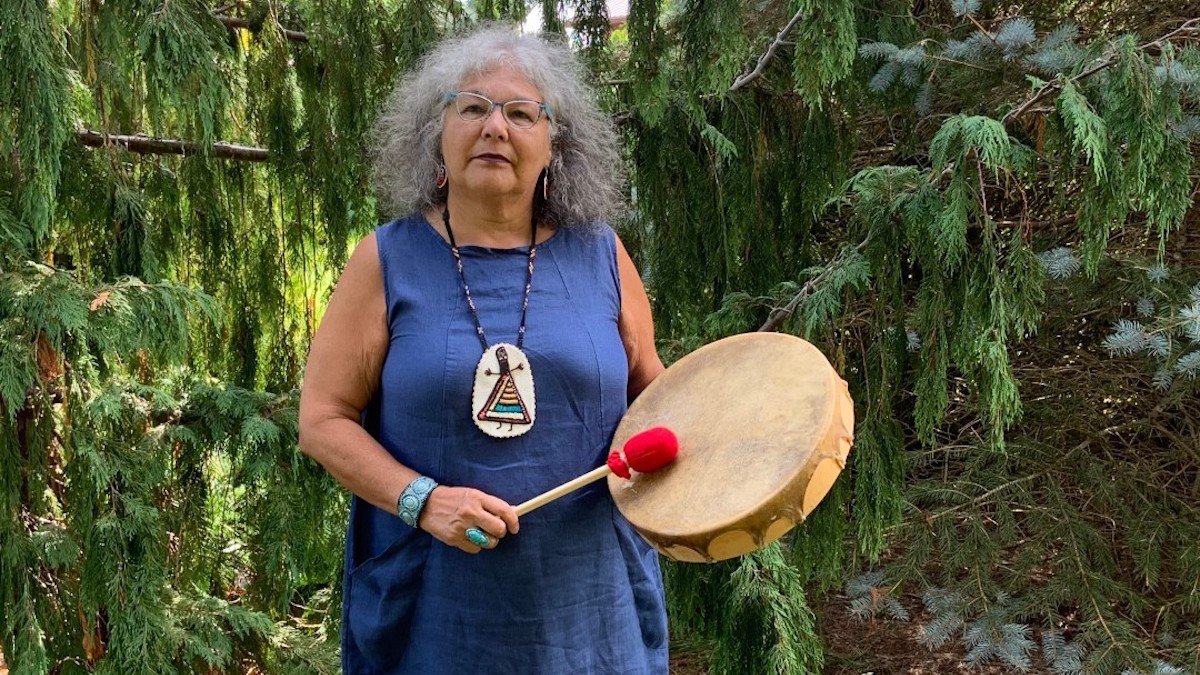 The sight of a blue sign with the white H is a major comfort to many people. Whatever pain, injury or illness that may occur, they feel safe knowing help at a hospital isn't far away.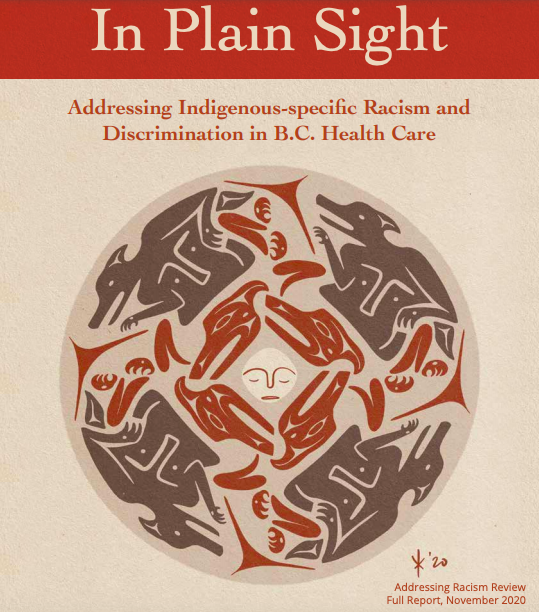 But not everybody feels the same way.
For many Indigenous people, going to the hospital can be a traumatic experience filled with racial injustice.
Racism is identified as an ever-present reality in healthcare settings in various survey studies of Indigenous people in Canada — at rates of between 39 and 78 per cent, across different geographic settings — according to a report published in 2016 by the College of Family Physicians of Canada. 
Indigenous encompasses First Nations, Metis and Inuit. Although systemic racism in the healthcare setting affects all these groups, it may affect them differently. 
Some people are even reluctant to self-identify as Indigenous when interacting with the healthcare system, Cameron MacLeod, executive director of the Carlington Community Health Centre. says. 
"The fact (is) that there's this mistrust and they feel as though if they expose (their) heritage, if they expose their cultural history and their cultural belonging, that in some way that's going to jeopardize their care," he said.
The racism Indigenous peoples face was brought to the fore this fall after an incident in Quebec.
On Sept. 28, a 37-year-old Atikamekw woman named Joyce Echaquan passed away at the Centre hospitalier de Lanaudière in Joliette, Que. Before her death, she recorded a Facebook live video of medical staff targeting her with racial slurs. While Echaquan's is far from the only case of overt racism in the system, her death caused an uproar.
Map shows a correlation between the percentage of Indigenous peoples in any neighbourhood in Ottawa and the distance to the nearest healthcare centre. Click arrow in top left to explore data. [Visualization © Rachel Morgan]
"Joyce's Principle" is a document created by the council of the Atikamekw Nation and the Atikamekw Council of Manawan in response to Echaquan's death. The 16-page document provides a list of recommendations, calling on government officials to ensure Indigenous people have equal access to the same standards of health care and services.
The recommendations include recognition of Indigenous traditions without discrimination. The brief was presented to Quebec Premier François Legault and Prime Minister Justin Trudeau on Nov. 16.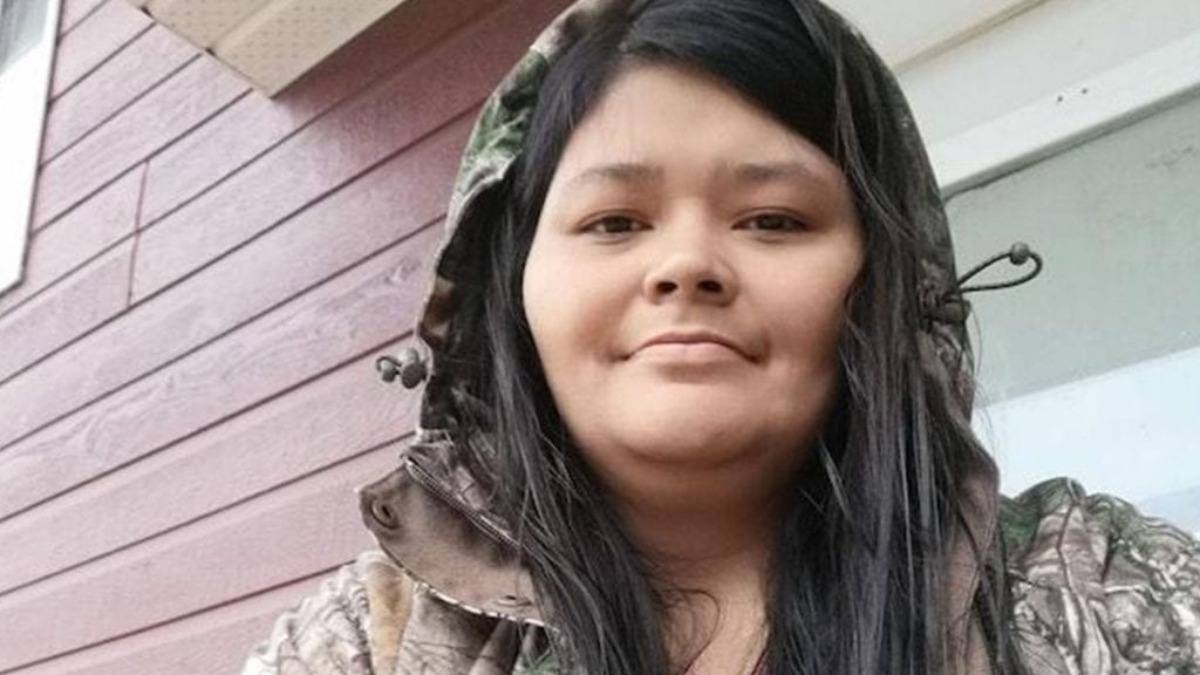 It works to promote the rights of Indigenous people in Quebec and across Canada in the health and social services sectors. It aims to stop future incidents, such as the racism experienced by Echaquan, from happening under the care of health care providers.
On Nov. 24, the statement of principles was rejected by the CAQ government in Quebec. It refused to consider the motion, stating that accepting the principles would imply that there is systemic racism in Quebec, which the government denies.
According to Quebec's Indigenous Affairs Minister, Ian Lafreniere, while the government agreed with the recommendations and proposed measures in the principle, acknowledging the statement in full would have meant accepting the existence of systemic racism in Quebec.
"Indigenous patients regularly experience abusive treatment, negative stereotyping, substandard care, and an overall sense of feeling unwelcome within healthcare settings," according to Lorraine Whitman, president of the Native Women's Association of Canada, in an email statement to Capital Current.
Multiple organizations, including the Somerset West Community Health Centre, have issued statements regarding Echaquan's death. 
"As a community health centre, Somerset West Community Health Centre is committed to anti-oppressive, anti-racist, inclusive practices," the centre said in its Oct. 21 statement. "We are grieving and angered by the heinous treatment that Joyce Echaquan … endured in a hospital in Joliette in the moments before her death. Somerset West Community Health Centre denounces in the strongest possible terms the racist treatment that Ms. Echaquan suffered at the hands of the very healthcare workers who were supposed to provide her with comfort and care."
However, this circumstance isn't new. Indigenous people have faced forced sterilization, death from treatable diseases and lower life expectancies for decades. 
"This is a microcosm of a much, much larger systemic problem in Canada that is fully ensconced in racism," MacLeod said.
In an emailed statement, the Ontario Ministry of Health says it has provided cultural safety training for almost 20,000 healthcare professionals. 
Emily Green and Celine Hounjet are two medical students at the University of British Columbia who put together a report card so that Indigenous medical students could grade how well they felt their schools were responding to the Truth and Reconciliation Commission's Calls to Action 23 and 24.
Green is of mixed European and Algonquin ancestry from Timiskaming First Nation. Hounjet has a Red River Métis and European background.
The goals of TRC measures 23 and 24 are to increase the number of Indigenous medical students, provide them with more support and implement cultural training, Green said.
"There are a number of schools across the country that are working hard to increase the number of Indigenous students and working hard to implement cultural safety training," Green said.
Even in the schools making strides, Green said a racist culture still exists.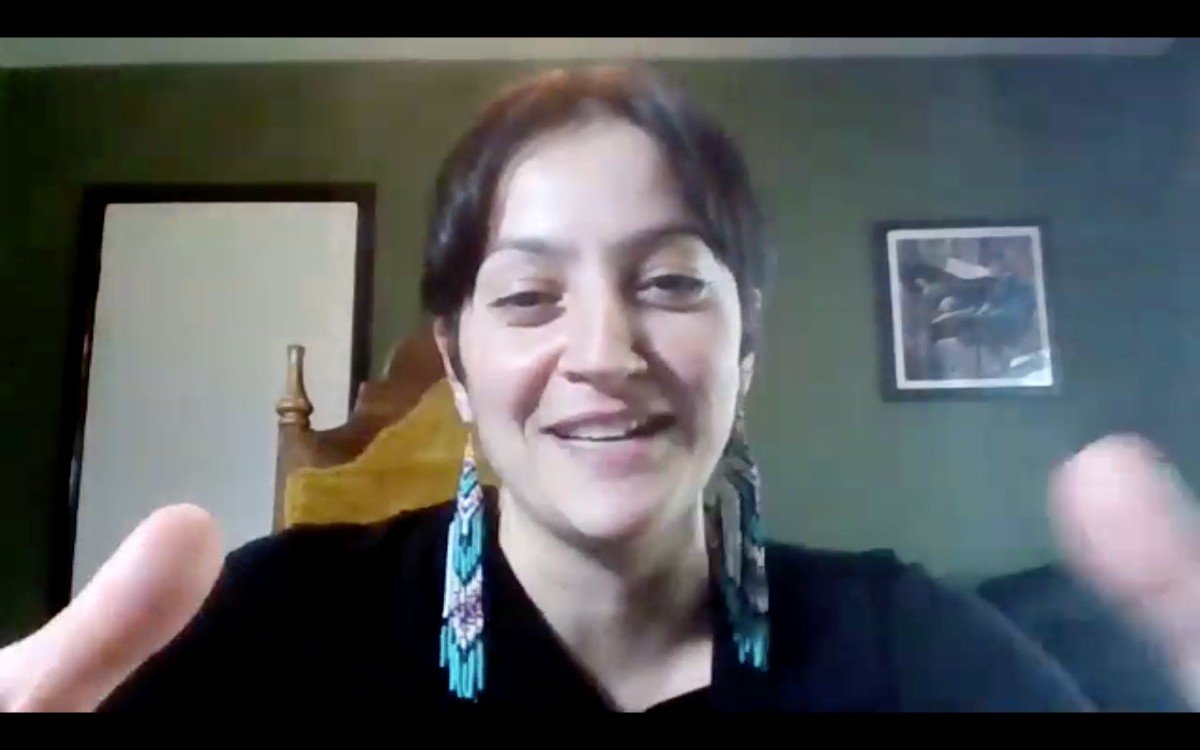 "We're working and we're studying in these very racist environments and so I think … (cultural safety training) is a bare minimum," she said.
Brian Goldman is a Toronto-based emergency physician and host of CBC's weekly White Coat, Black Art program on medical issues. As a medical professional and a journalist, Goldman said he has seen many sides of the systemic racism embedded in the healthcare system. 
"Health professionals don't like to see themselves as racist, mean, denigrating or condescending," he said. "They tend to see themselves as nice, ethical people that are always focused on patients".
San'yas Indigenous Cultural Safety Training
The San'yas cultural safety training program was created in response to the Transformative Change Accord First Nations Health Plan requirement to increase cultural capability within the healthcare system.The program was developed by the Provincial Health Services Authority Aboriginal Health Program. San'yas is an online training program designed to create awareness and strengthen the skills of healthcare providers that work both directly and indirectly with Indigenous people. Indigenous Cultural Safety Training works to develop understanding and build trusting relationships between Indigenous people and healthcare officials. The San-yas provides training on culture, stereotyping and Indigenous history. According to Cameron MacLeod, such cultural safety training is mandatory at the Carlington centre under an agreement with the Ministry of Health. Staff members go through a series of interactive training modules, learning about the cultural awareness and the history of Indigenous people. For staff members who provide direct care, the training is longer and more in-depth. The training then must be renewed and updated every five years. Twice a year, the Indigenous Awareness Committee that partners with CCHC hosts a staff meeting where they discuss Indigenous cultural safety, Indigenous awareness, and Indigenous education.
One thing Goldman said he notices is that doctors tend to treat patients as the "other".
"The privilege you bring to healthcare will determine your frame of reference," Goldman said. "You may think that the healthcare system works great — it's ethical — but that may be coming from a position of privilege."
Goldman said challenging that frame of reference can be difficult. He spoke about a woman he had on his show who told a story about her father who was not sedated when he was having a cardiac arrest because the emergency physician claimed to not know if he was intoxicated.
Becoming aware of these biases is crucial, Goldman said.
A few ways that Green said she is looking to use to decolonize the system is through looking to community elders and pursuing non-Indigenous allies.
"I'm looking for people who have my back," Green said. "An ally for me is someone who really knows when to provide space for the Indigenous people to take the leadership role and to direct or to provide guidance. But it's also somebody who knows when to stand up and let me have a break."
Indigenous peoples have been fighting a colonial system for so long, she says, it's time that allies stood up.
"It's one of those situations (with Joyce Echaquan) where now we have this really graphic, really disturbing example of how this has played out but on the other and it's also a call to action," MacLeod said.
According to Indigenous Services Canada the next steps will be to focus on creating tangible actions that will ensure Indigenous safety when they walk through the doors of any health service. 
A meeting is scheduled for January 2021 to present a joint plan to promote Indigenous health and safety as a part of the broader 2020–21 Departmental Plan for ISC.
"I have spoken about the inequities in healthcare at national conventions and at meetings of politicians," Whitman explained. "This is an area where the discrimination and racism directed at Indigenous people is overt and obvious and must be stopped."
---
More Stories