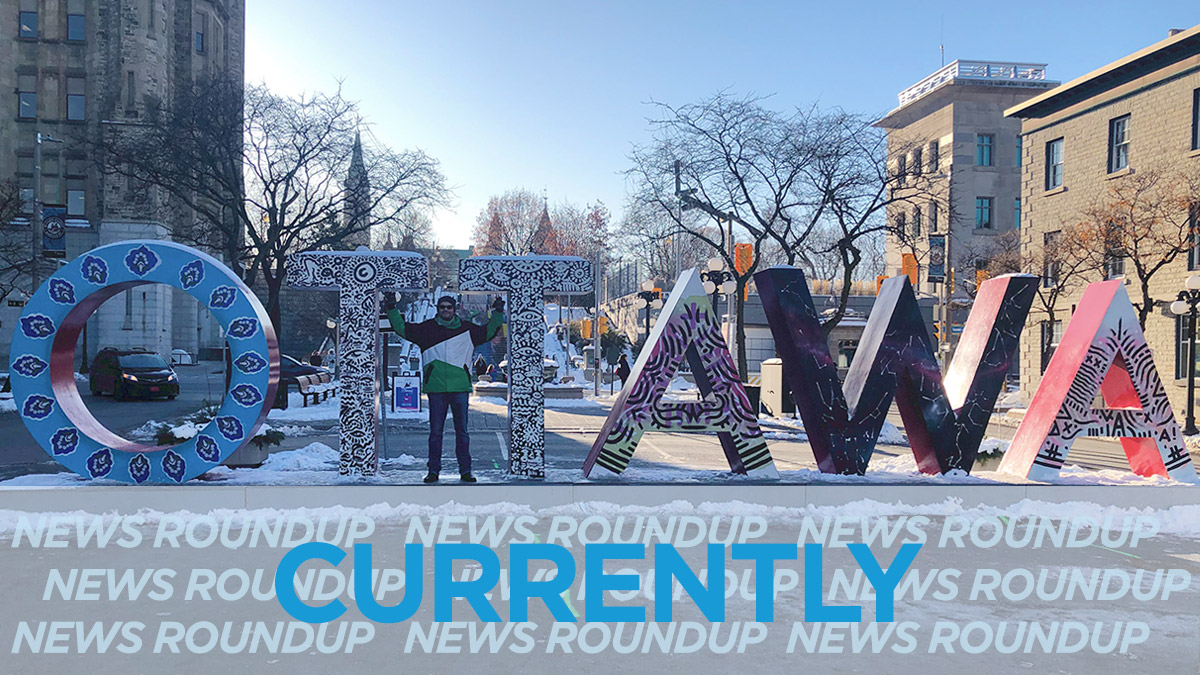 A cloudy start to the week today with 60 per cent chance of flurries this afternoon, Environment Canada says. The high today will be -1C and the low tonight -13C with a wind chill reaching -20C overnight.
The shipment of the first COVID-19 vaccines to Canada began Sunday, Chief Public Health Officer Dr. Theresa Tam warned Canadians that the pandemic is far from over. The Ottawa Citizen has more.
Ottawa's top doctor says a negative COVID-19 test is "not a free pass" to let your guard down over the holiday season. Ottawa Public Health recommends you celebrate the holidays only with those in your household plus one or two essential supports if needed.  The health unit is also recommending avoiding travel over the holidays to other regions. CTV has more.
The Ottawa neighbourhood of Ledbury-Heron Gate-Ridgemont is one of the city's most richly diverse neighbourhoods, but economically it's also the poorest, and experts say discrimination and health inequities are allowing COVID-19 to run rampant there. CBC has more.
Health and social service workers from the Outaouais protested Saturday against what they say is a lack of progress in their negotiations with the Quebec government over their collective agreement, CBC reports.
Brian Mulroney is expected to make a full recovery after being rushed to a hospital on Friday night. The 81-year-old former prime minister is said to be "weak but on the mend," the Ottawa Citizen reports.