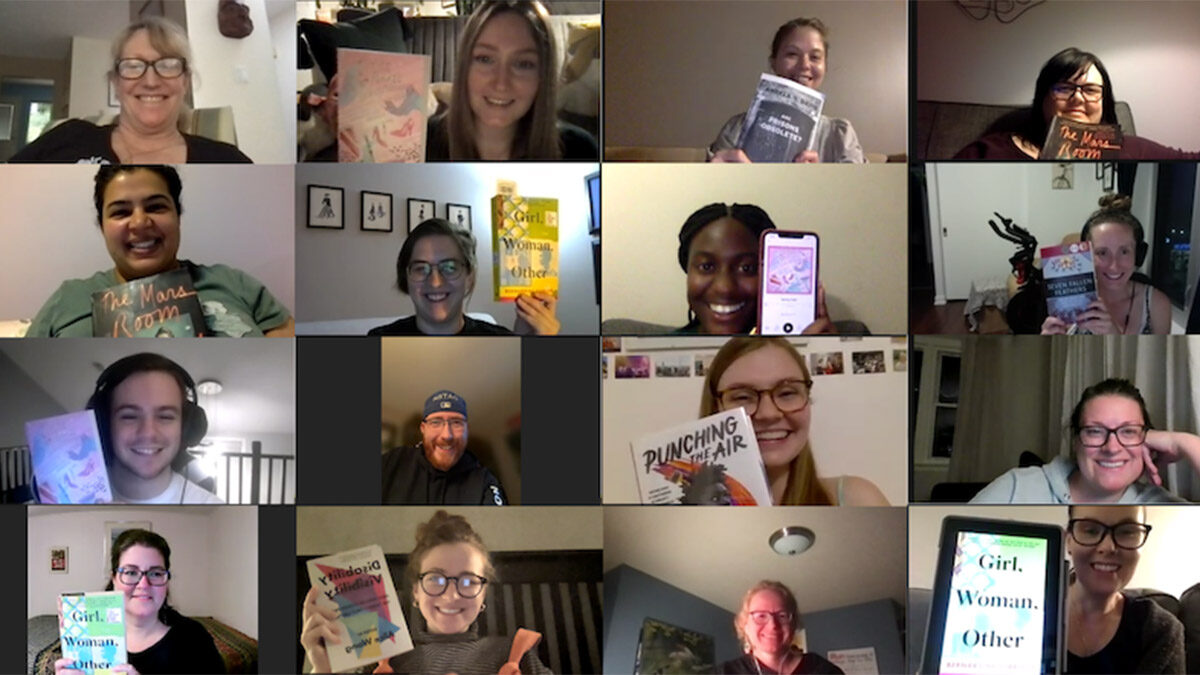 The Elizabeth Fry Society of Ottawa is tagging on to the pandemic-influenced revival of reading through hosting a club that discusses books all about social justice. 
The organization serves women and non-binary people who have been criminalized or are at risk of becoming criminalized. 
Struggling to gain new engagement virtually, the society decided to use the reading trend as an opportunity to bring discussions of feminism and social justice to the forefront of the Ottawa community. 
"I wanted some camaraderie, learning about the organization, and getting together to read some books that maybe I wouldn't read otherwise," said one Rebel Reads member, Josée Couture.
Couture said she heard about the club through her sister and that she joined because she was interested in learning more about the society and meeting new people.
"I didn't really know too much about the whole abolition side [of jails] and so just learning about that, and the possibilities for that, was great," said Couture explaining how the book had her further consider some of the views of the society.
She also said she's learned more about jails, abolition, and other social justice issues. Now she thinks more deeply about social issues and has changed how she sees others.
"I think they've all been really interesting and have grown my knowledge about that kind of subject matter," she said.
Couture said that reading about these different experiences has also made her consider becoming even more involved in the community.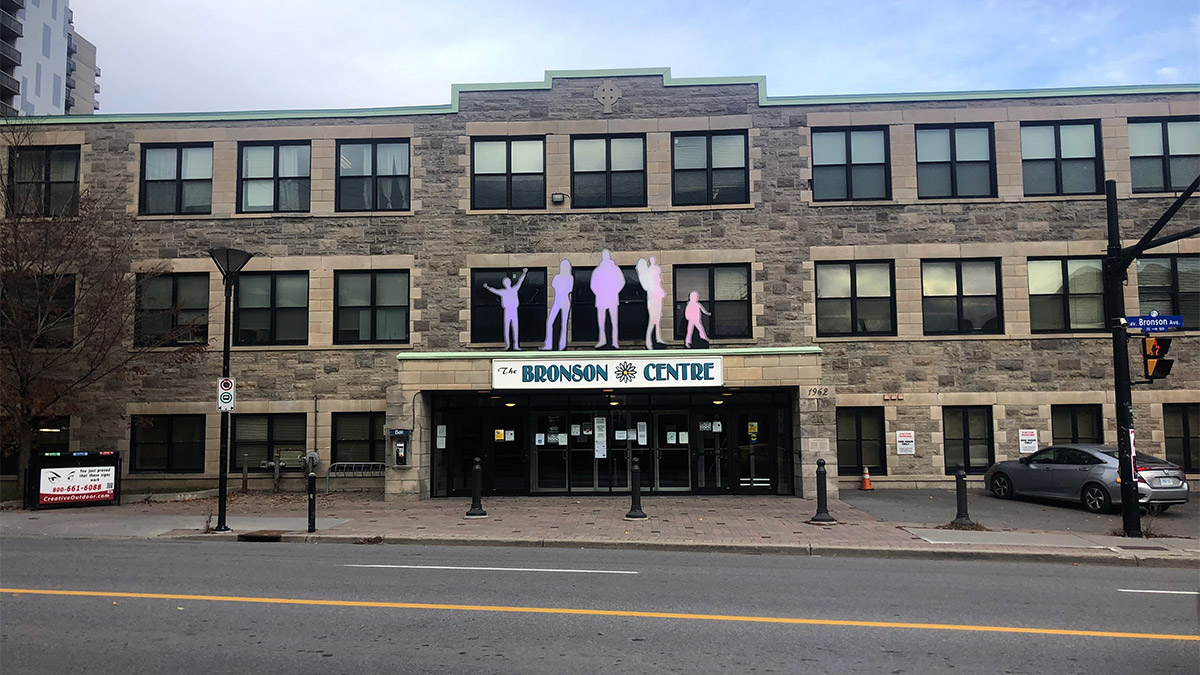 The club began in March 2021 and tried to pick books that would reflect the values of the society and encourage deeper thought and discussion. 
"We wanted something that kind of combined raising awareness with the organization with this kind of community building and actually bringing people together to develop relationships with one another," Chloe Halpenny, the head of the book club said.
Halpenny, a member of the Board of Directors and Community Engagement Committee for the EFry Society, said the club is a great way for community members to get to know more about social issues where they live. 
Looking to the future, Halpenny said some of the goals for Rebel Reads are to have more collaborations with other non-profit organizations and to encourage some criminalized women to join the club.
"I think that's definitely something that would be really cool to work towards, especially since I think it kind of serves a dual role right? But anybody is welcome to join and I think we want to keep growing it as we go on."
Any funds raised by Rebel Reads go straight to the society, which aids criminalized persons in the community through services like counseling and transitional housing for those coming out of prisons and jails.
Since it began, the club has garnered a following of 60 community members with a consistent number of 10 people per meeting who continue to join to grow their knowledge.
One book, in particular, that was a club favourite was Angela Davis' "Are Prisons Obsolete", which looks at criminalization and the abolition of jails, something close to the heart of the EFry society.
BookNet Canada, an organization that does market research for the book industry in Canada, found in their half-year review that the majority of readers in 2020 read or sometimes read about diverse topics or experiences.
For Rebel Reads, this is definitely the case, with every book taking the reader on a journey of a wide range of experiences and hardships, according to organizers.
"Books that kind of have themes around intersectional feminism, or social justice, or the abolition of prisons and jails, and kind of bring people together to kind of unpick some of those, what can be really messy and really complex, themes together as a group," Halpenny said.
A timeline of the books Rebel Reads has read so far this year.
---
More Stories