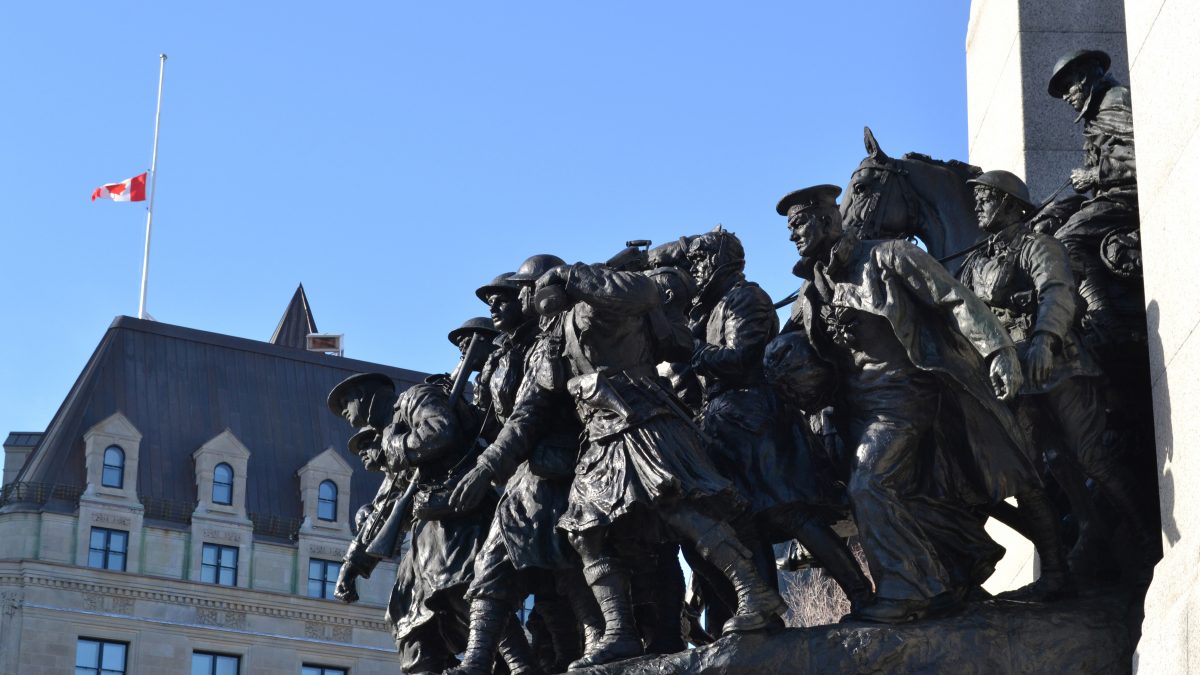 By Adenieke Lewis-Gibbs and Grant Vassos
Across the country on Sunday, Canadians came together to commemorate the 100th anniversary of the end of the First World War and to honour those who made the ultimate sacrifice in defence of the nation.
In Ottawa, at the National War Memorial, the sound of trumpets and cannon fire echoed across a silent and respectful crowd of hundreds who came to recognize the fallen and the unforgotten and to applaud the veterans themselves.
Remembrance Day is full of traditions — from the national anthem, two minutes of silence, to the Last Post and readings, to the placing of poppies on the Tomb of the Unknown Soldier at the end of the ceremony.
With Prime Minister Justin Trudeau in France with other world leaders marking the end of the First World War, Gov. Gen. Julie Payette, in a naval officer's uniform accompanied this year's Silver Cross Mother, Anita Cenerini, who lost her son to suicide after serving in Afghanistan.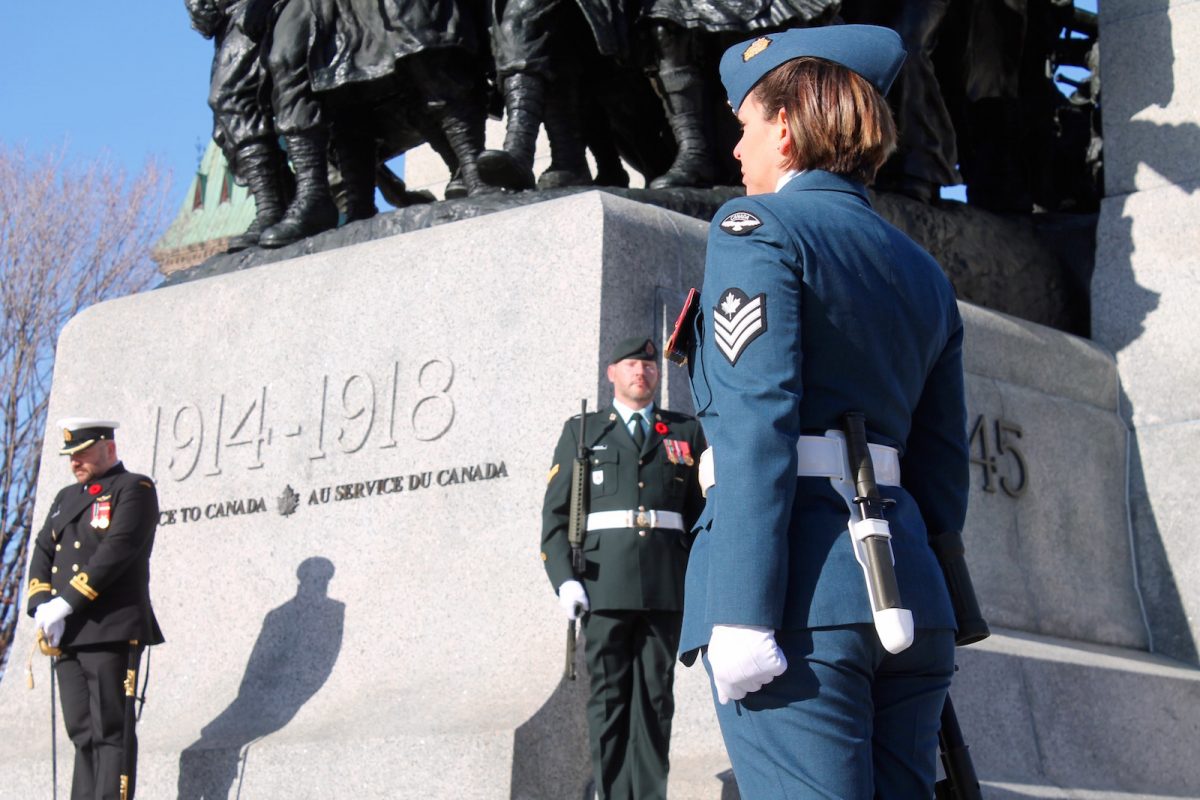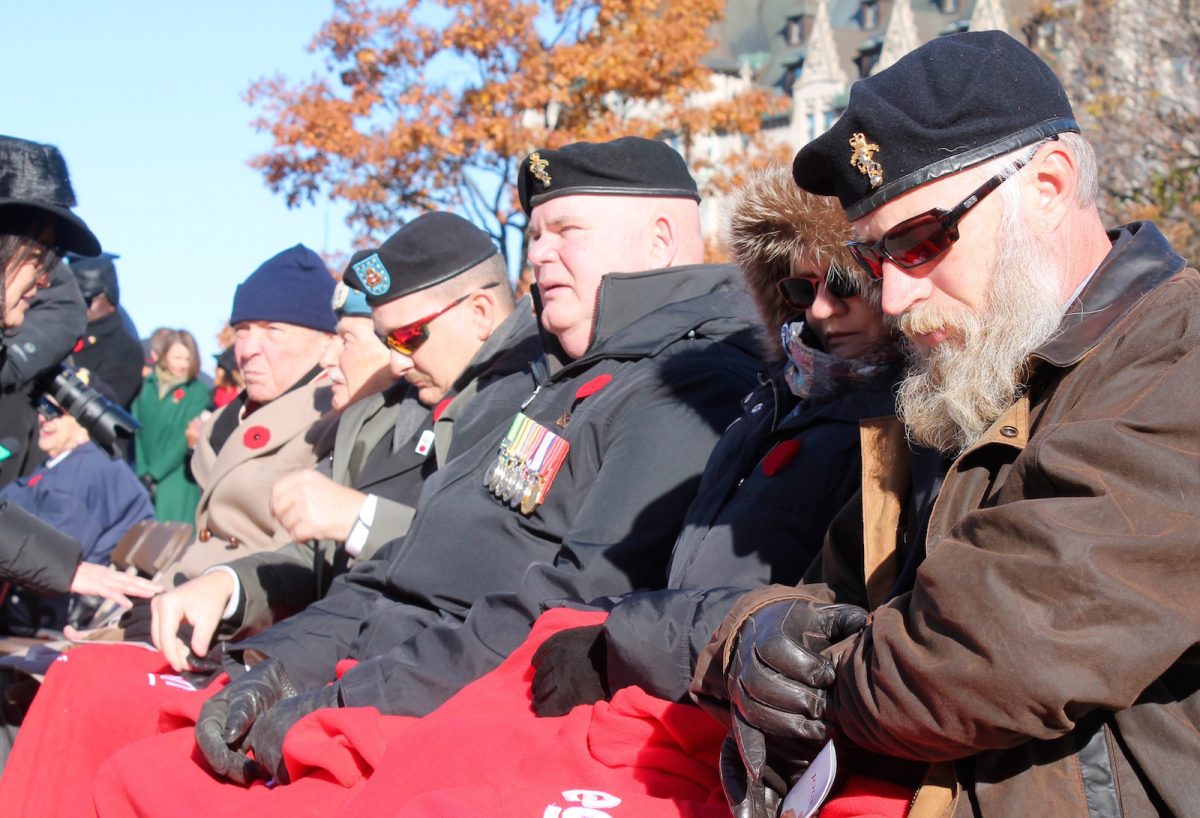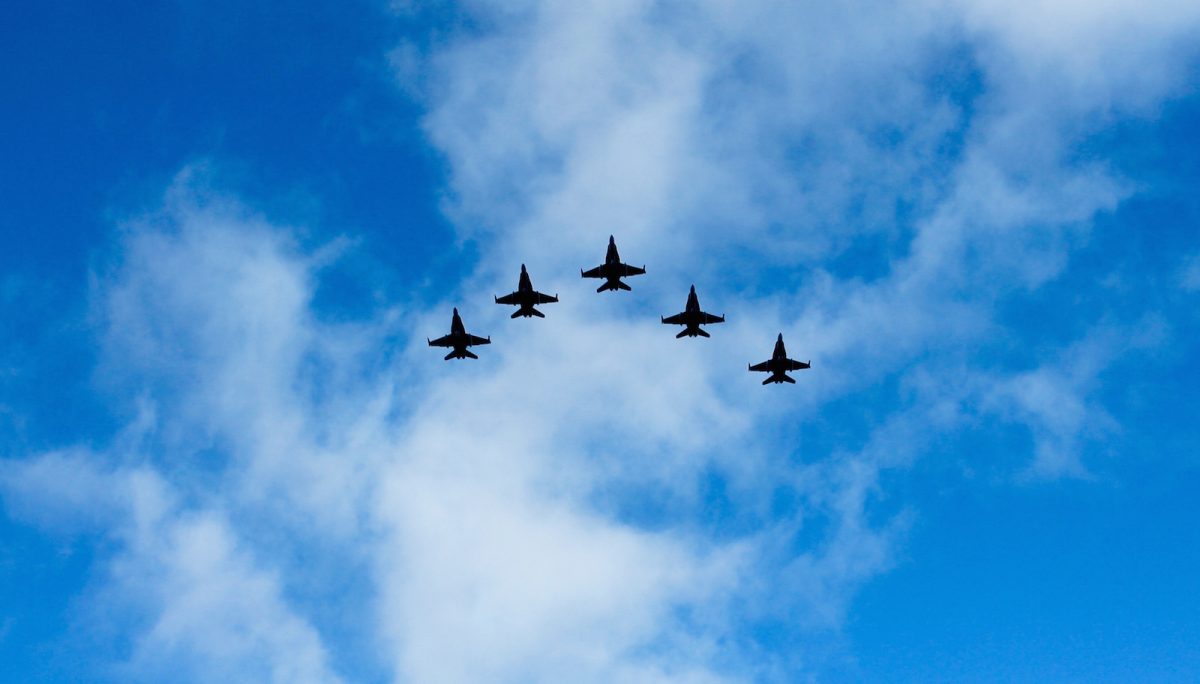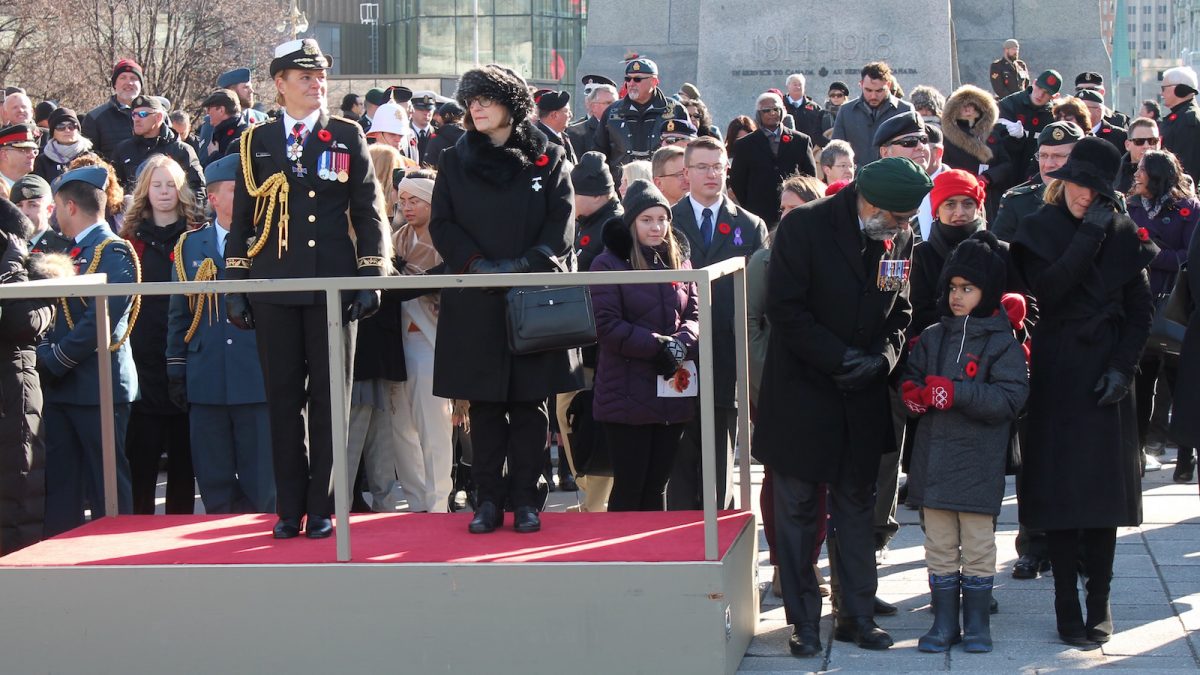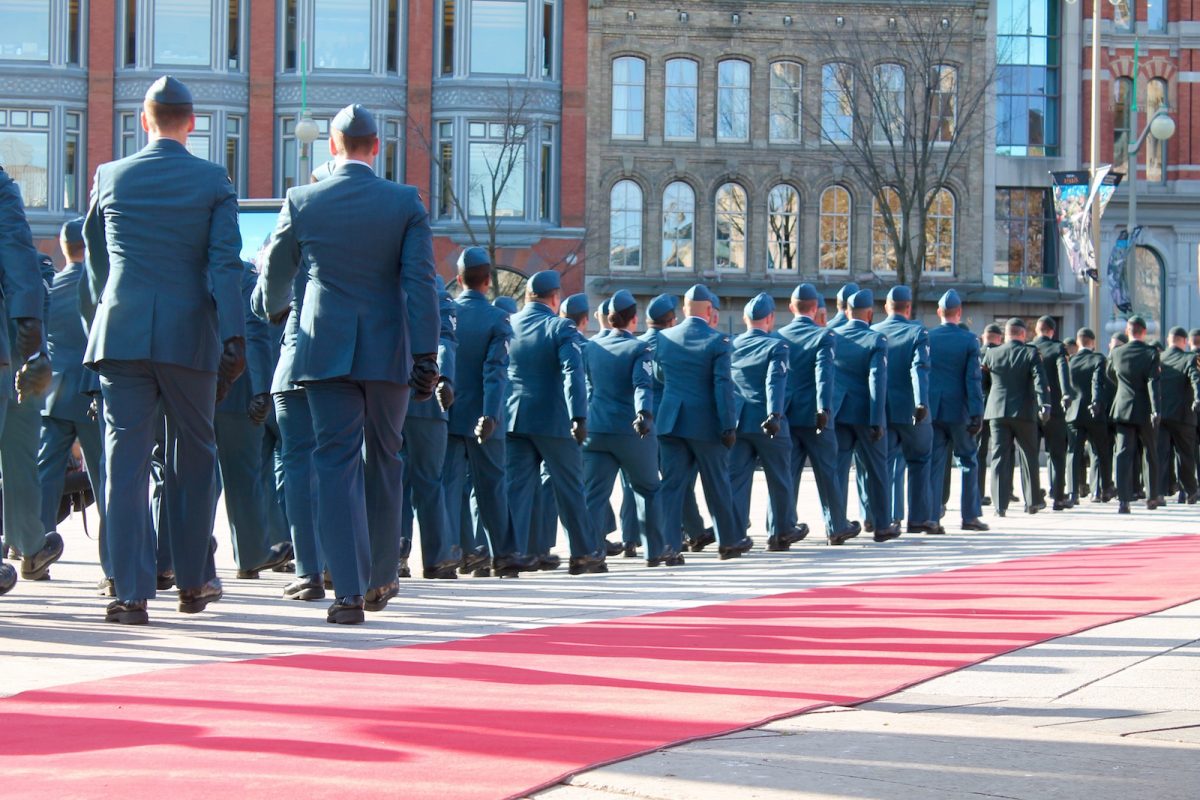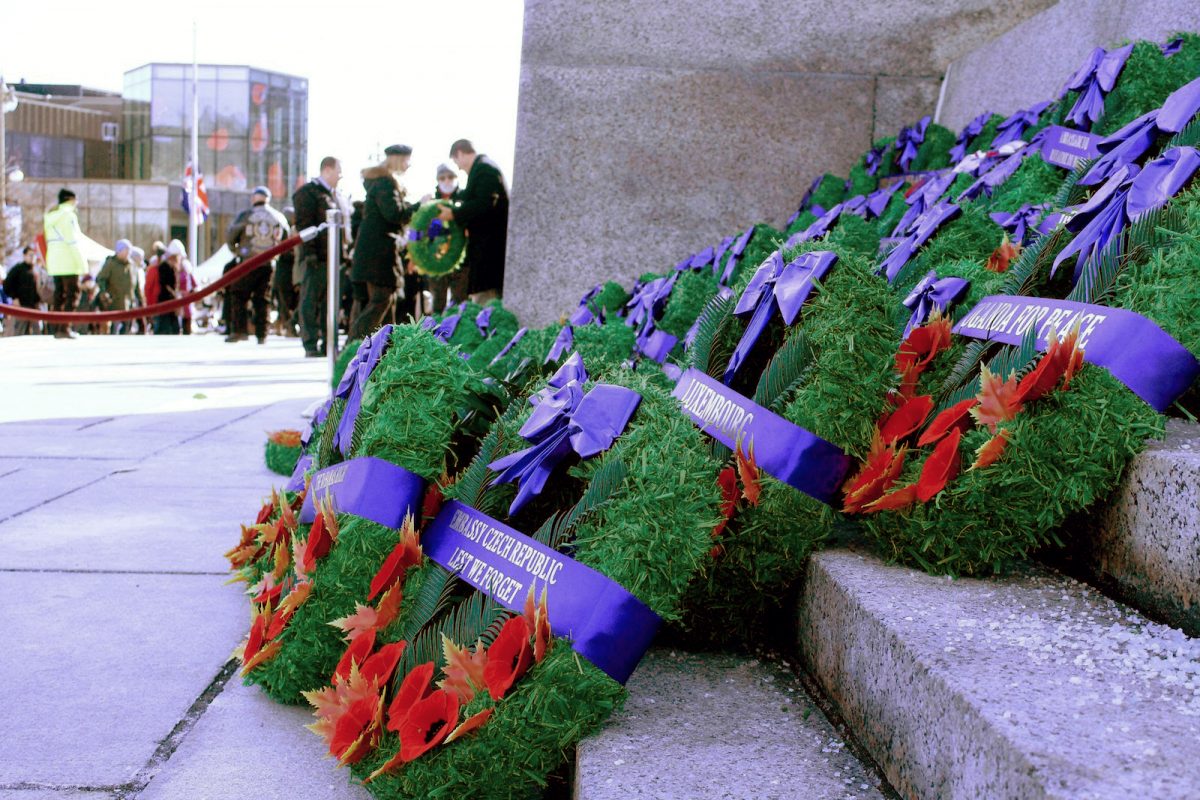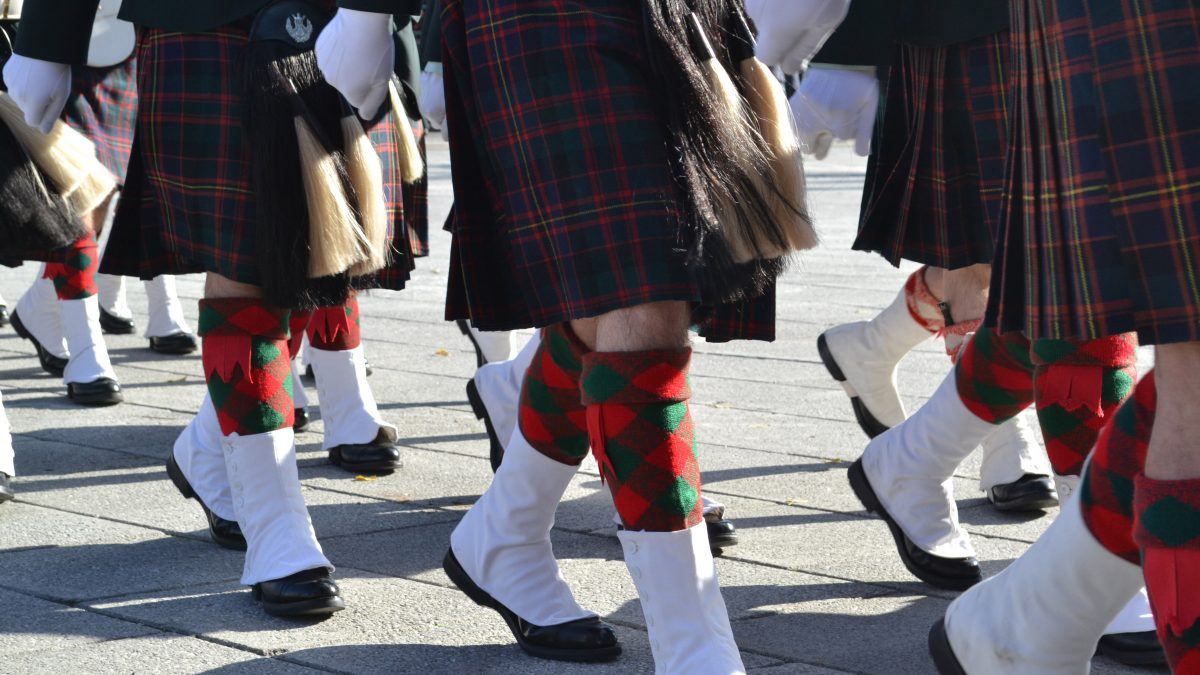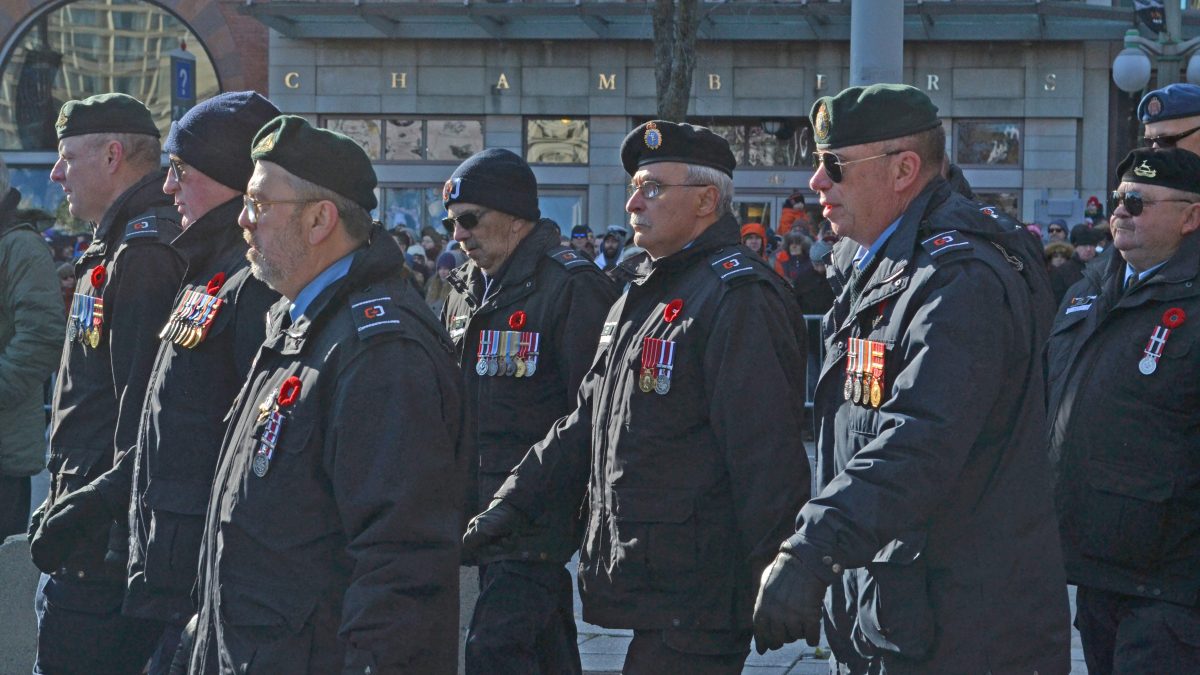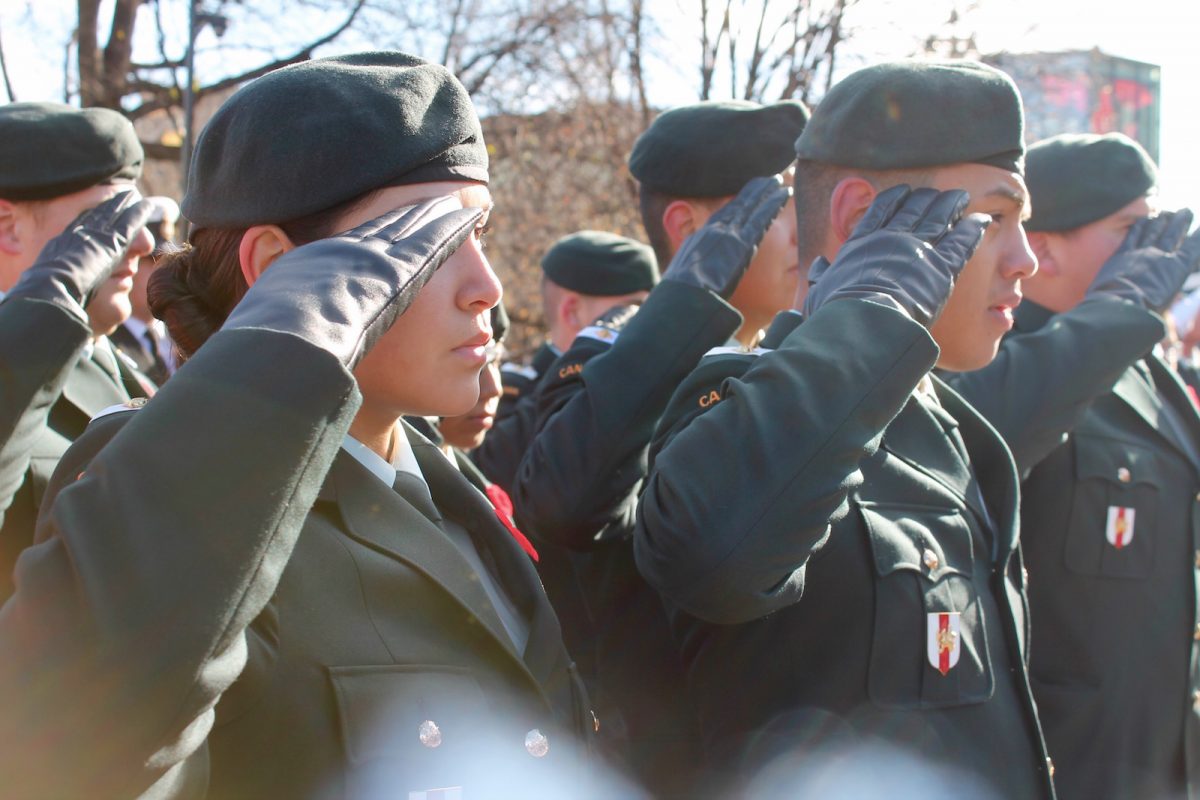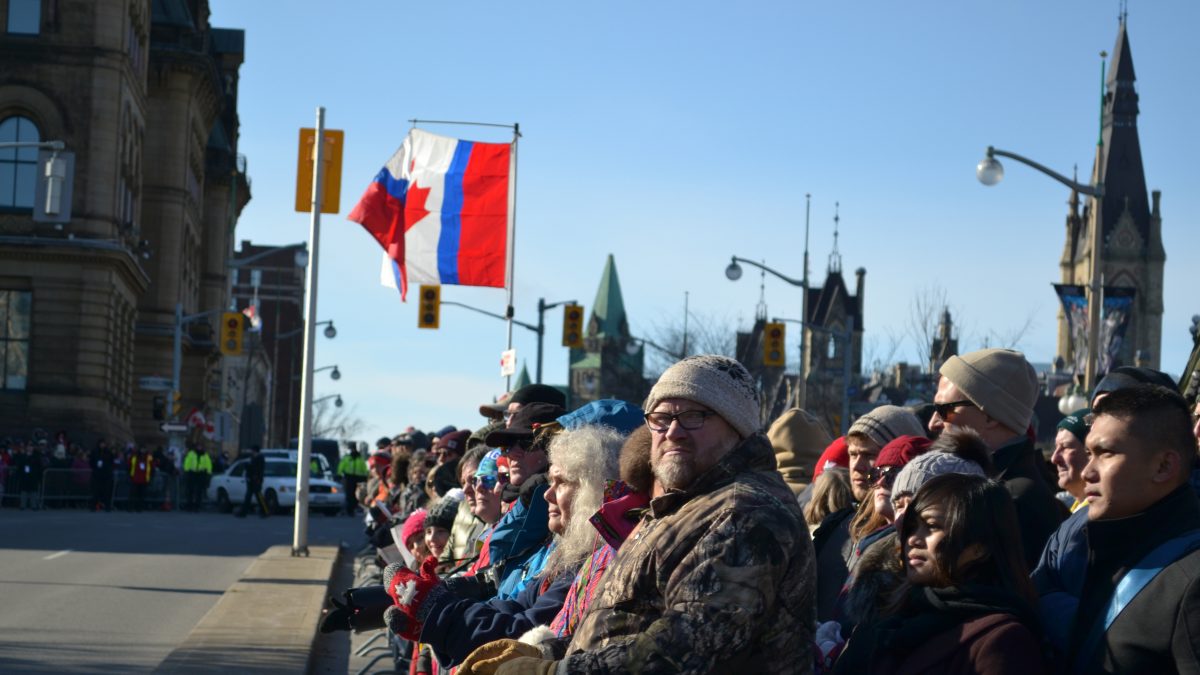 ---
More Stories